GPL
Rebranding automotive company: strategy, design
GPL is a group of companies from Poltava, which holds a leading position in Ukraine in distribution and sale of technical fluids, lubricants and auto parts.
For 25 years the company has grown from a small workshop with 8 employees to a national network that helps more than 10,000 partners. GPL is constantly developing and increasing its capacity — today the company gives a job to more than 600 specialists.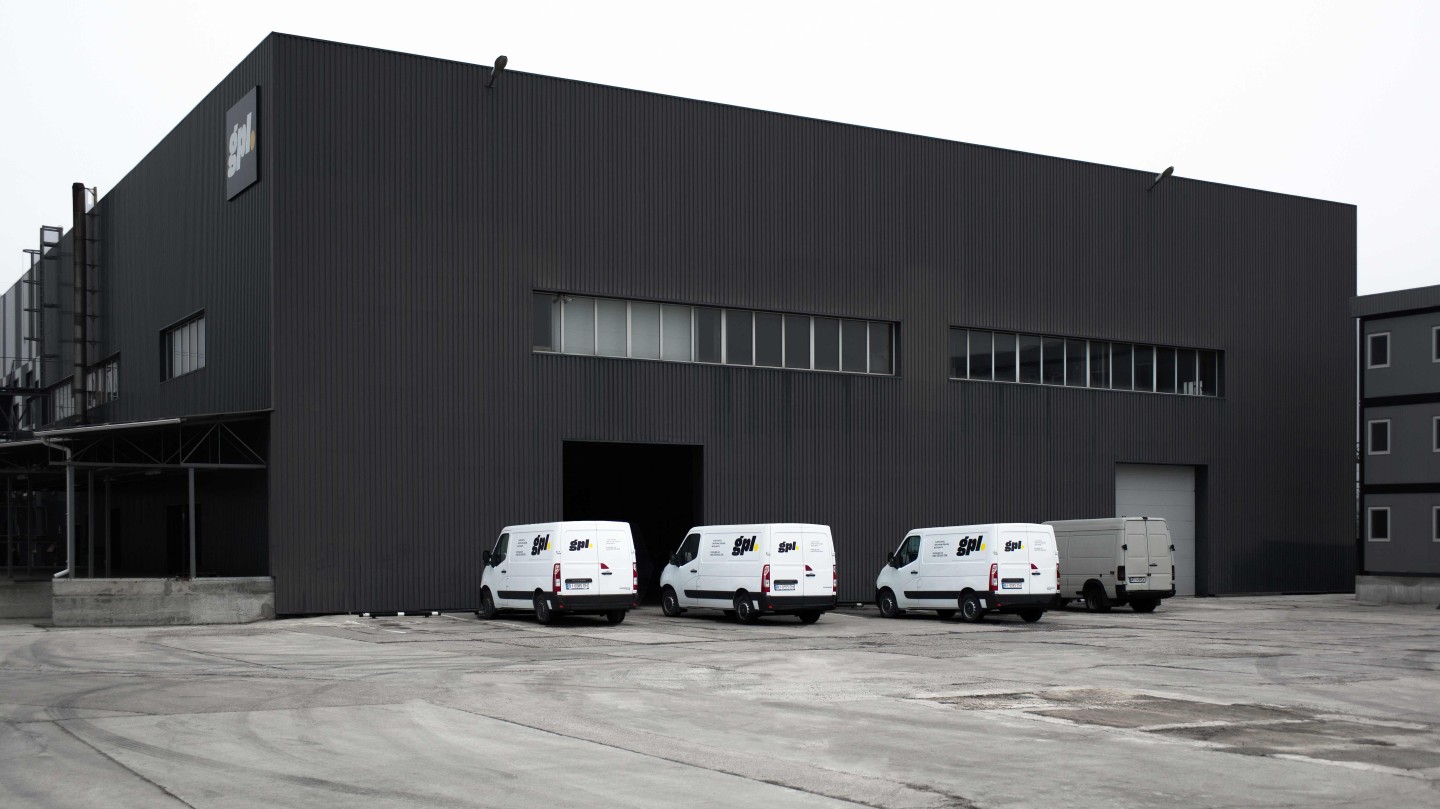 For further growth, the company needed to identify the strengths that will help GPL to develop further. That's why we developed a brand strategy, corporate identity and communication strategy.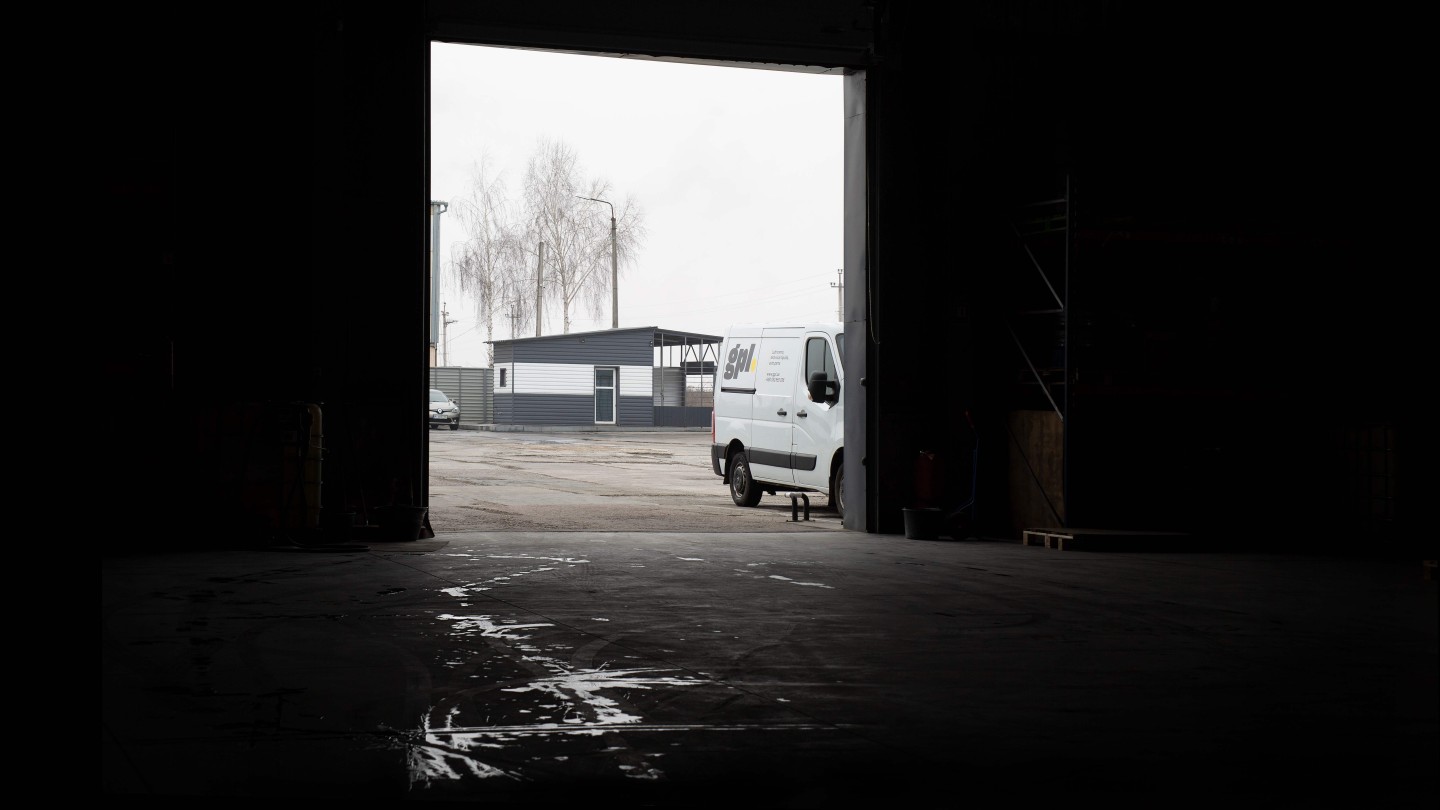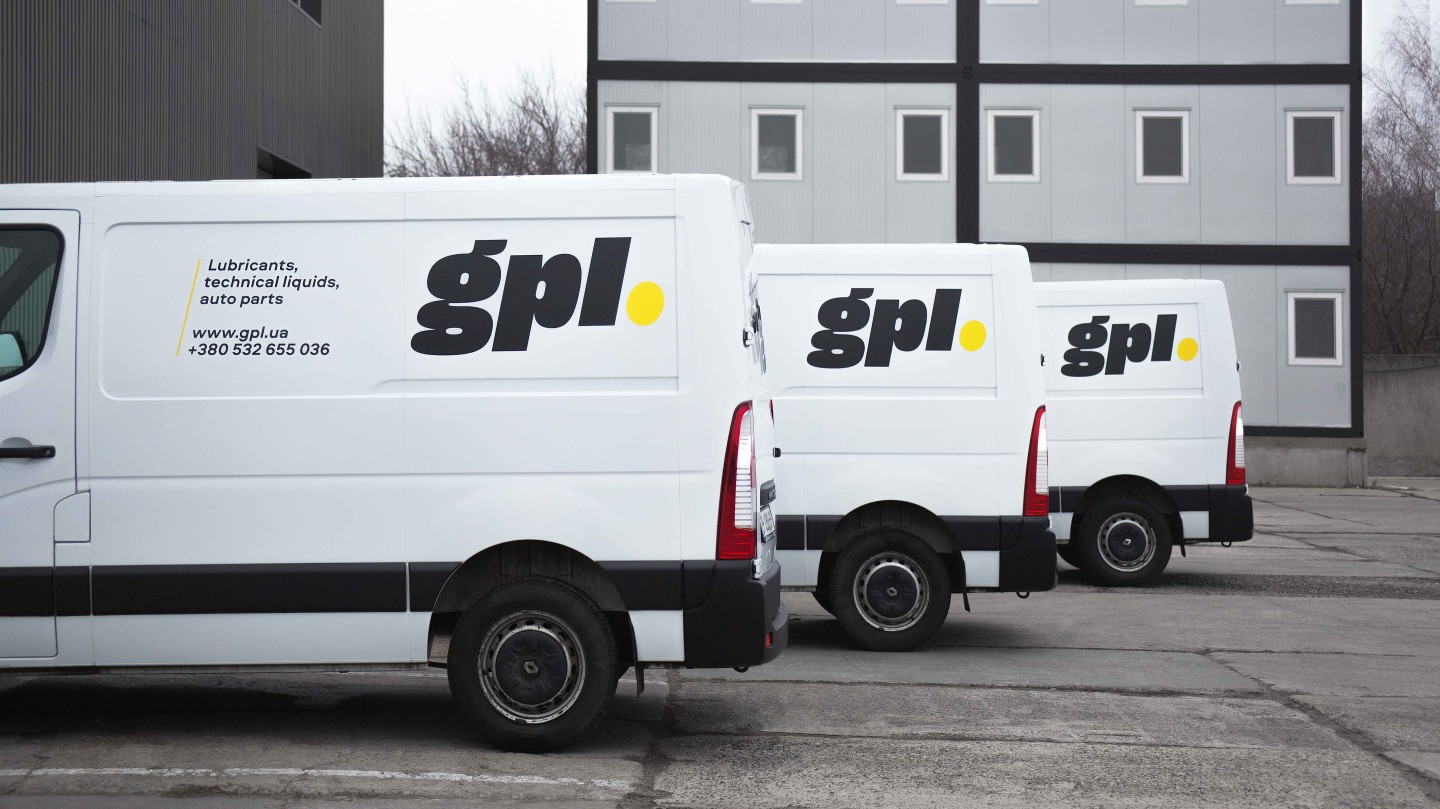 The company has a long history, so the new logo inherited yellow color and oval from the previous version, which has become one of the main elements of the brand's identity. We also wanted to convey a sense of speed and forward movement by adding a slope to all elements of the identity.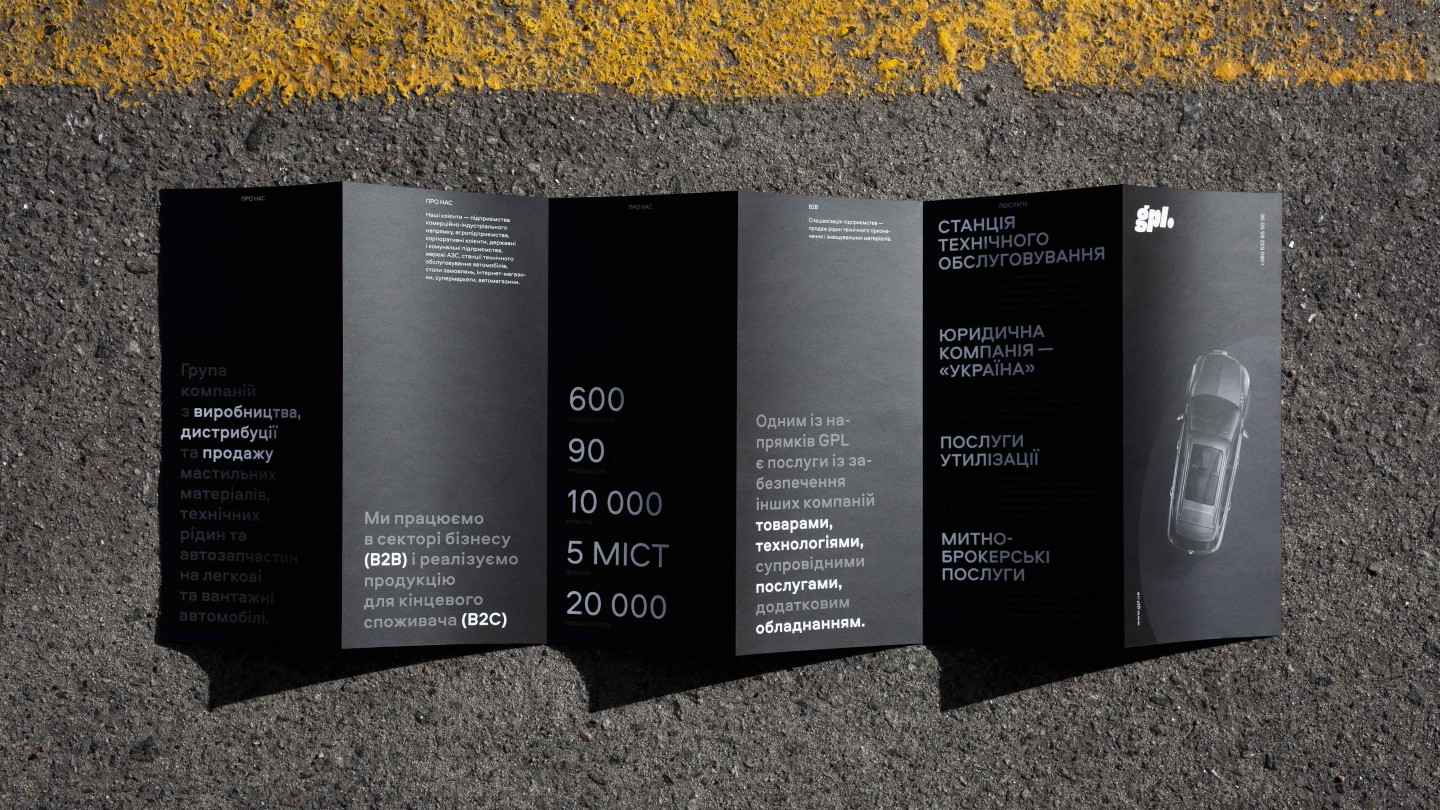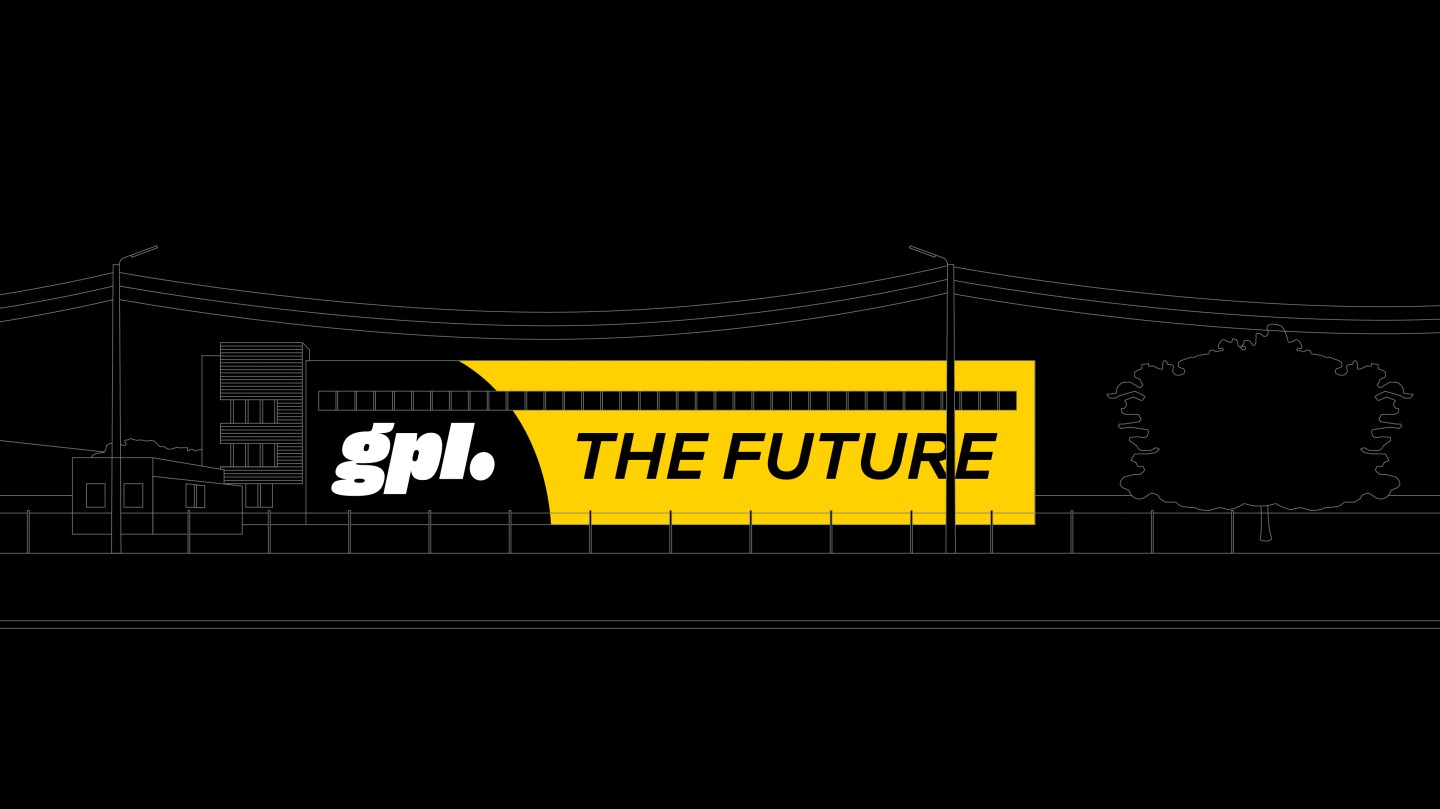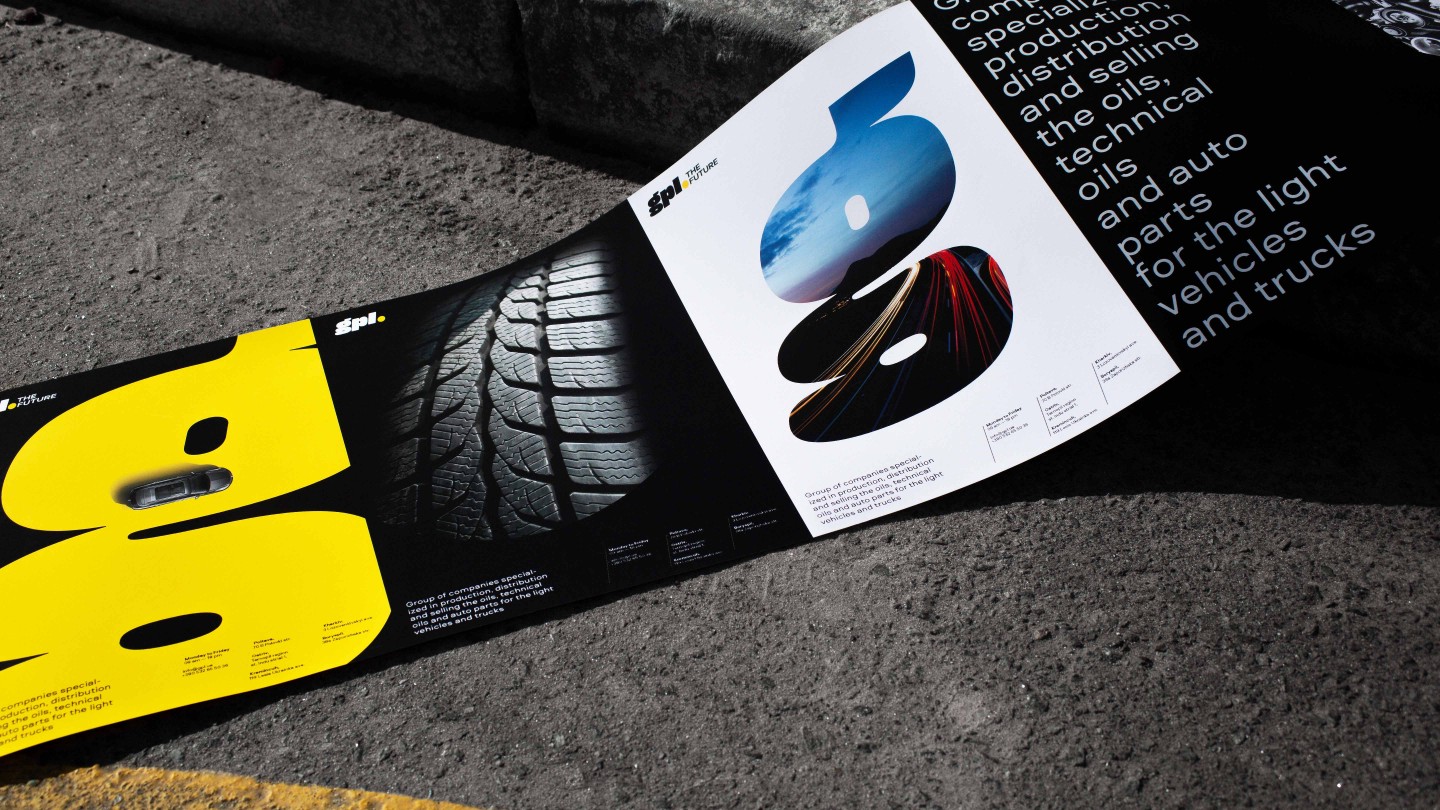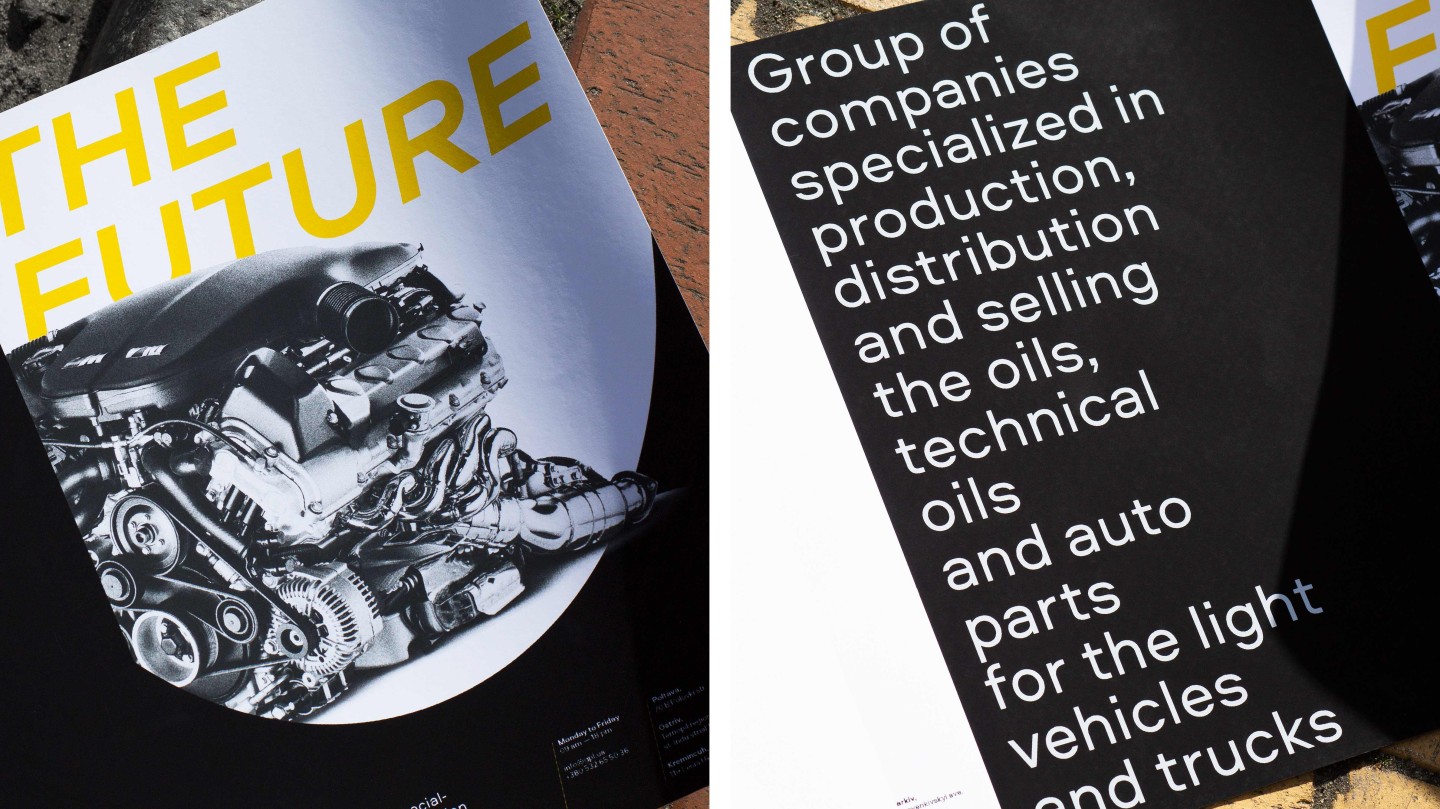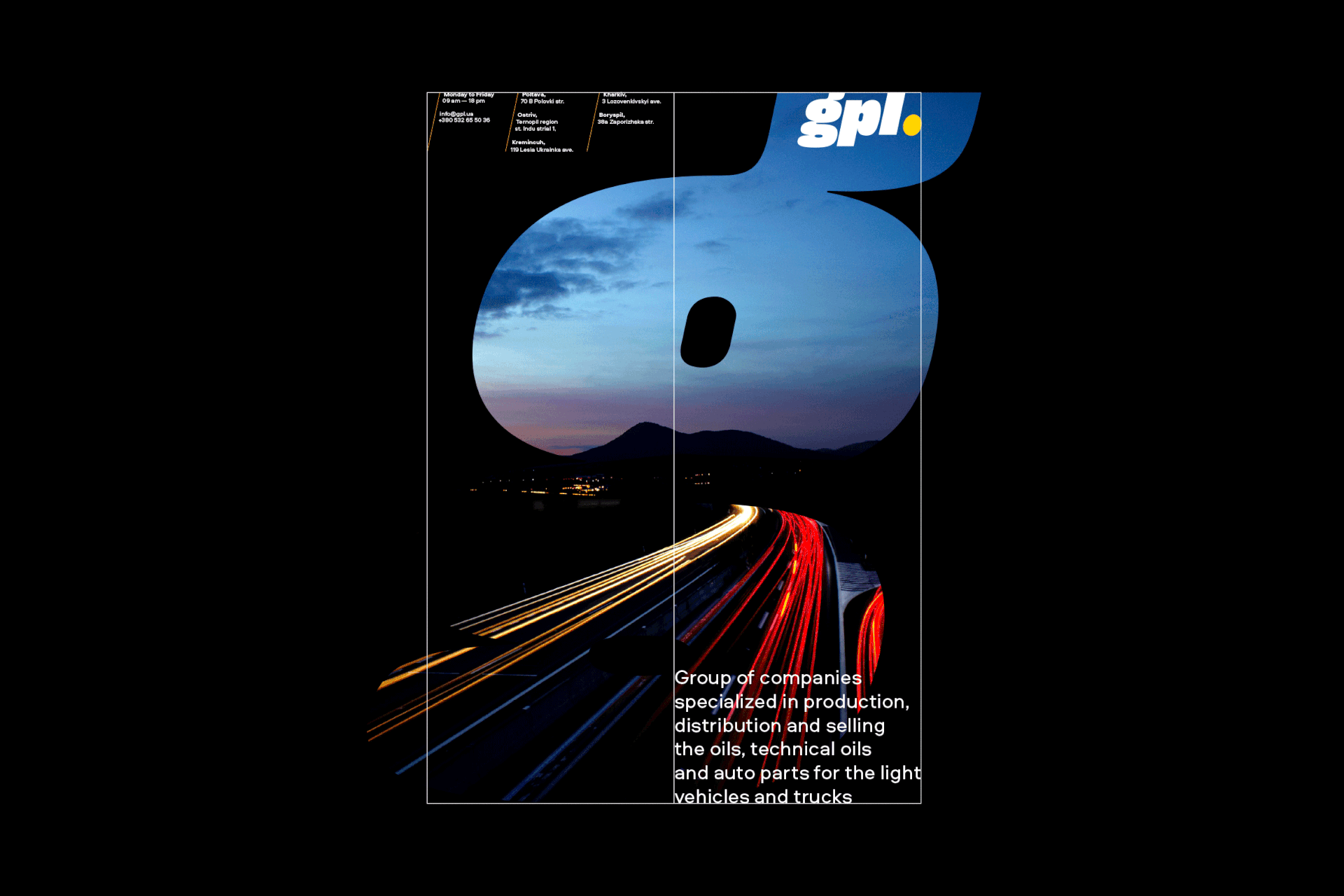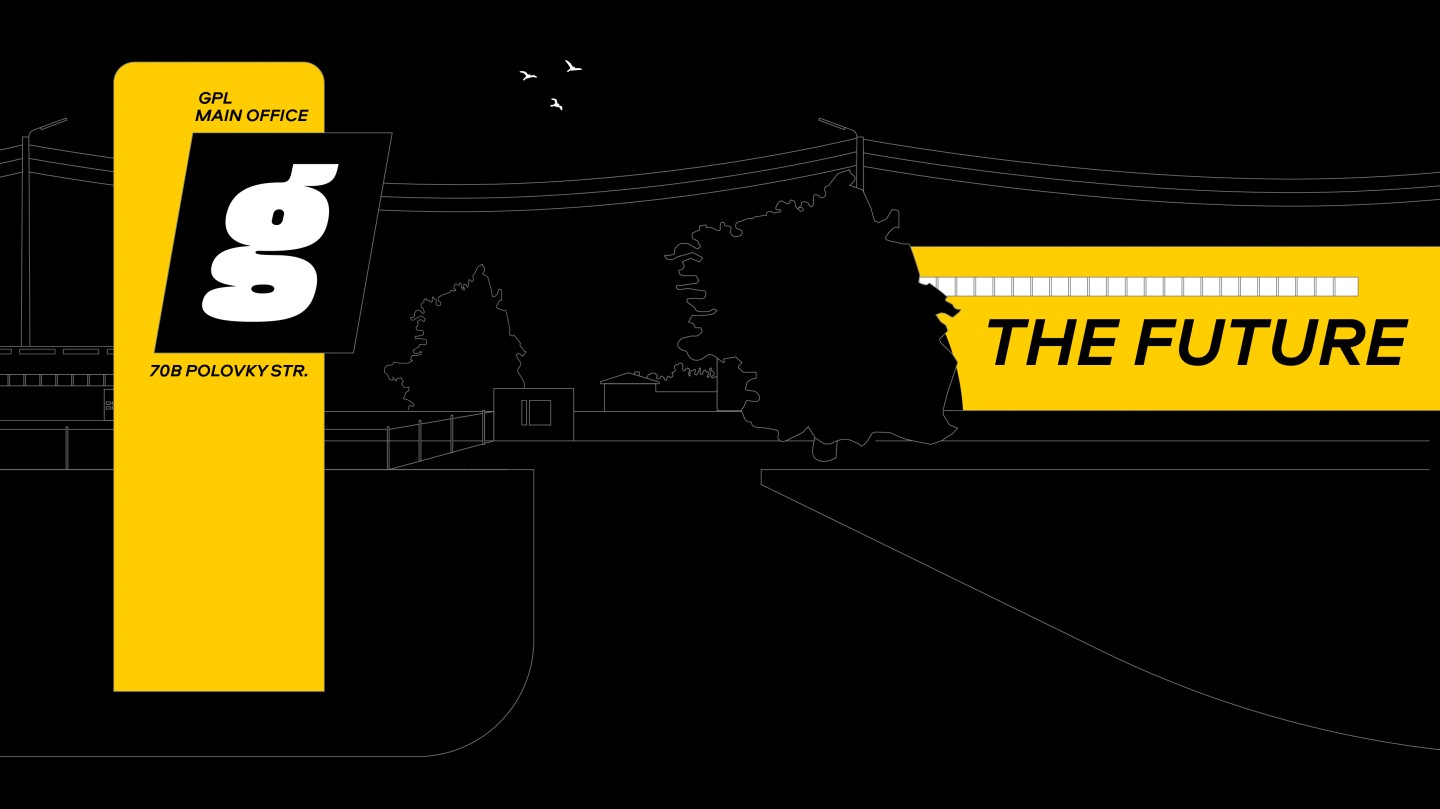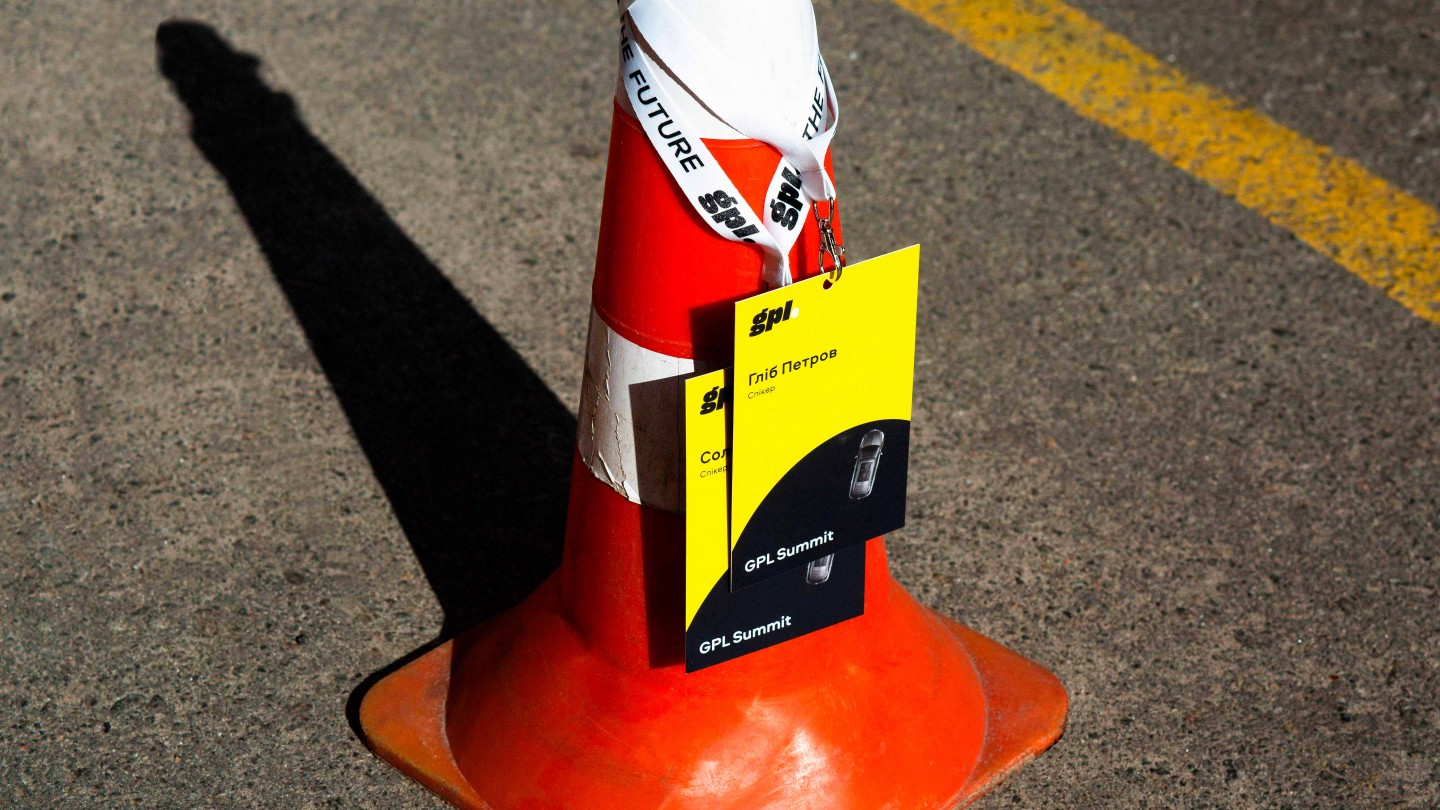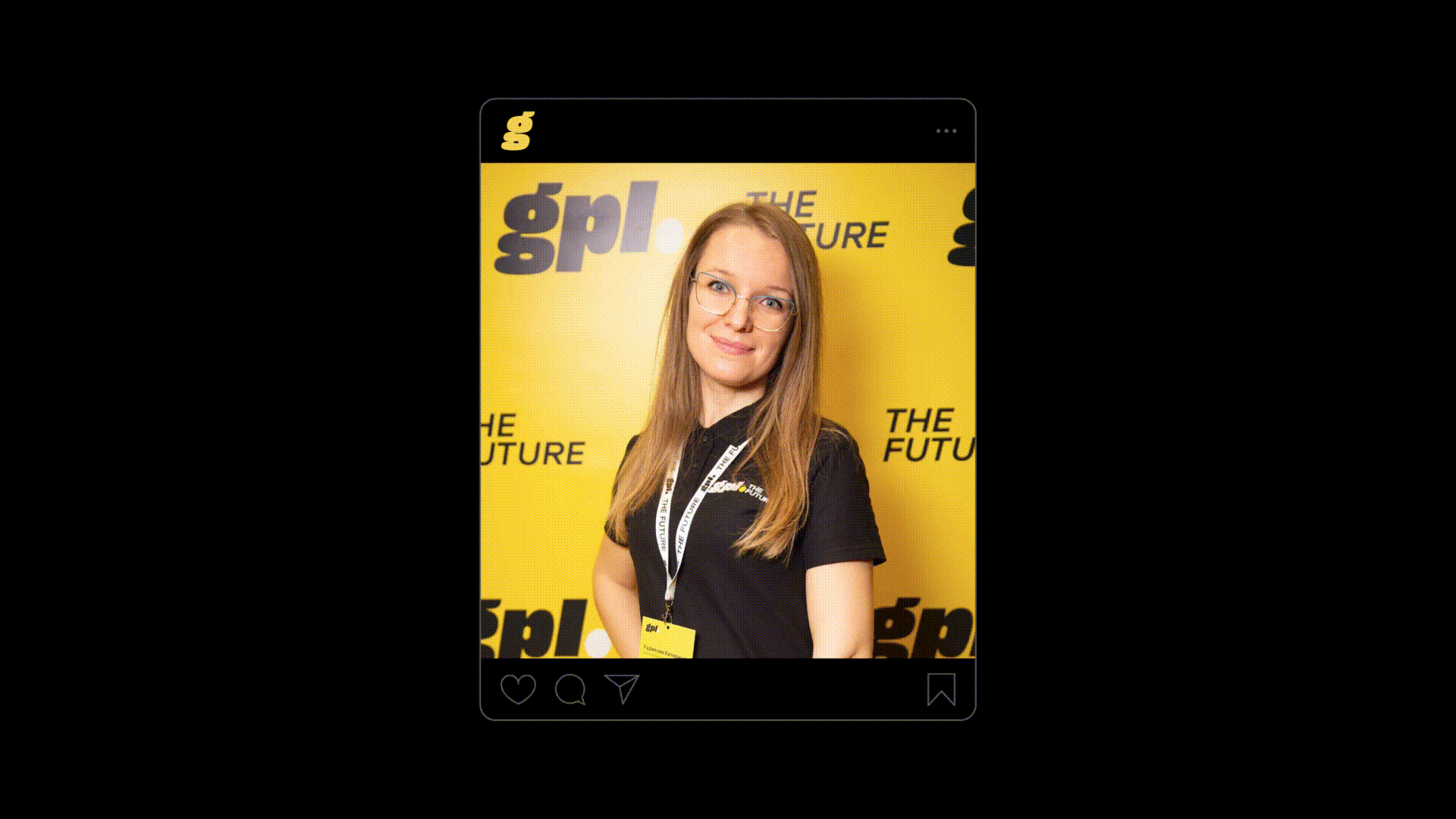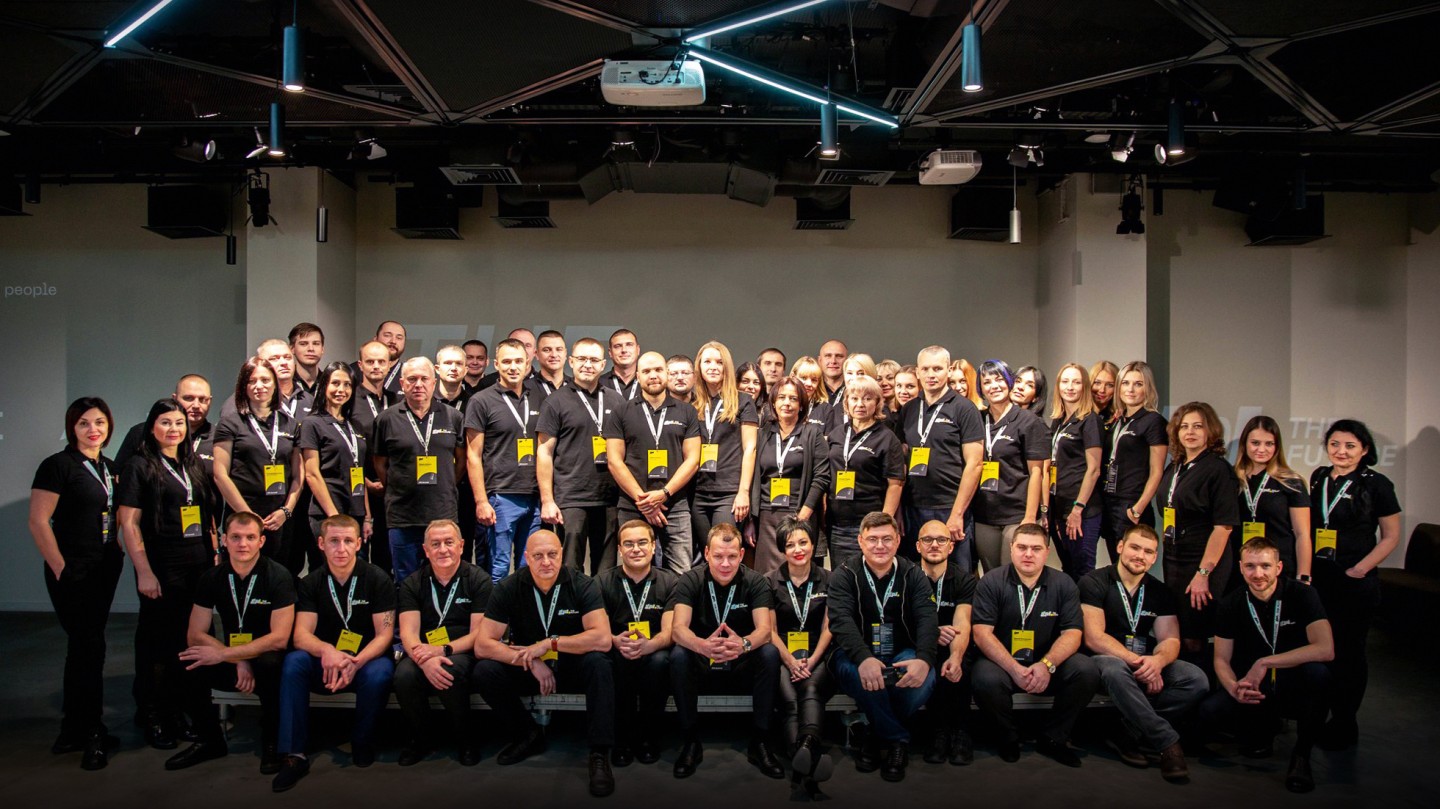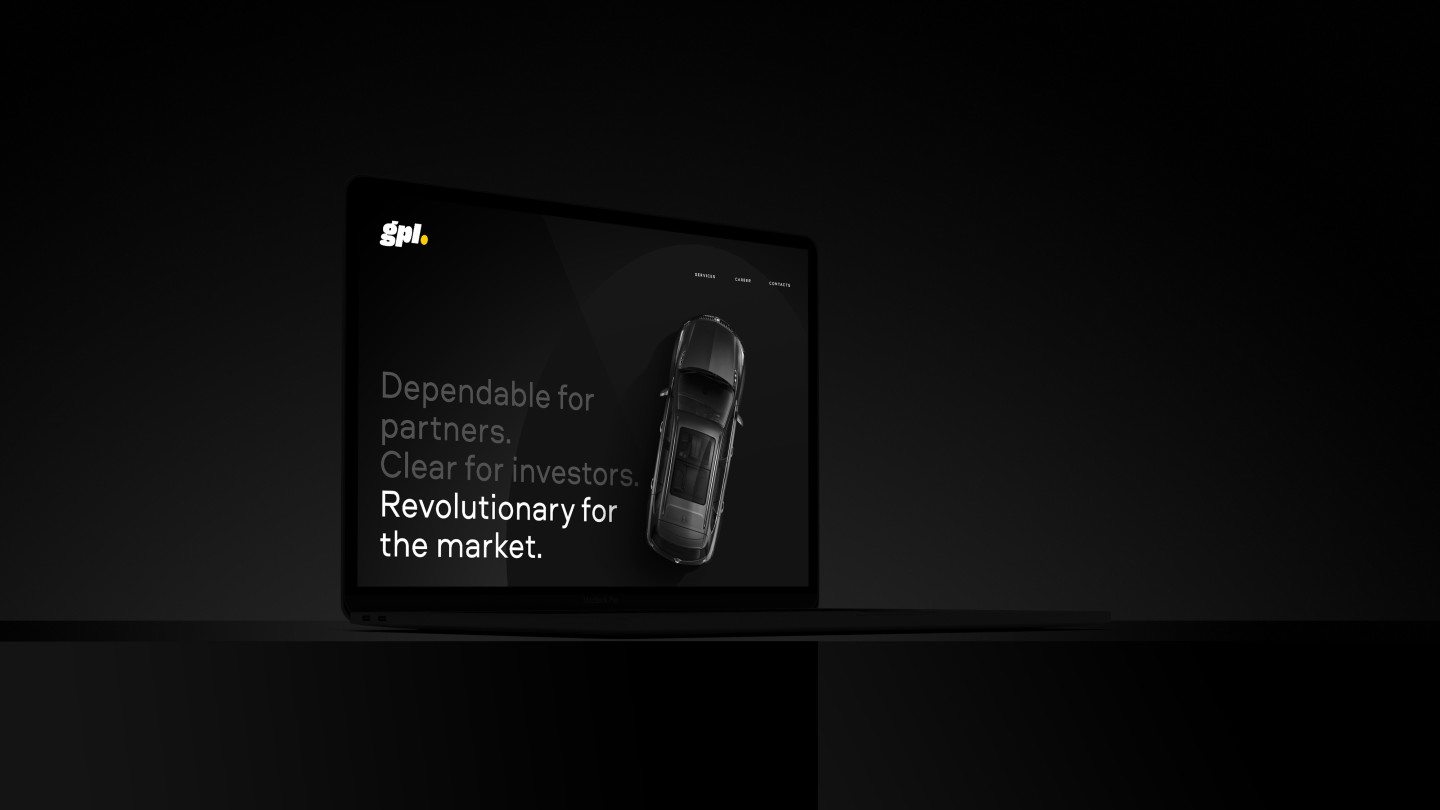 Credits
Management: Alexandr Solonko, Gleb Petrov
Strategy: Artur Redzynets
Copywriting: Anton Solonko, Roman Pyskun
Management: Maya Beryashvyly
Design direction: Vik Vatamaniuk
Design: Veronika Syniavska
Motion design: Egor Prijma