Esteema Furniture&Gifts
Rebranding of the luxury furniture brand: strategy, naming, logo, corporate identity, communication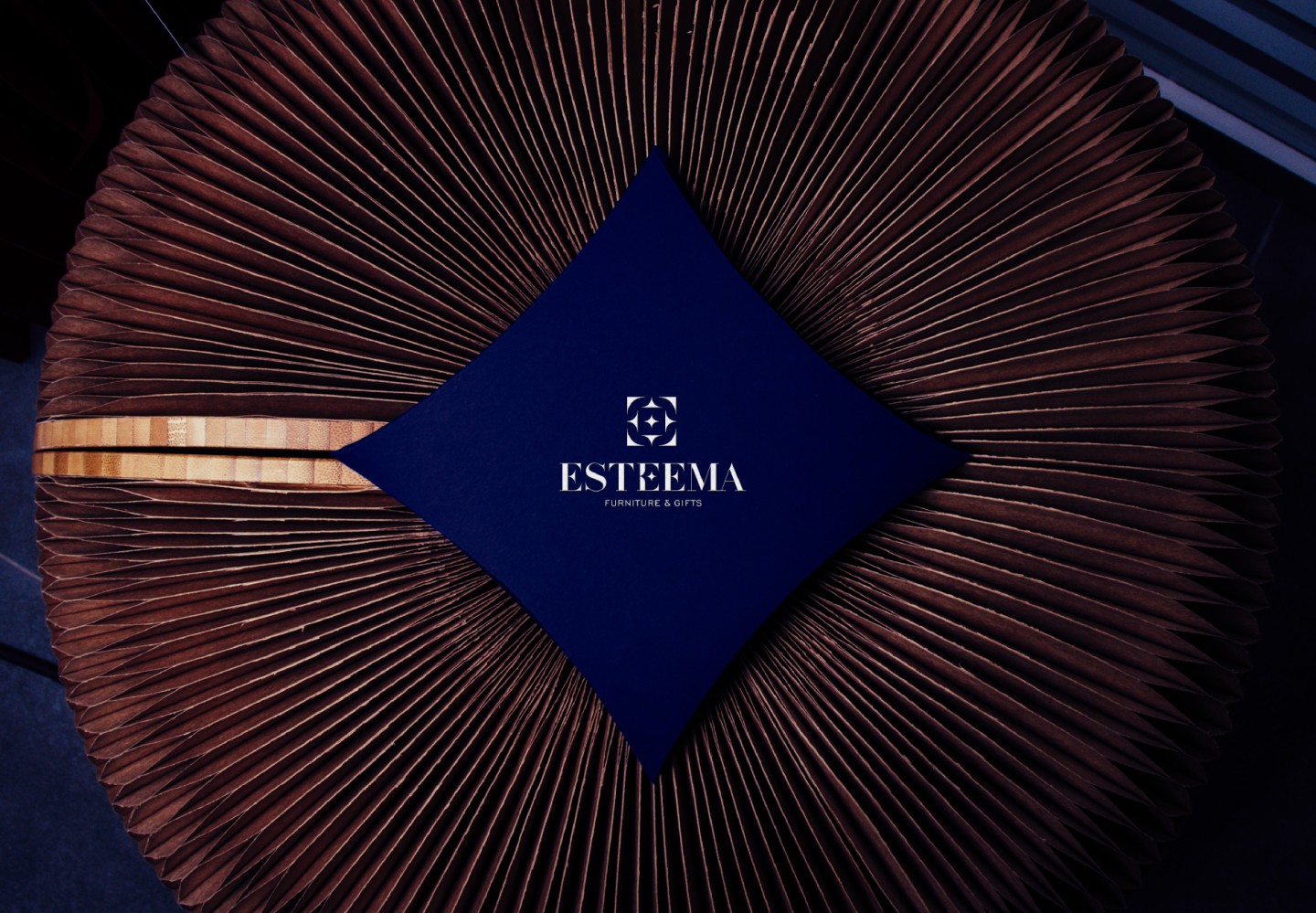 The Ukrainian market of Italian furniture stores is quite saturated, but brands often offer high prices for not always authentic furniture. At the same time, Esteema brings to Ukraine the American original furniture, crafted in the Italian style, created by designer Michael Amini. And sells it at a reasonable price.
Problem
But potential customers did not understand the value of the product and were poorly informed about the benefits of the brand. The company wanted to create a complete image, gain a competitive position in the market of Italian furniture stores and expand its audience. We needed to create a new brand, form its strategy, explain its advantages and break down the barriers of perception.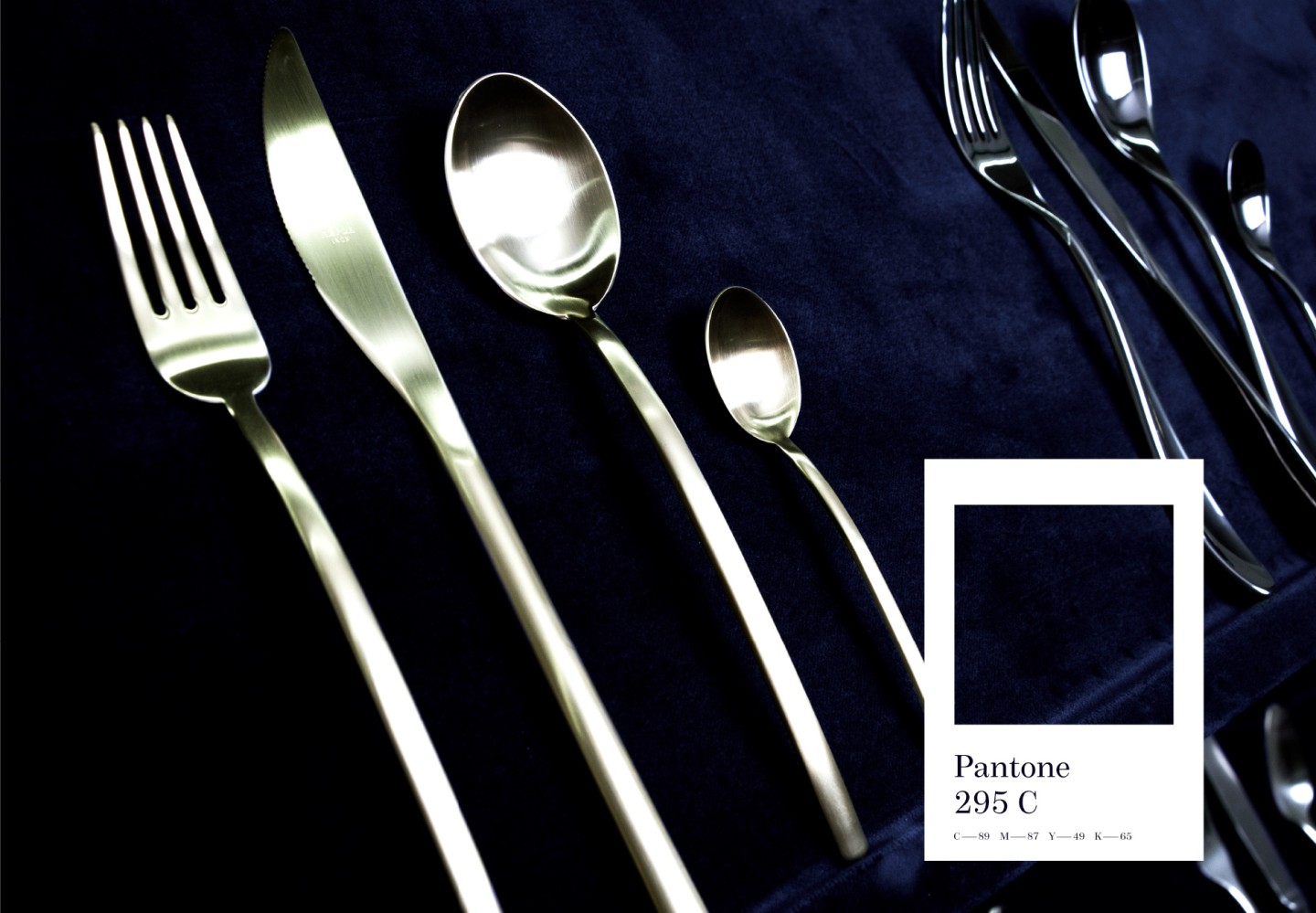 Solution
We have identified a great idea: "Affordable Luxury." It is based on the benefits that the brand offers its customers and gives an advantage over competitors. We also created naming that emphasizes the idea. "Esteema" comes from the words "esteem", "respect." This is the attitude to themselves that the brand clients feel every day in different situations. And this is what they really deserve.
Design
New logo and corporate identity reveal a great idea even better. The noble combination of blue, white and silver emphasizes the premium position of the brand.
The letter "E" is repeated three times in the name, so we made it an accent element in the logo. Thus, the logo is completely formed by the letters "E". They are stylized as a star and seem to emphasize the radiance that is inherent in luxury.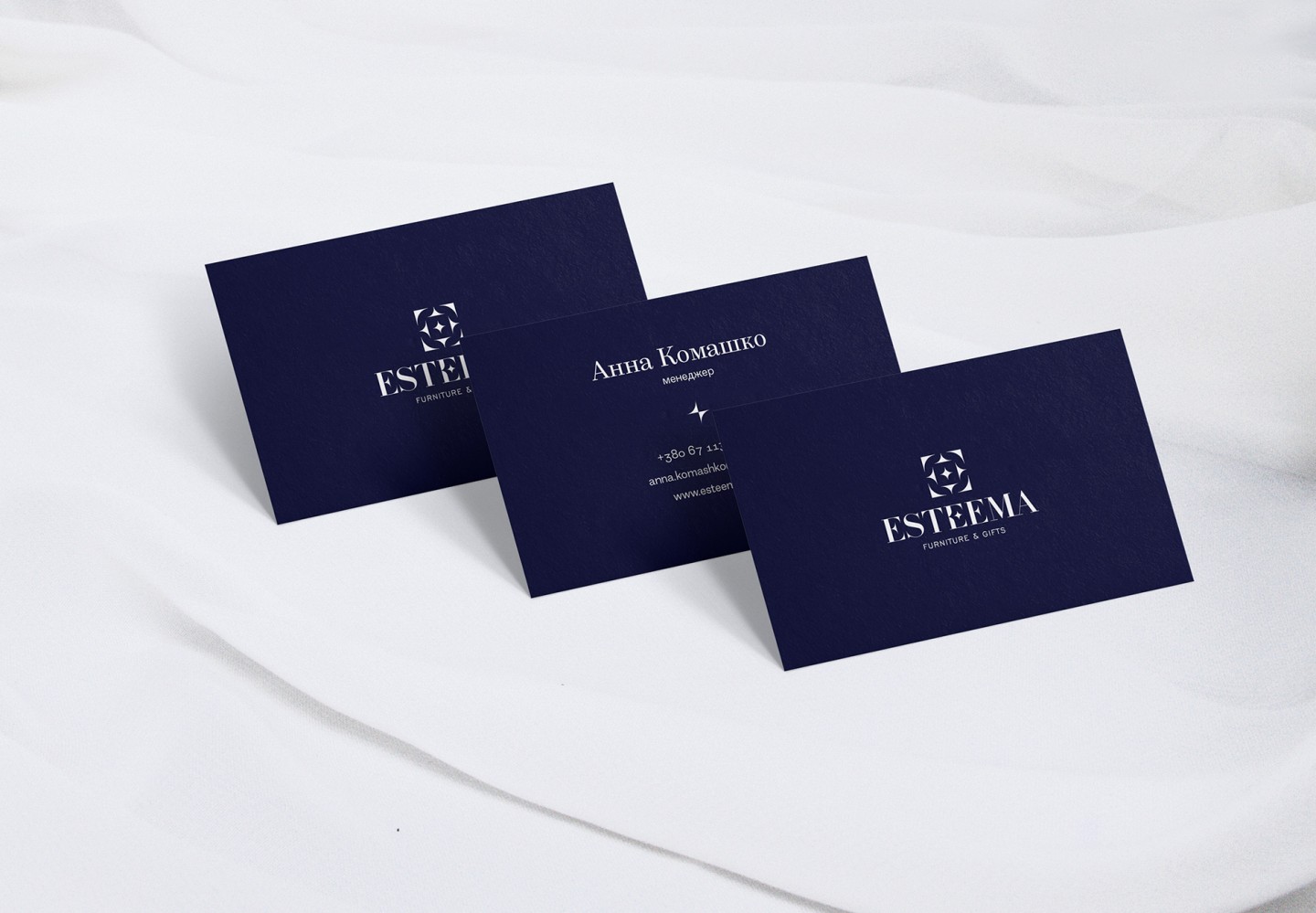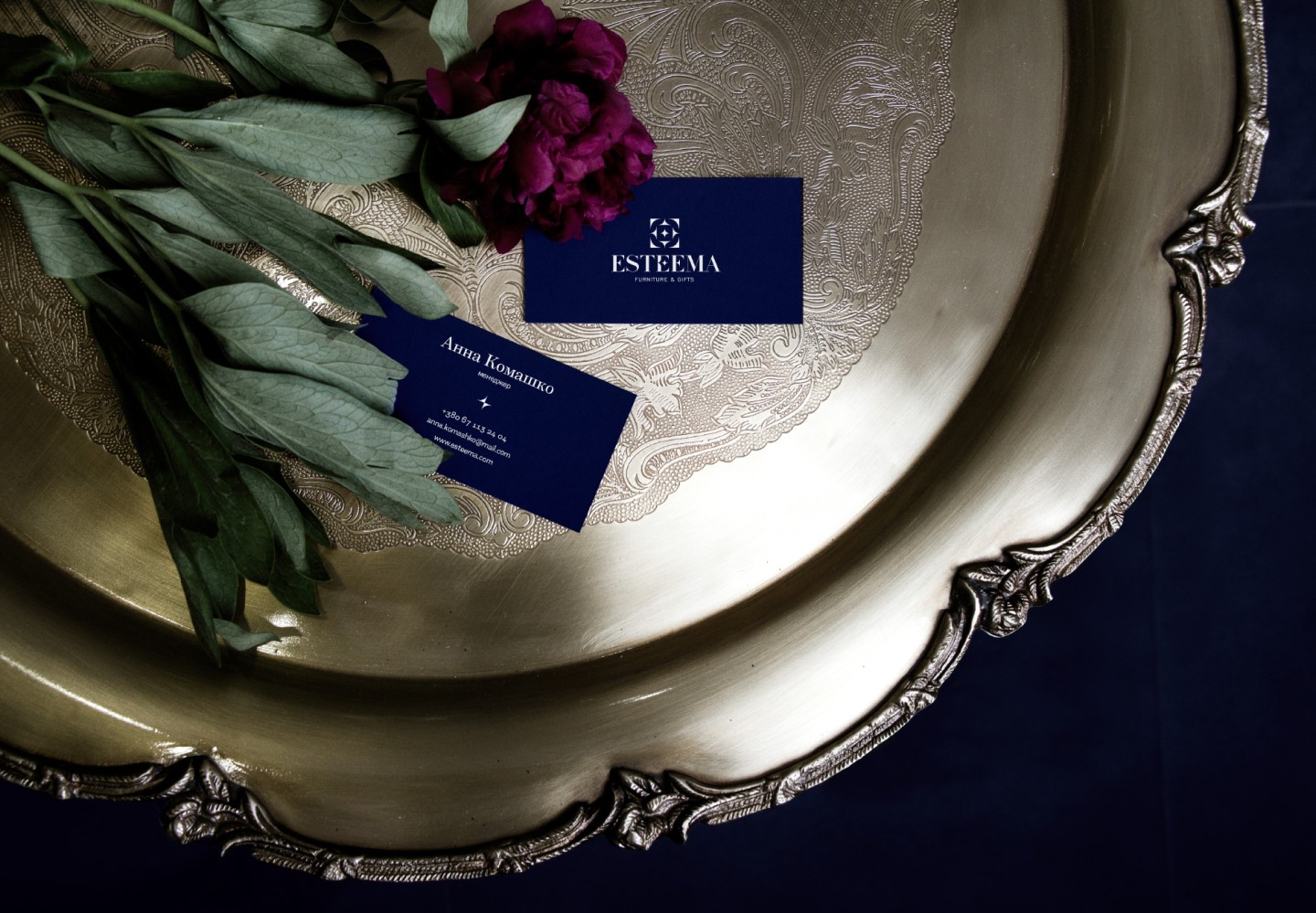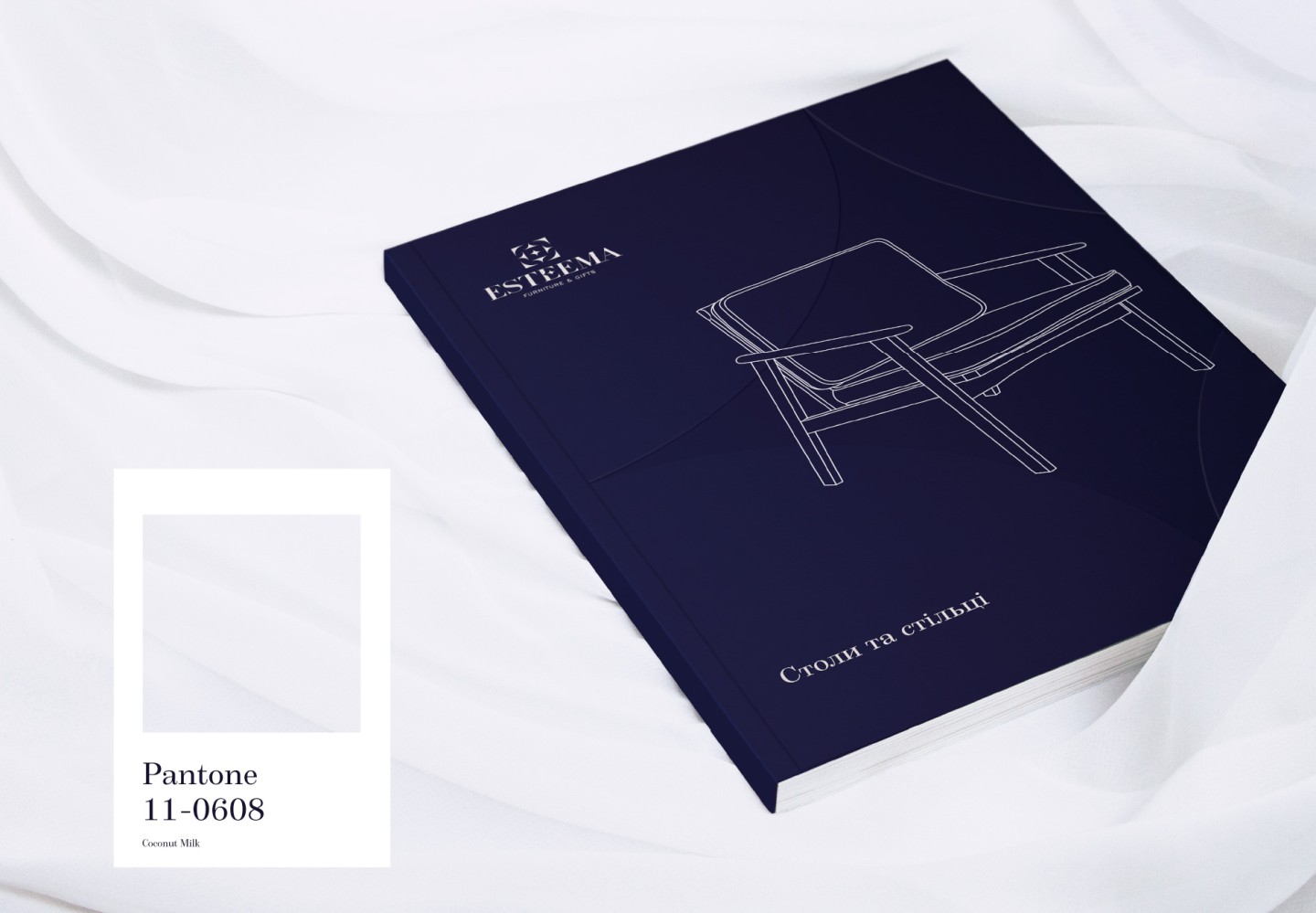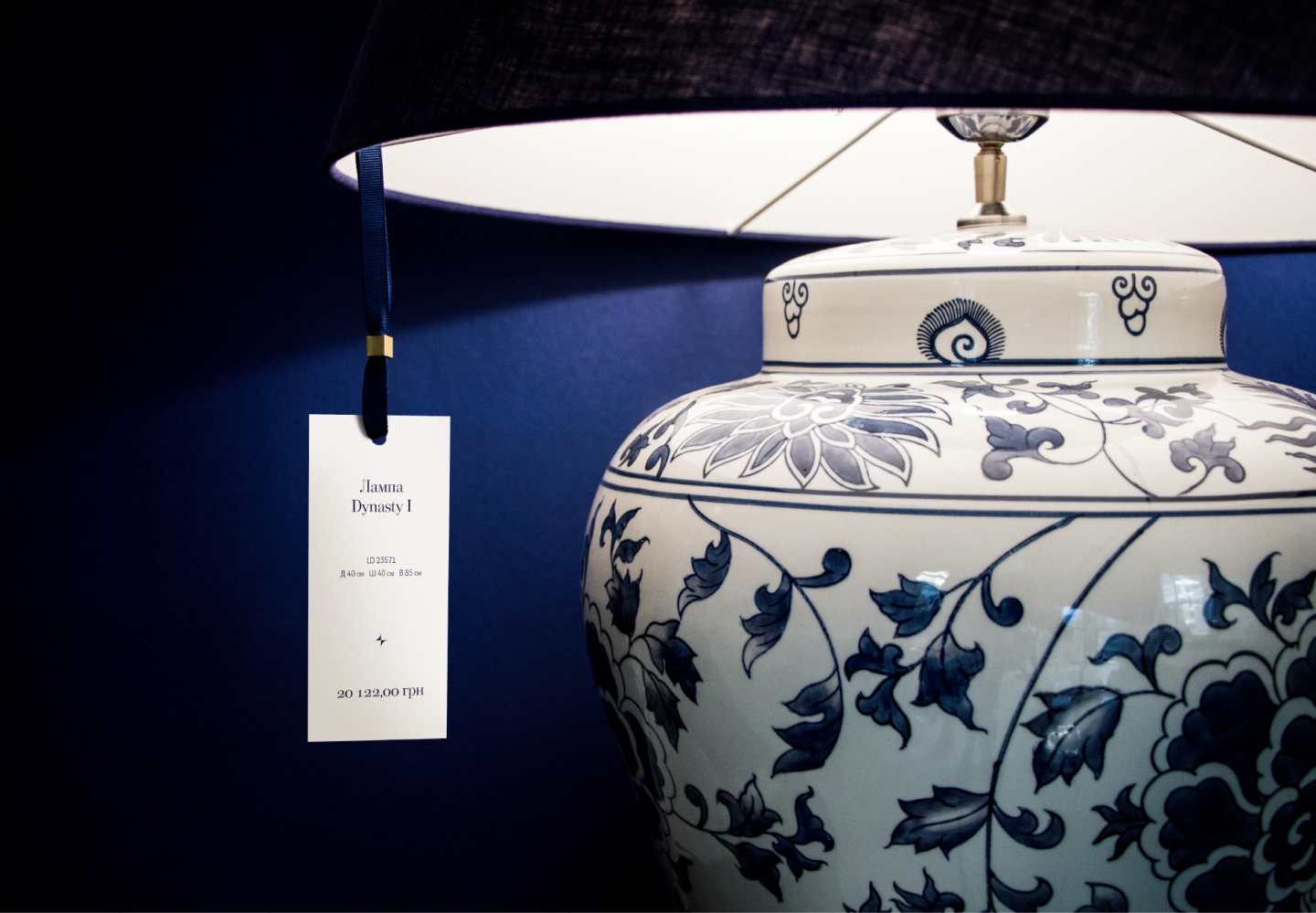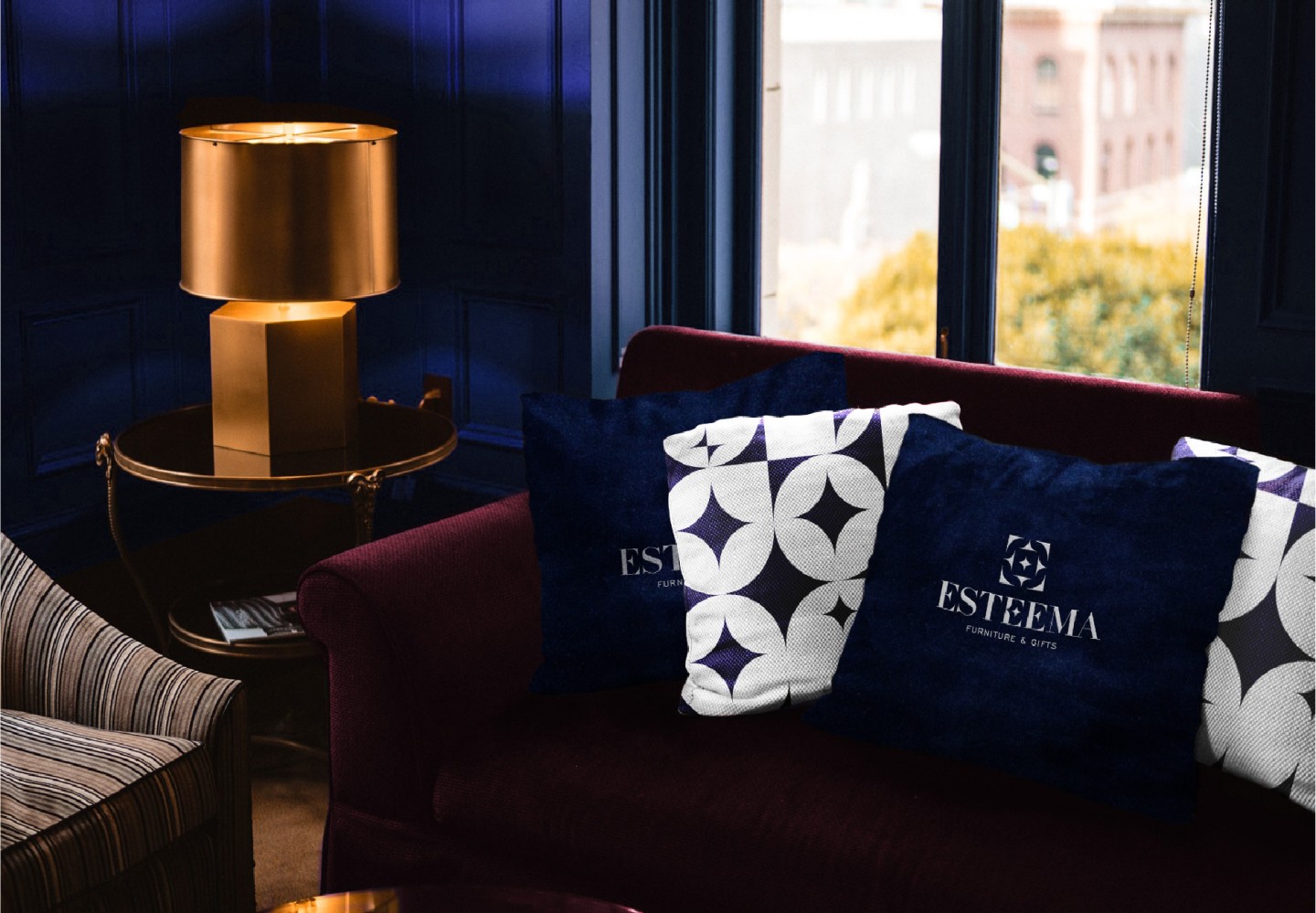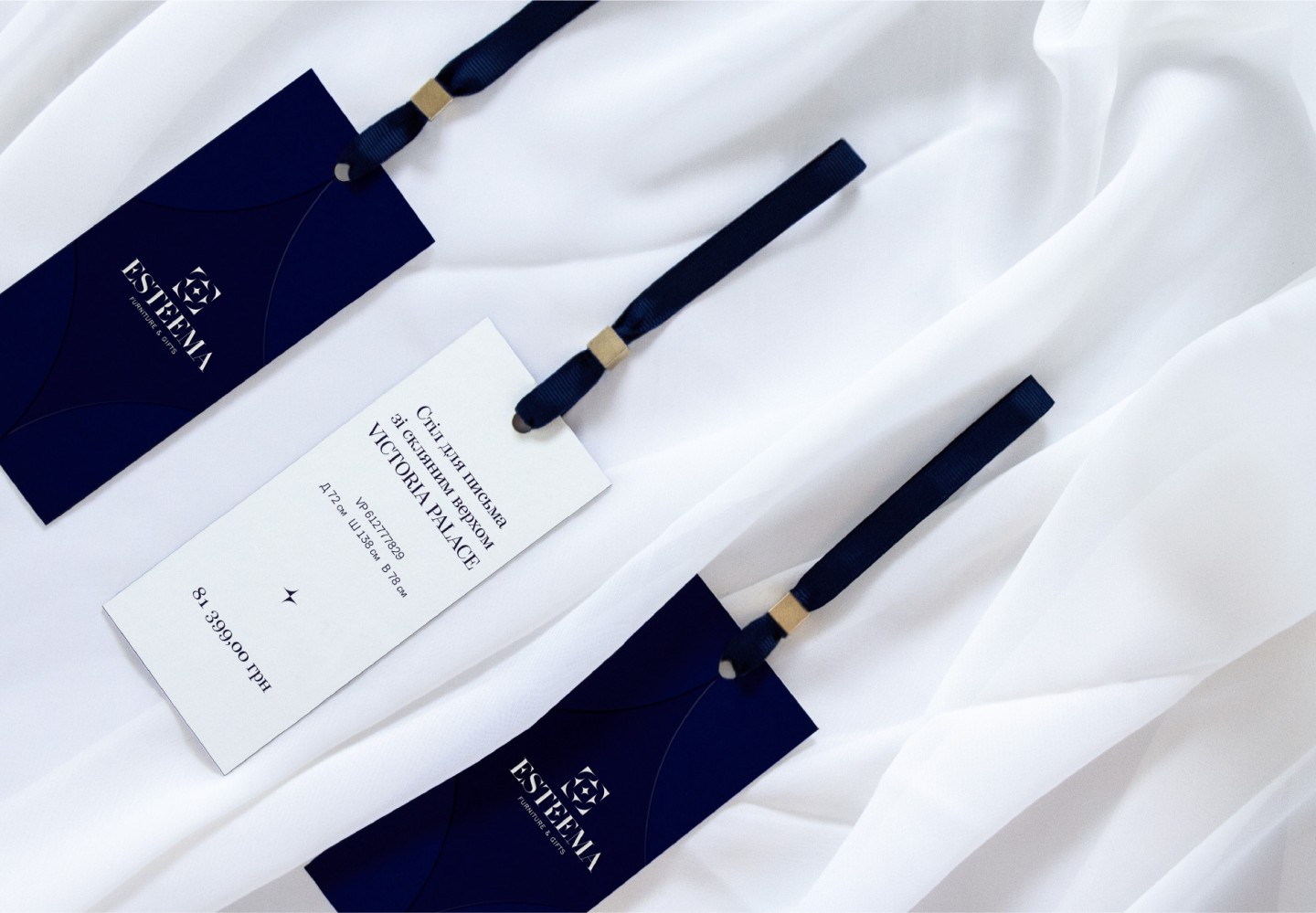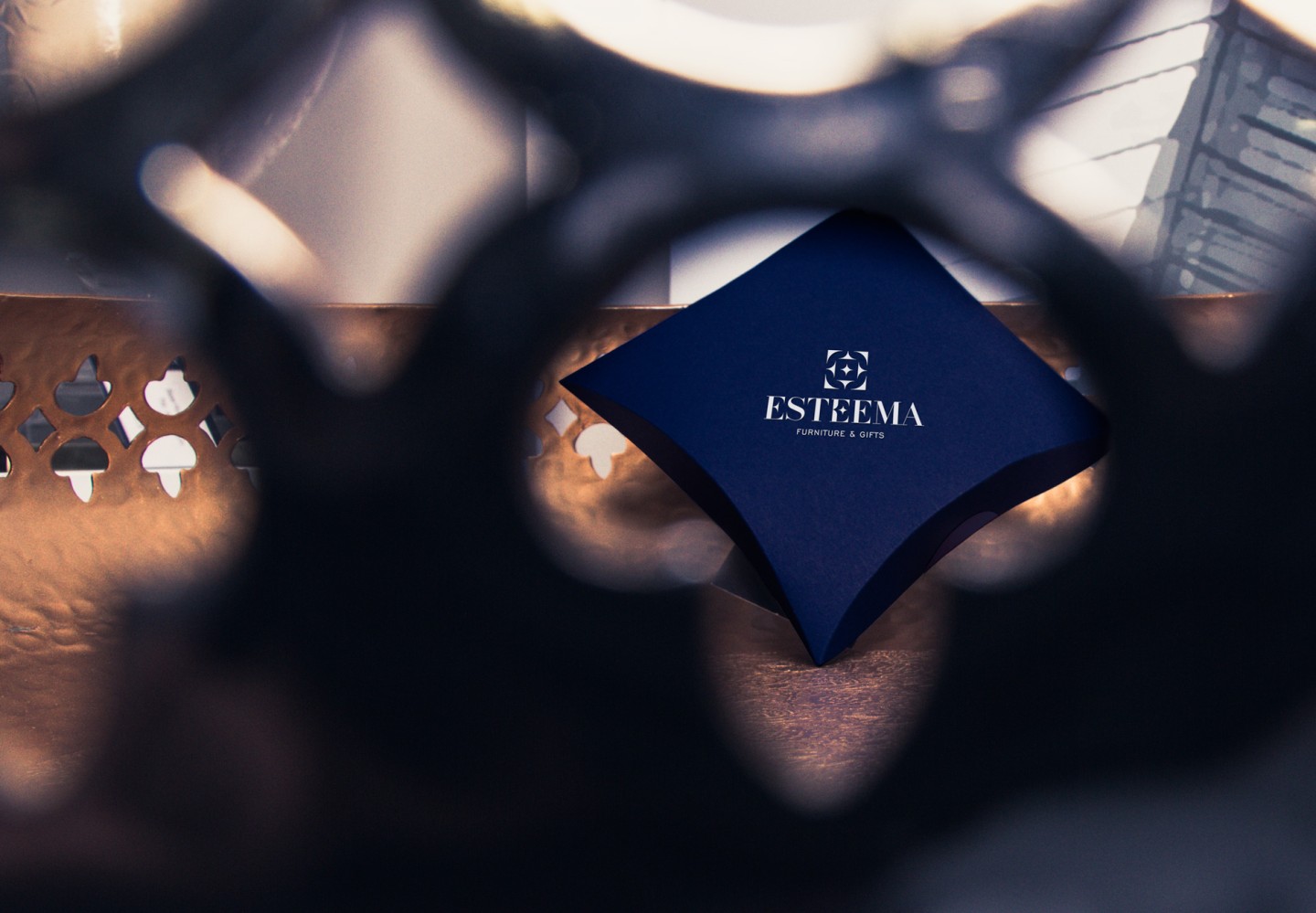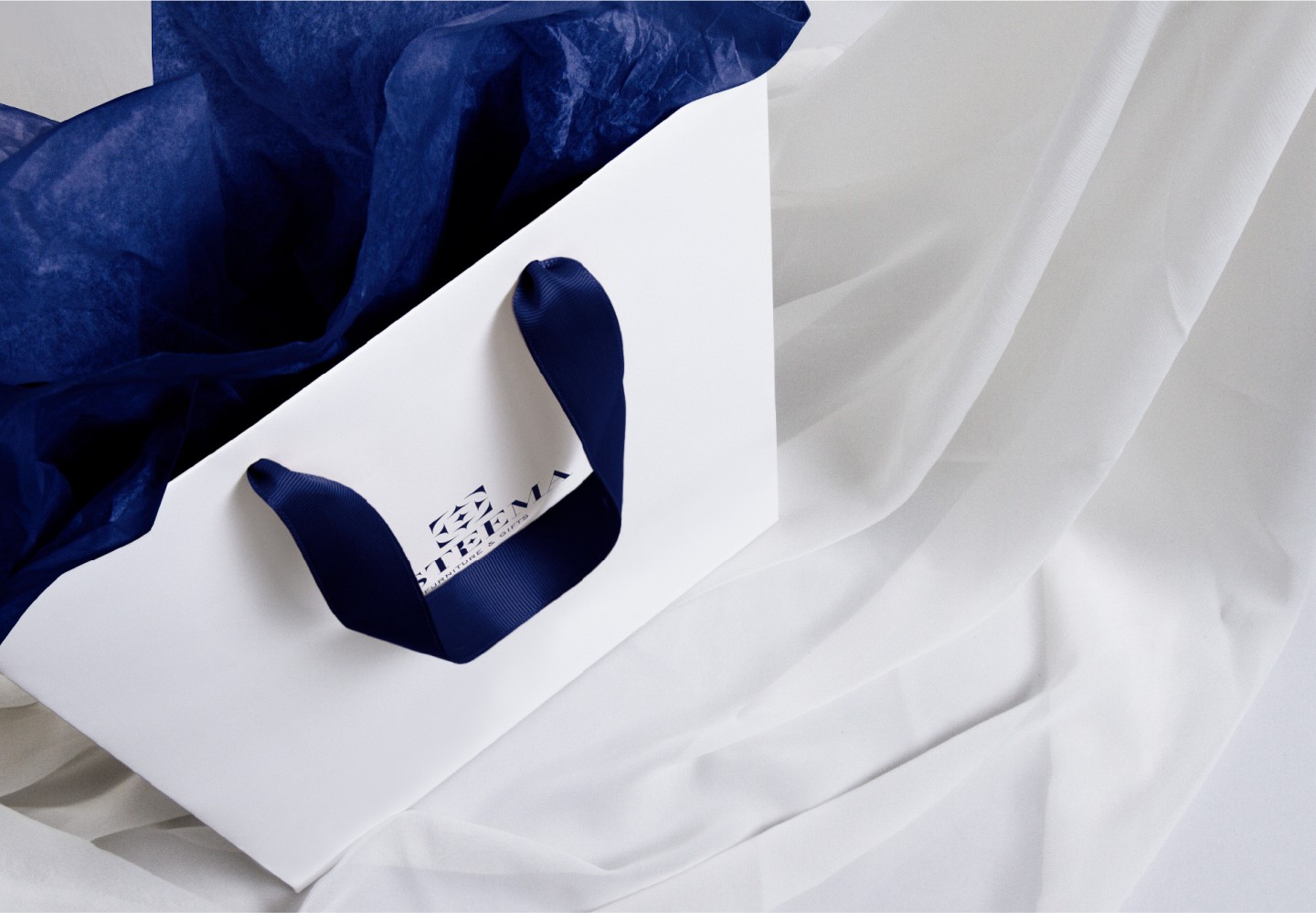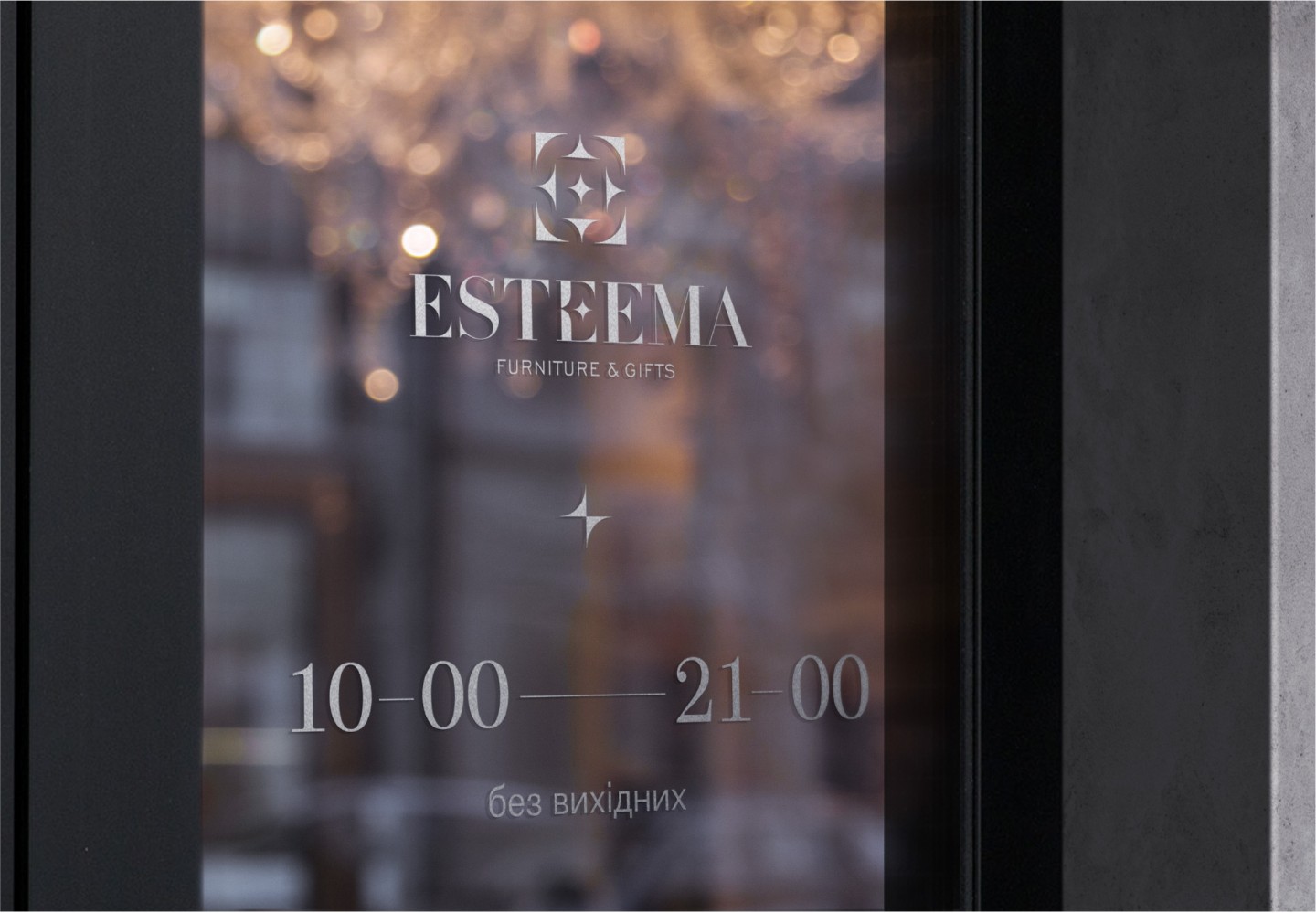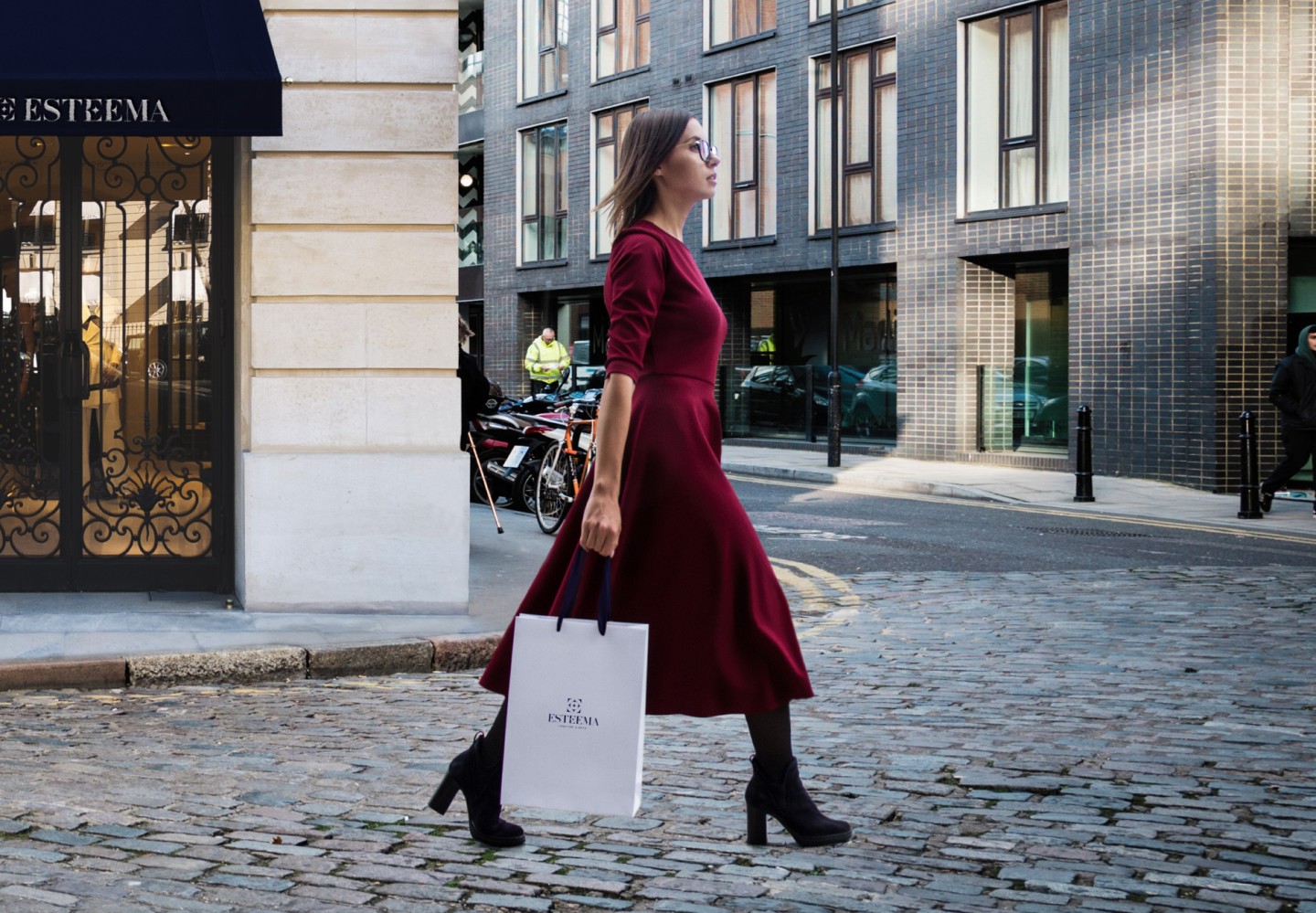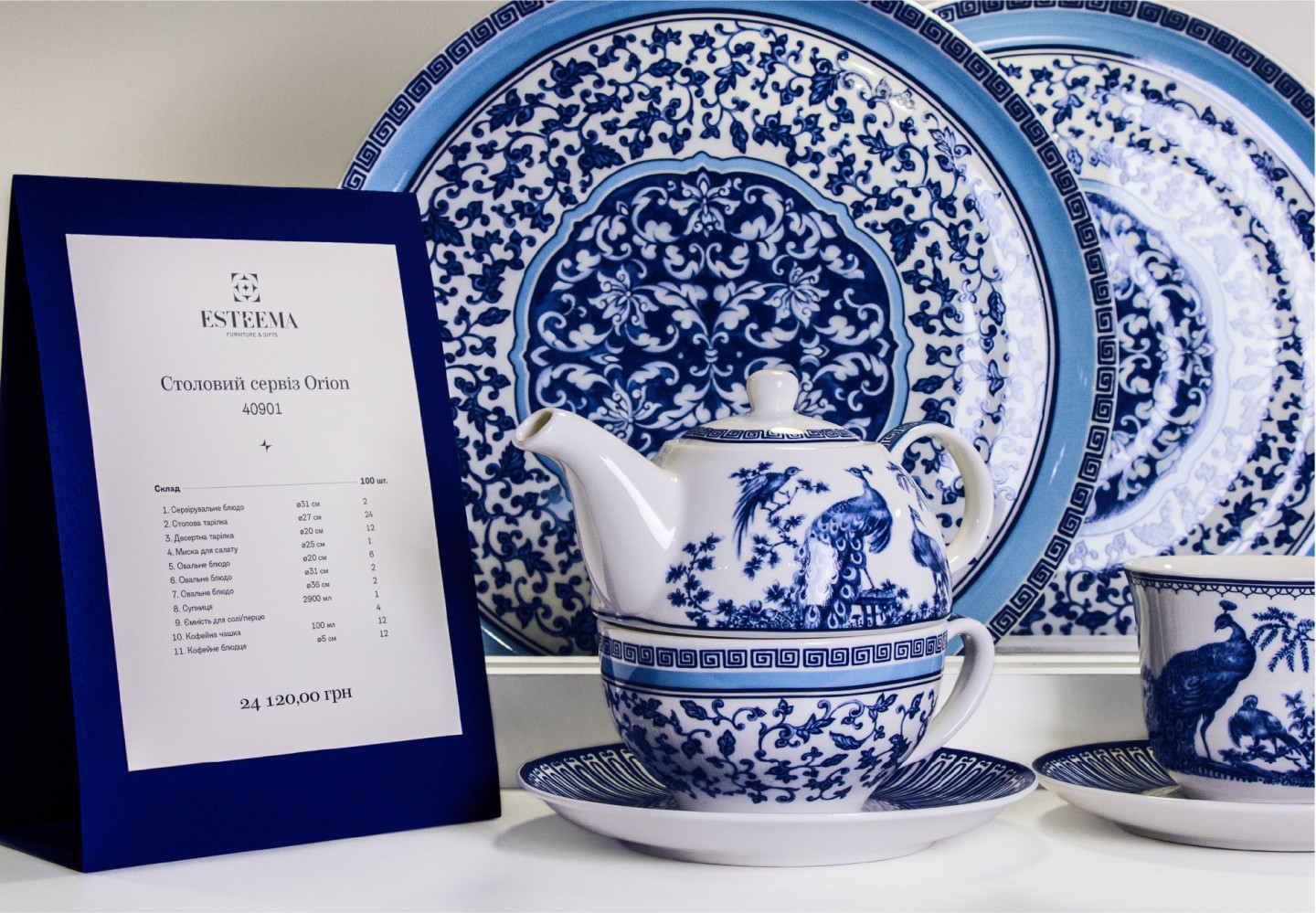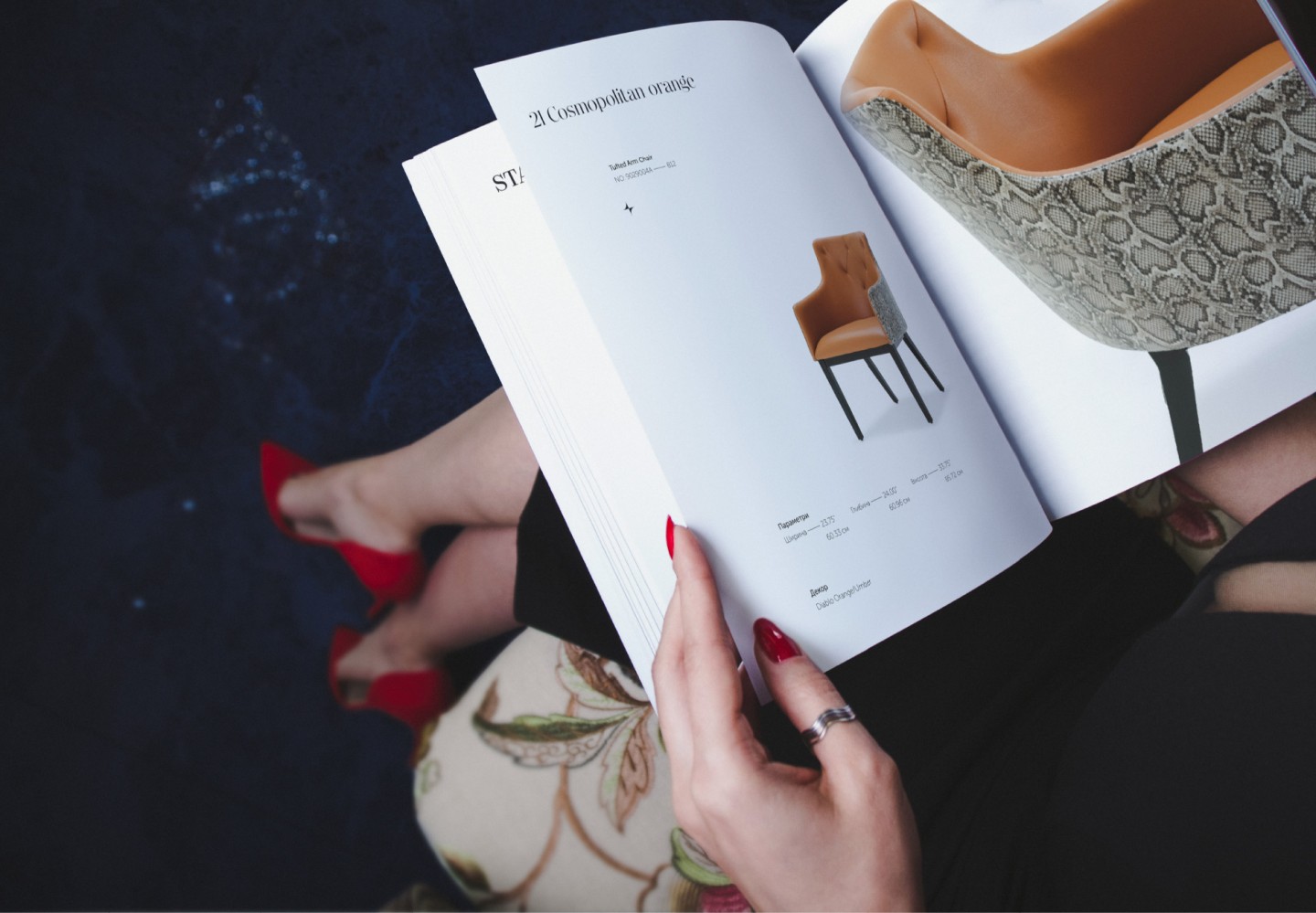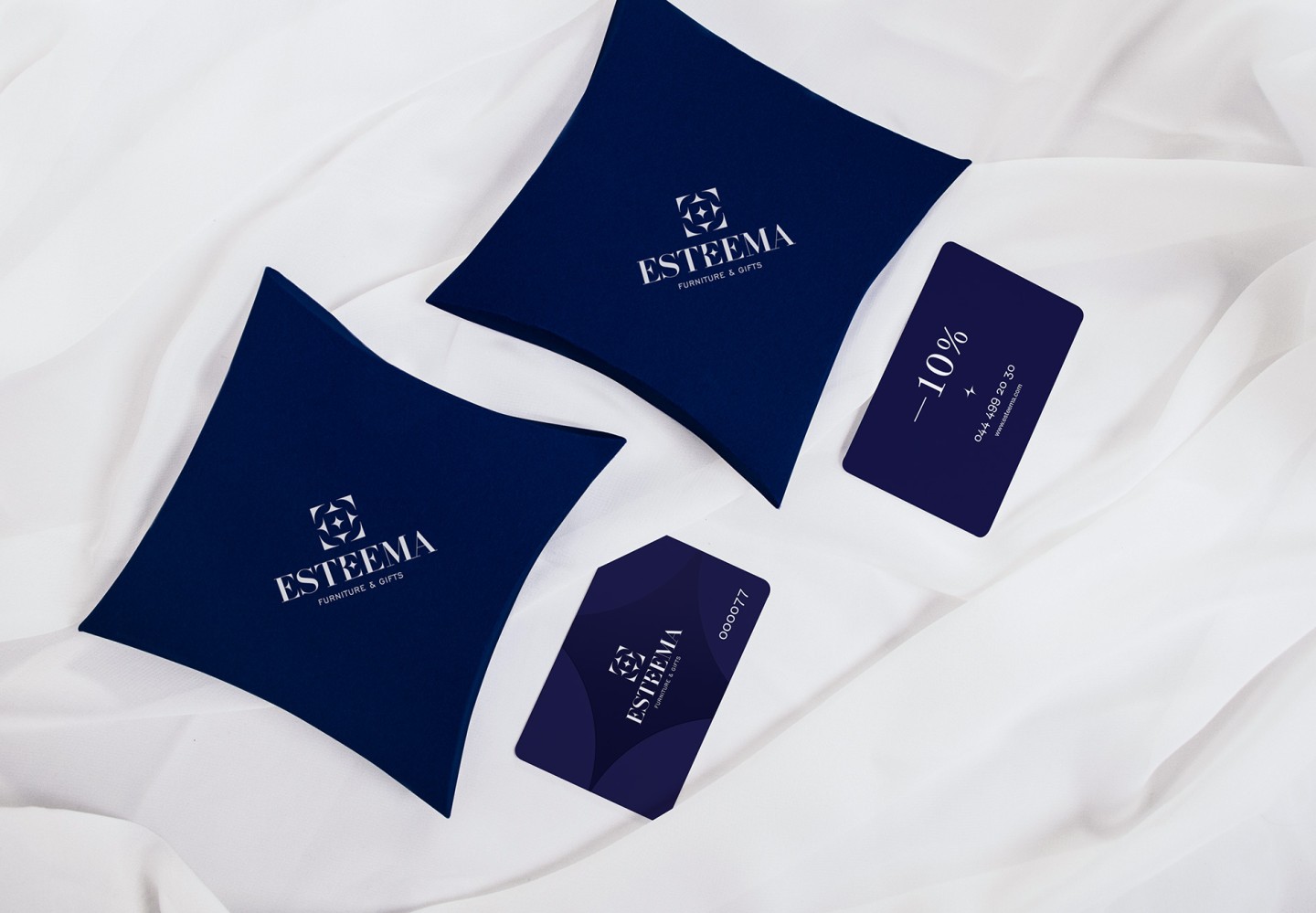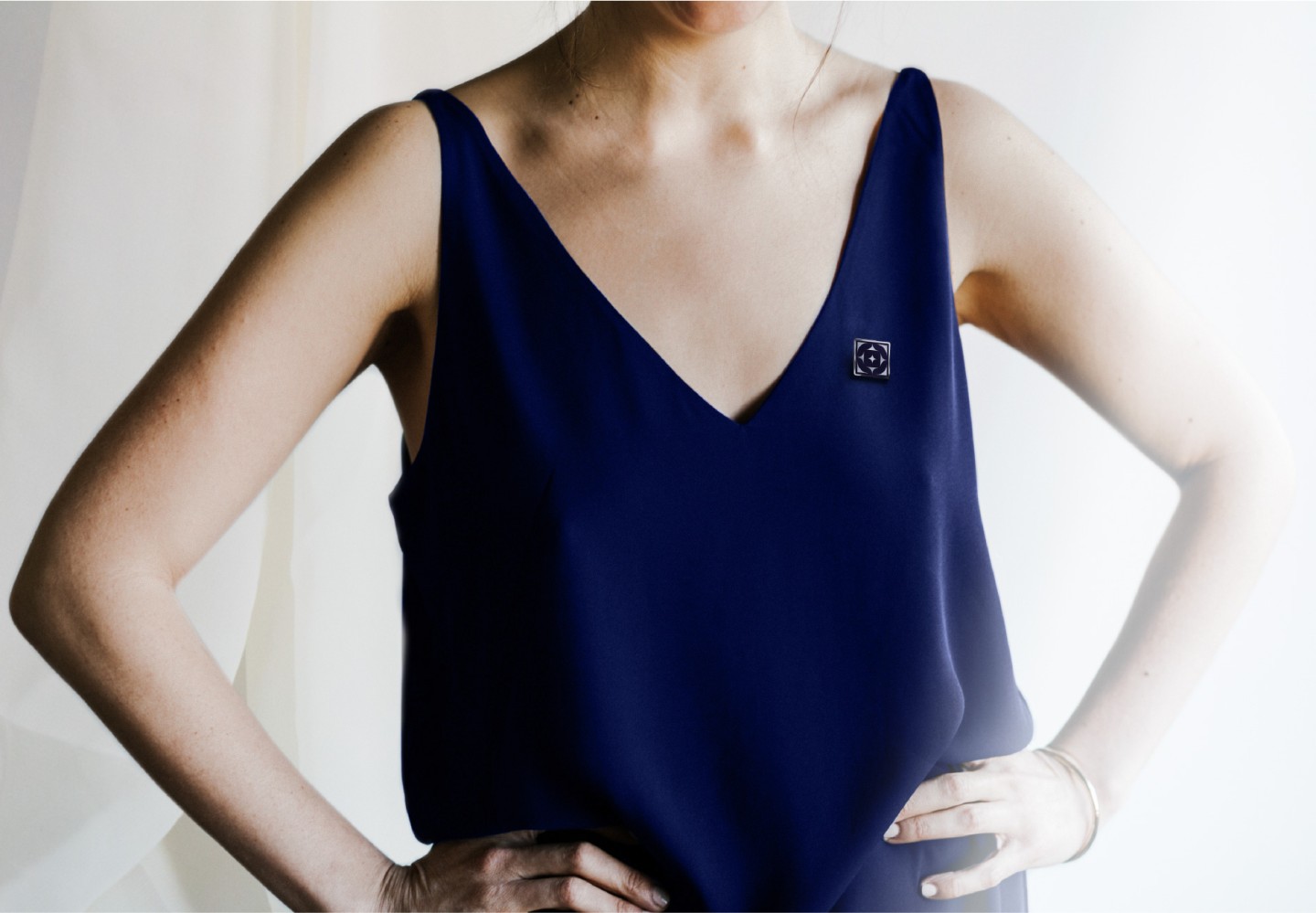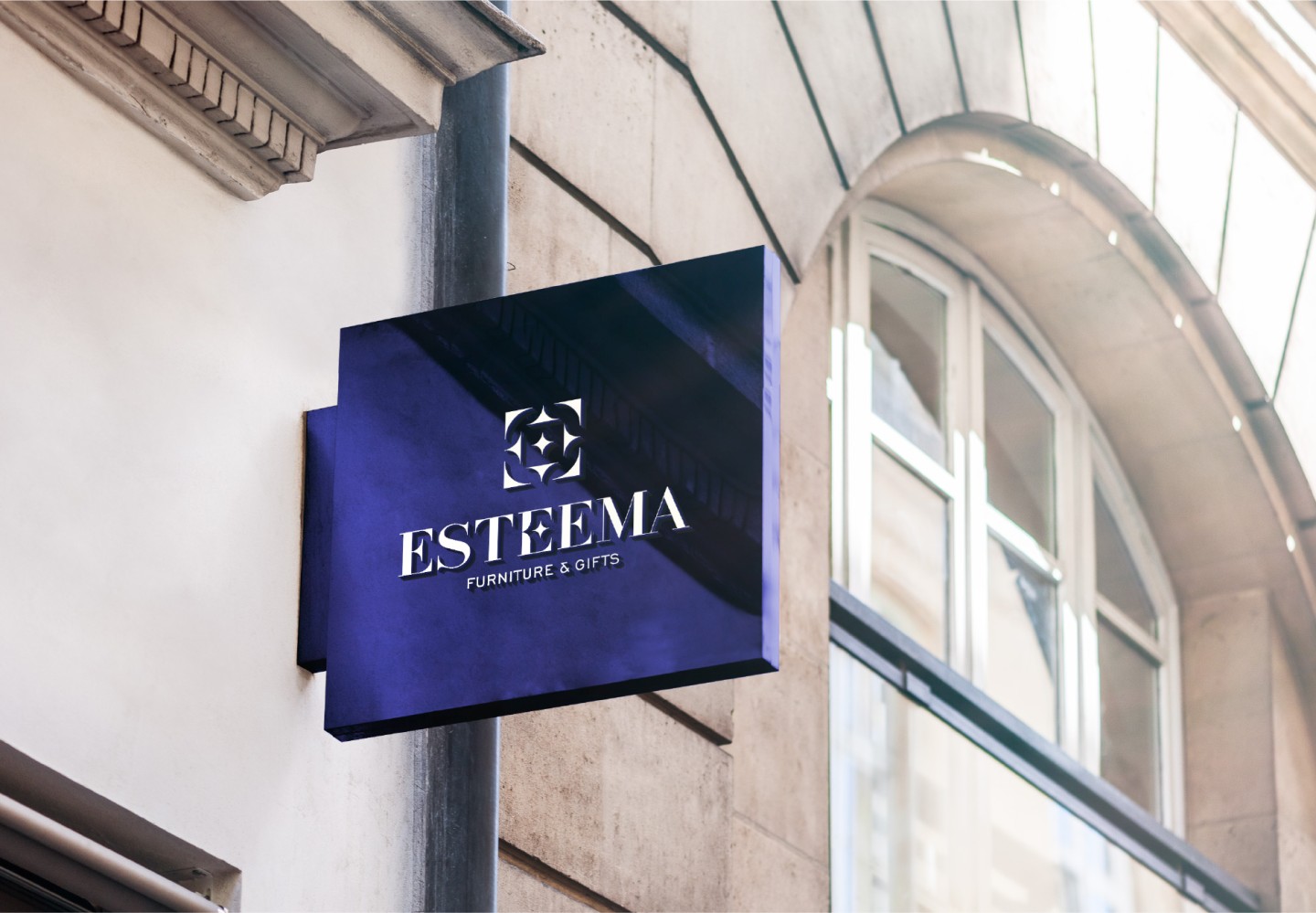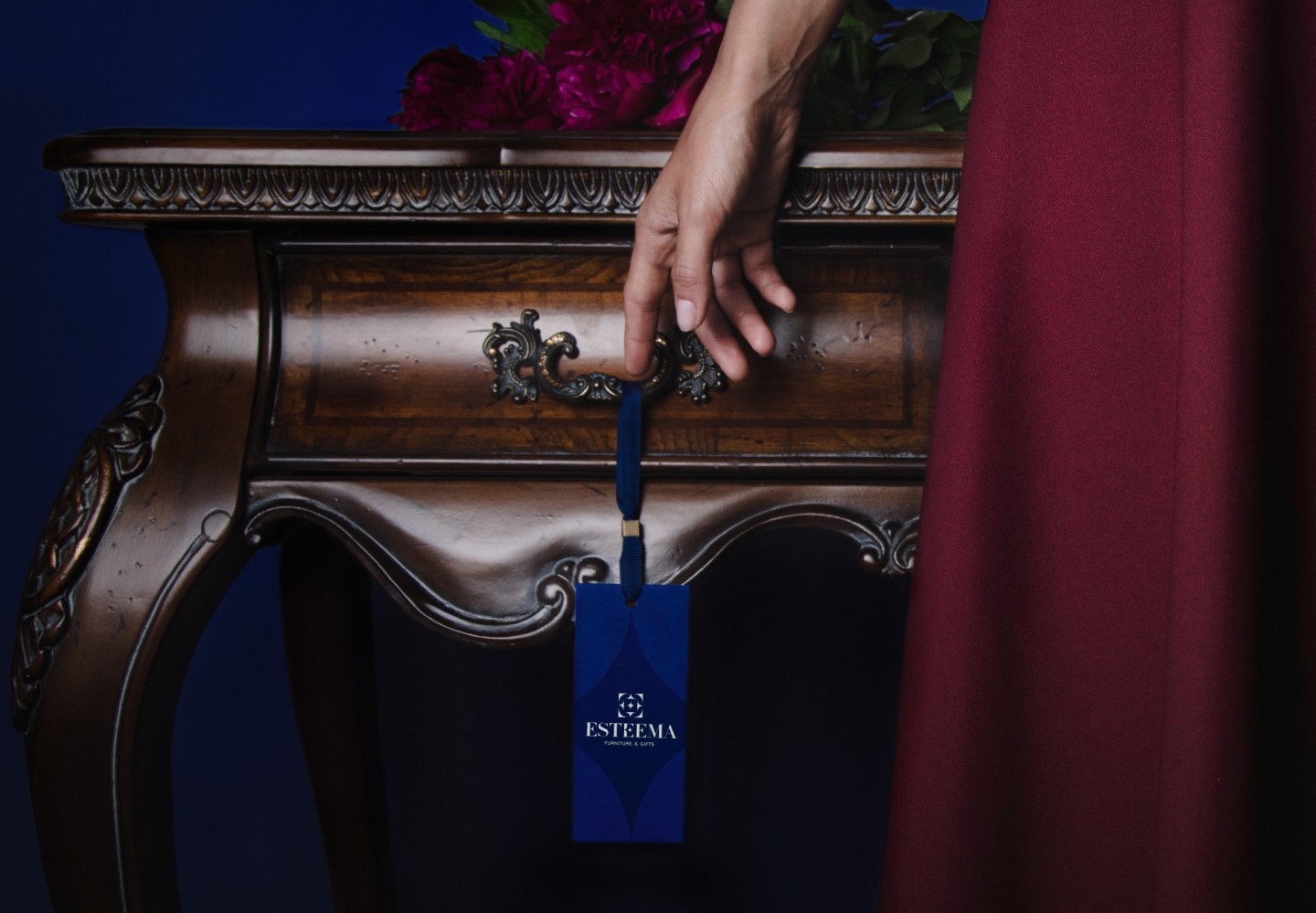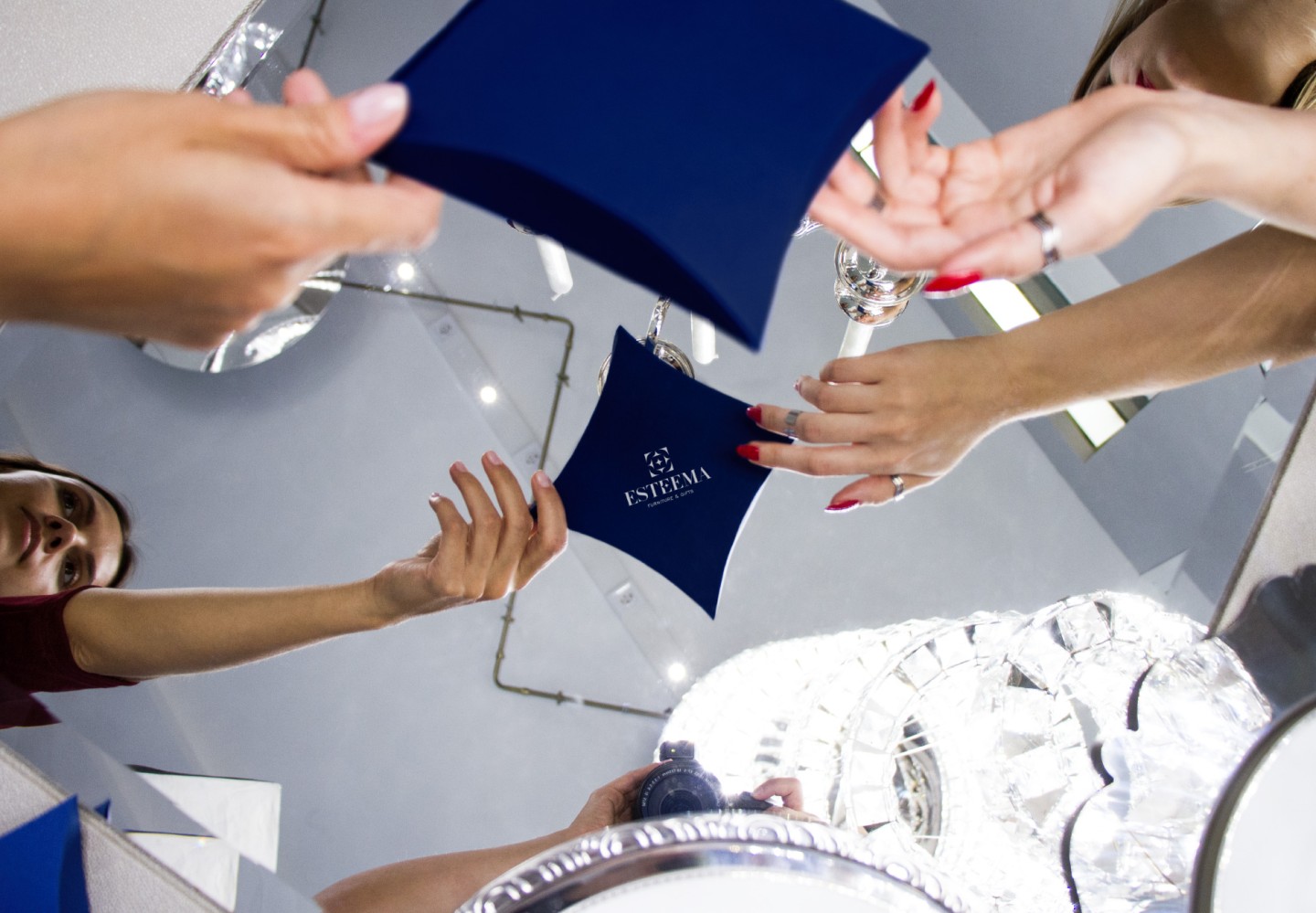 Credits
Management: Alexander Solonko, Gleb Petrov, Anton Solonko
Design direction: Vik Vatamaniuk
Design: Veronika Syniavskaya, Olga Kuzovkina
Motion design: Emile Gorodetsky
Copywriting: Alisa Revnova