izibank
Advertising campaign «Easy with izibank»: advertising, creative
izibank is an easy mobile bank that makes life easier. It is a bank that understands — today it is easier to switch the bank itself than to stand in line to pay utility bills.
We thought: "Easy bank deserves an easy ad!" and set up a musical performance. What is the point of making a commercial that makes you fall asleep if you can make a musical which you want to sing along, a week afterward?
The characters in the musical are Neanderthals, Roman legionnaires, and robotic beauties who dream of living a comfortable life in a pre-Izibank era. Only Richard Hunter, our director, could bring the characters to the screen. No one knows how to set musicals better than Her Majesty's professionals.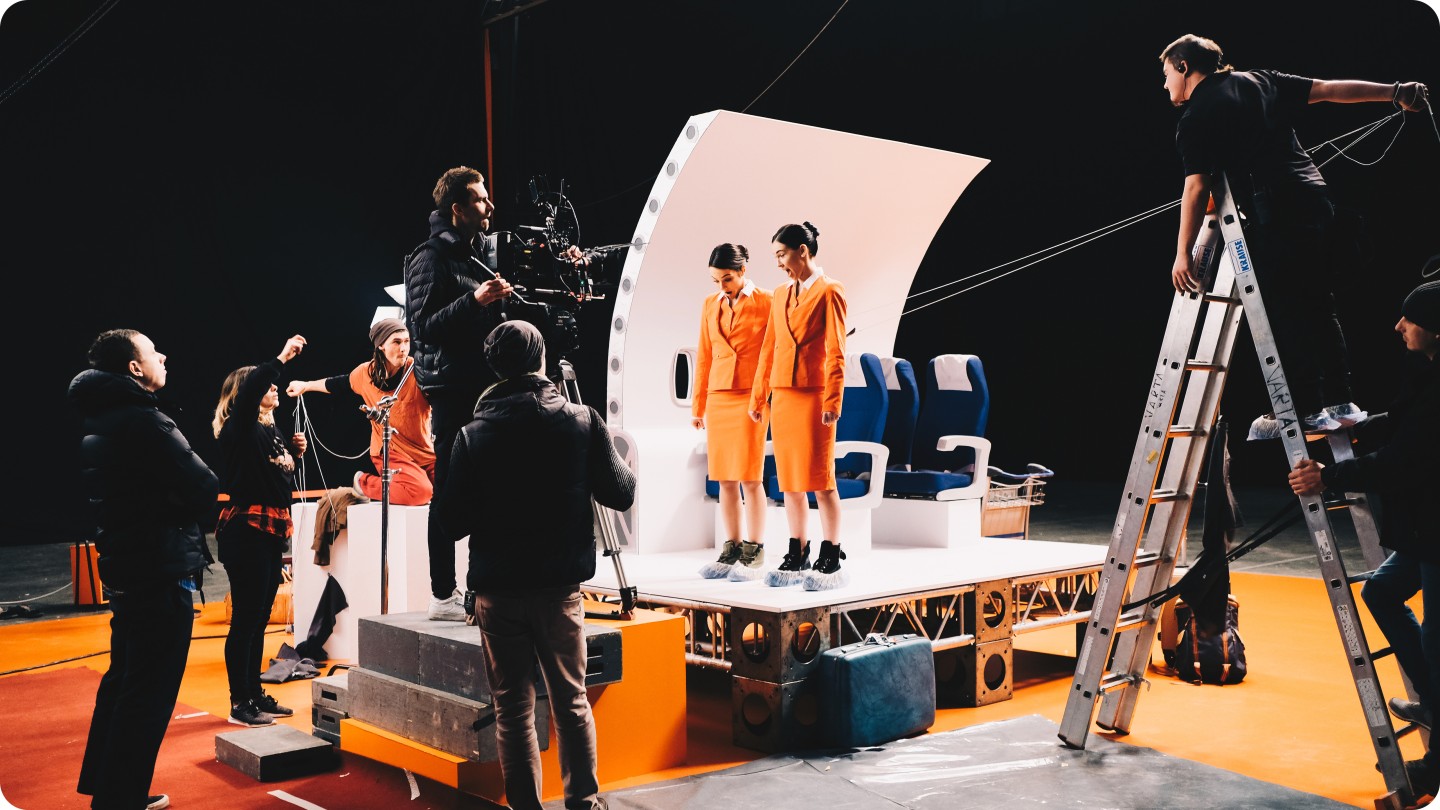 If you want to kill a mammoth, you and your prehistoric mates do it together, and if you want to chew on a tender mammoth steak, you have to get in line!
To get rid of the queues, izibank decided to get rid of the branches — all the operations are now performed on your smartphone. So you can apply for the card in a couple of minutes without moving from your couch.
It is cool to fly to the beaches of Zanzibar on New Year Eve. Not cool — to stomp into a pawnshop to scrape some vacation cash.
Using izibank to borrow money is way easier. Open the app, apply for a credit limit in two clicks, and boom! You can blow the dust off your overseas trip — woohoo!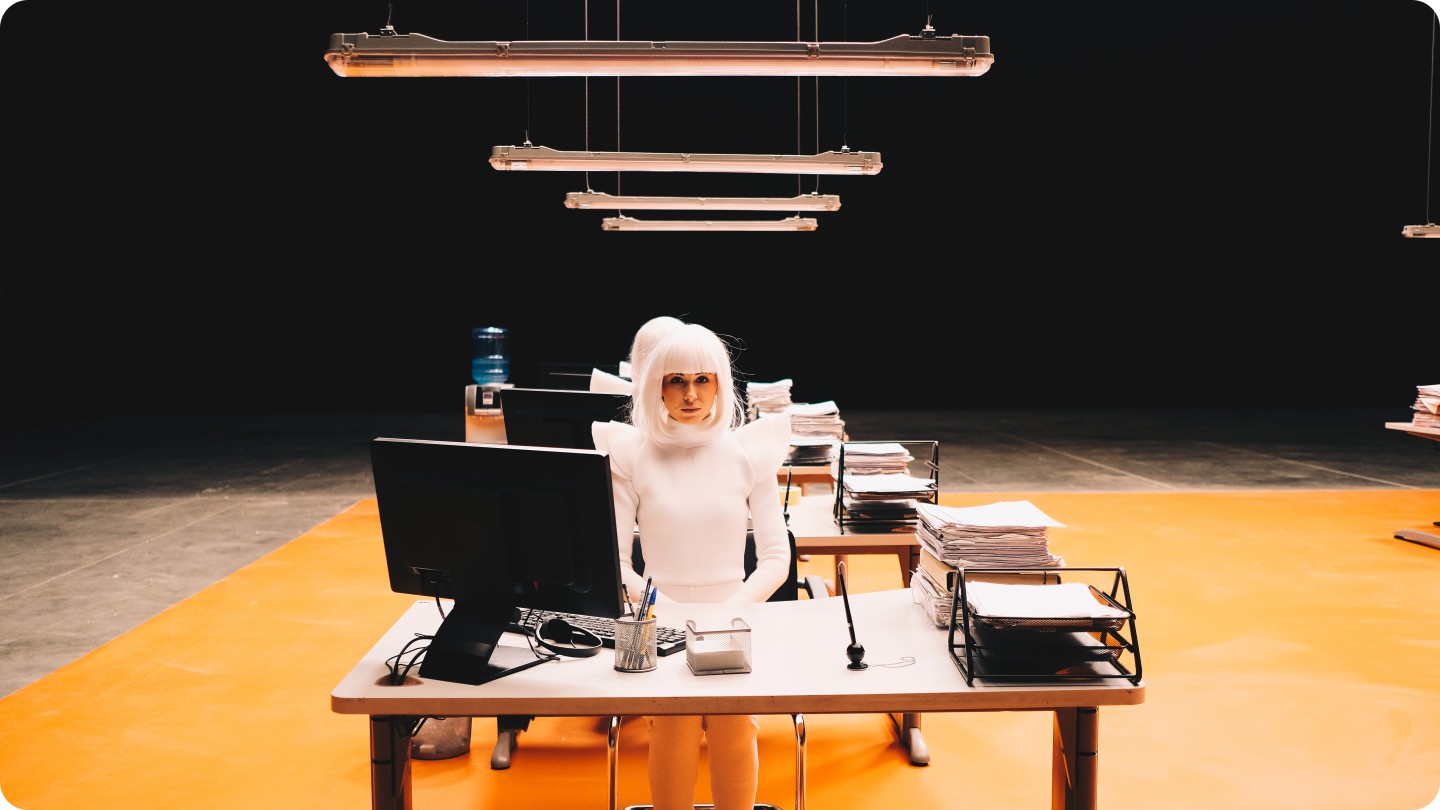 Phone-calling a traditional bank makes no sense — you hear Robo-clones sitting there and knowing only the "Error 502" phrase from human speech. A classic Kafka's nightmare.
izibank, once again, was created by humans — for humans. That is why when you reach support, you hear warm words, instead of binary code in response.
Why do people fight on Black Friday for a pair of sneakers or dive into the "three for the price of two" thrift shop piles? To catch a ghostly benefit.
With izibank, any purchase is a bargain because you get cashback on every single transaction. It feels good to make money on what you spend!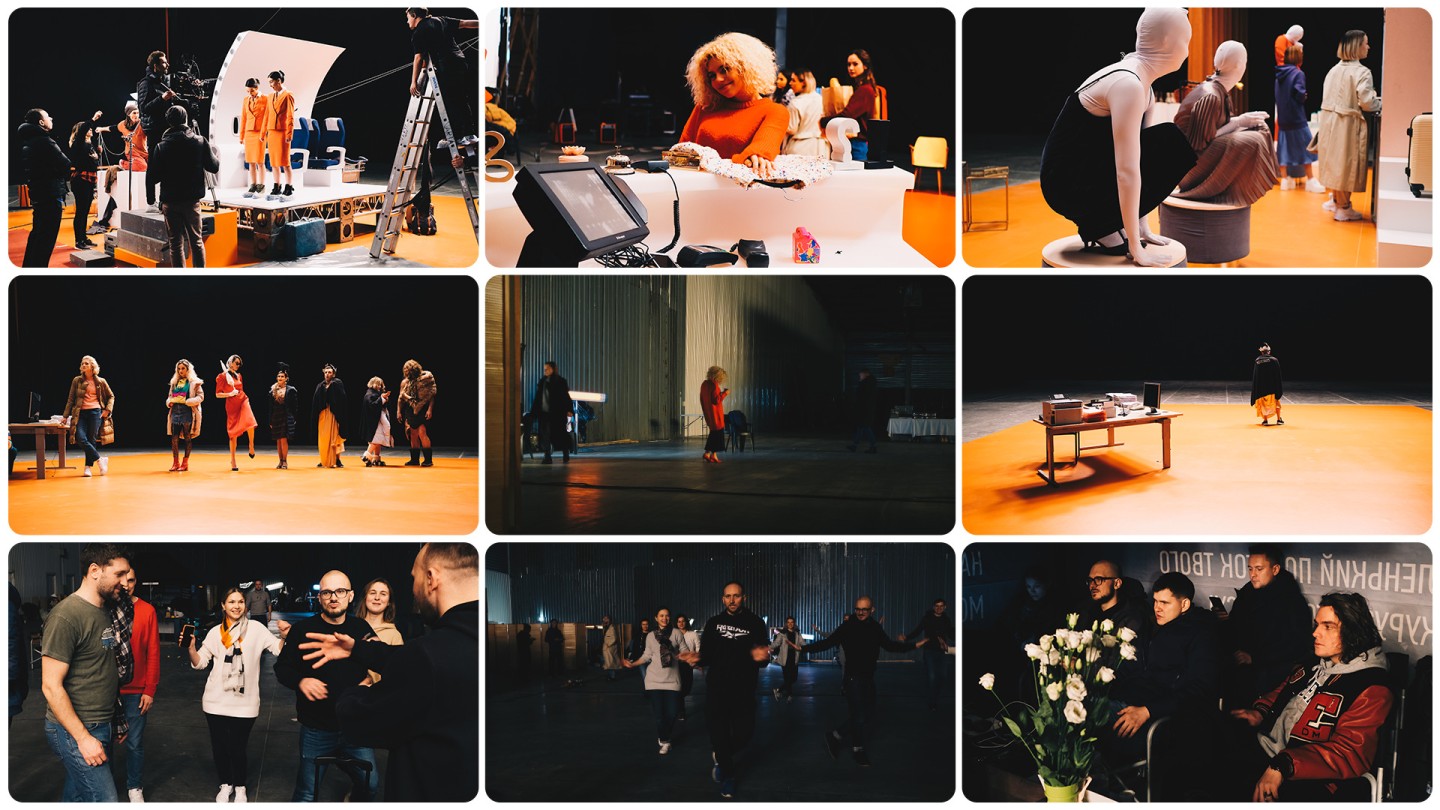 MADCATS
Strategy: Alexander Solonko, Artur Redzynets
Creative Director: Gleb Petrov
Design Director: Vik Vatamaniuk
Copywriting: Roman Pyskun
Account Manager: Anton Solonko
Motion Design: Egor Priyma
Izibank
Business owner: Anna Tigipko
Chief marketing officer: Mykhailo Vovk
Chief operating officer: Dmytro Kapulovsky
Public relations & communications: Ira Solhan
NO STARS
Director: Richard Hunter
1st AD: Rymareva Dasha
D.O.P.: Anton Fursa
Executive producer: Ivan Krutous
Producer: Kostya Galyko
Producer assistant: Evelina Bialaja
Production manager: Nikolay Poluden
Casting manager: Easy Casting
Production Designer: Olya Zlobina
Style: Dmitriy Gibshman
Choreographer: Sergej
Make-up: Julia Melnik
Editing: Maxim Vasyanovych
Post Production: M1X
Composer: Baker Street sound studio
Sound Design: Baker Street sound studio
Colour Grading: Marina Tkachenko