Mitka
Advertising campaign: advertising, creative
MITKA is an inexpensive and efficient paint in spray cans.
Among the aesthetic benefits: a powerful design that has won a bunch of international awards, including the D&AD Yellow Pencil, Red Dot Award, and Dieline Award.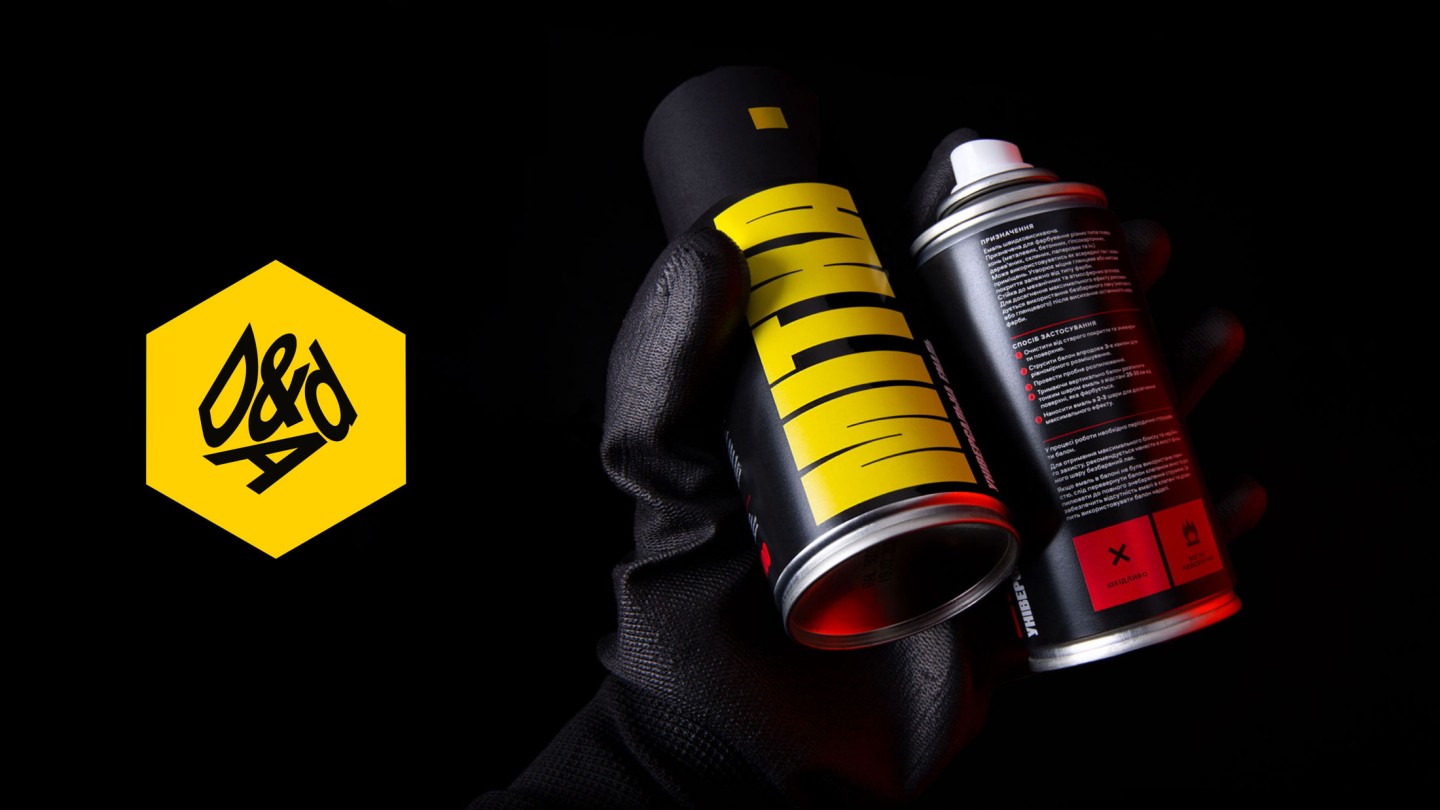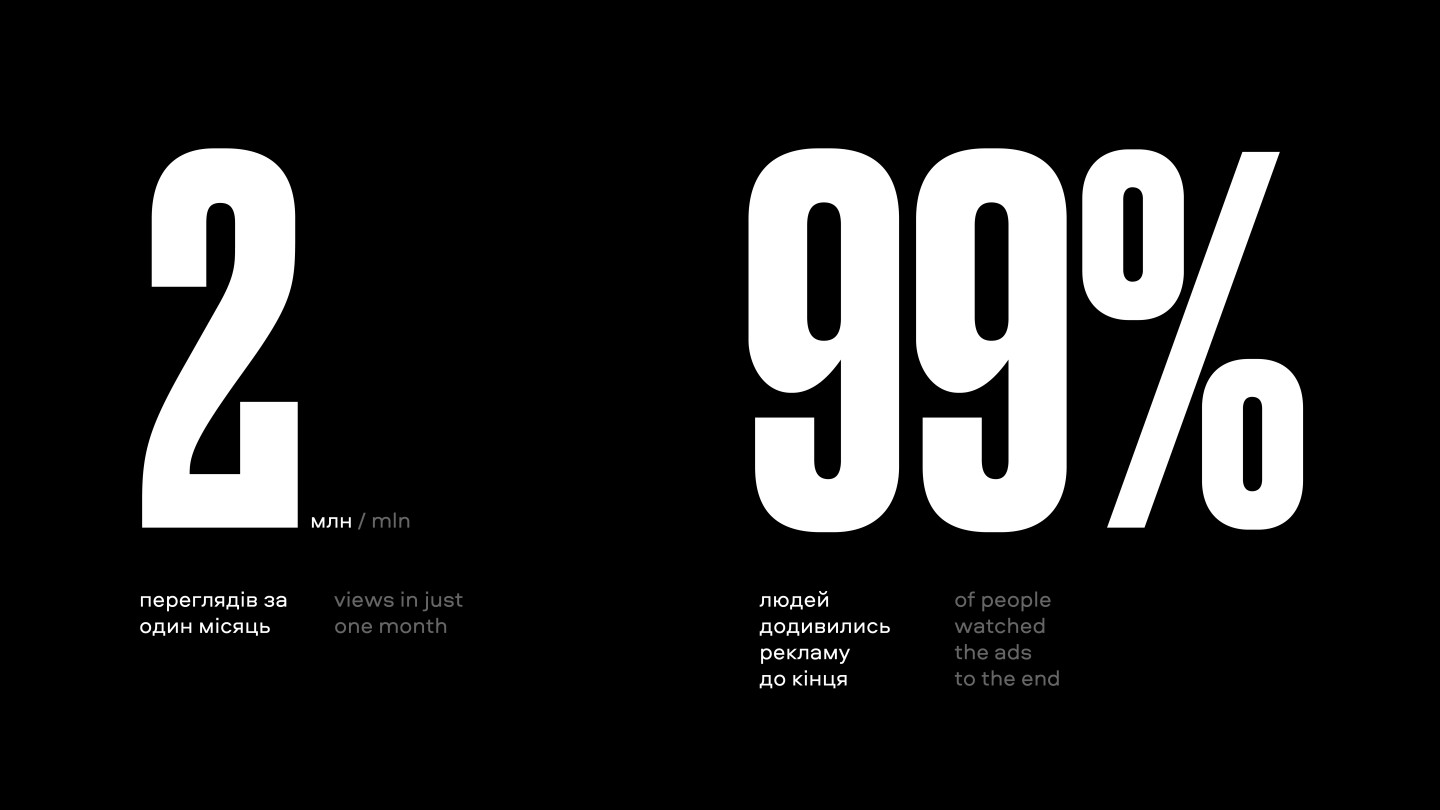 Functional advantages also set MITKA apart from its competitors: it has a shelf life of 10 years, is resistant to high temperatures, and has a lot of other useful properties.
The challenge was introducing a new brand to a super-saturated market with a super-demanding customer.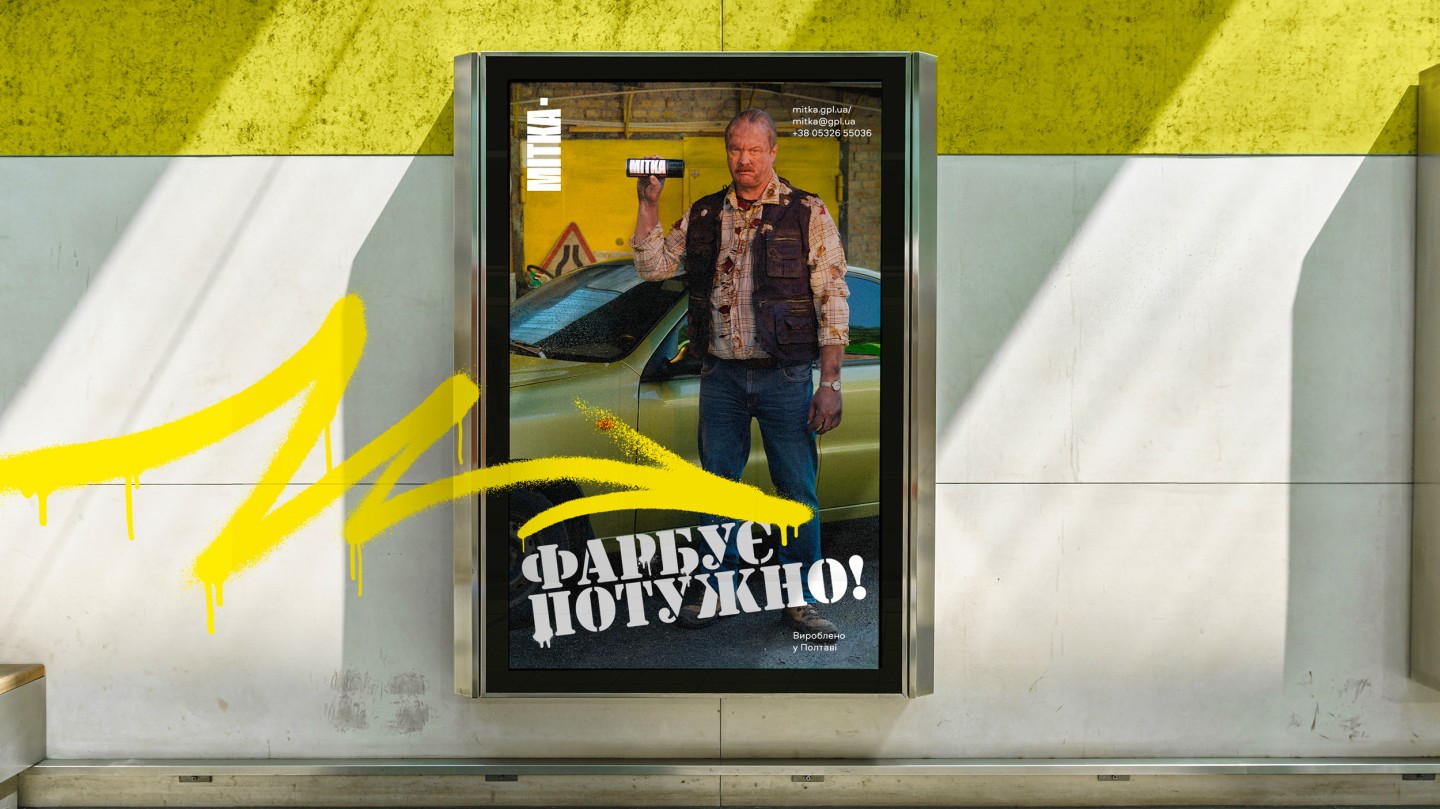 ☝☝ HIGH VOLTAGE
SPRAY PAINT
We identified the main customer as a handyman who doesn't know what IKEA is because he's used to doing everything with his own hands: he can dismantle a car blindfolded and even build a house from scratch.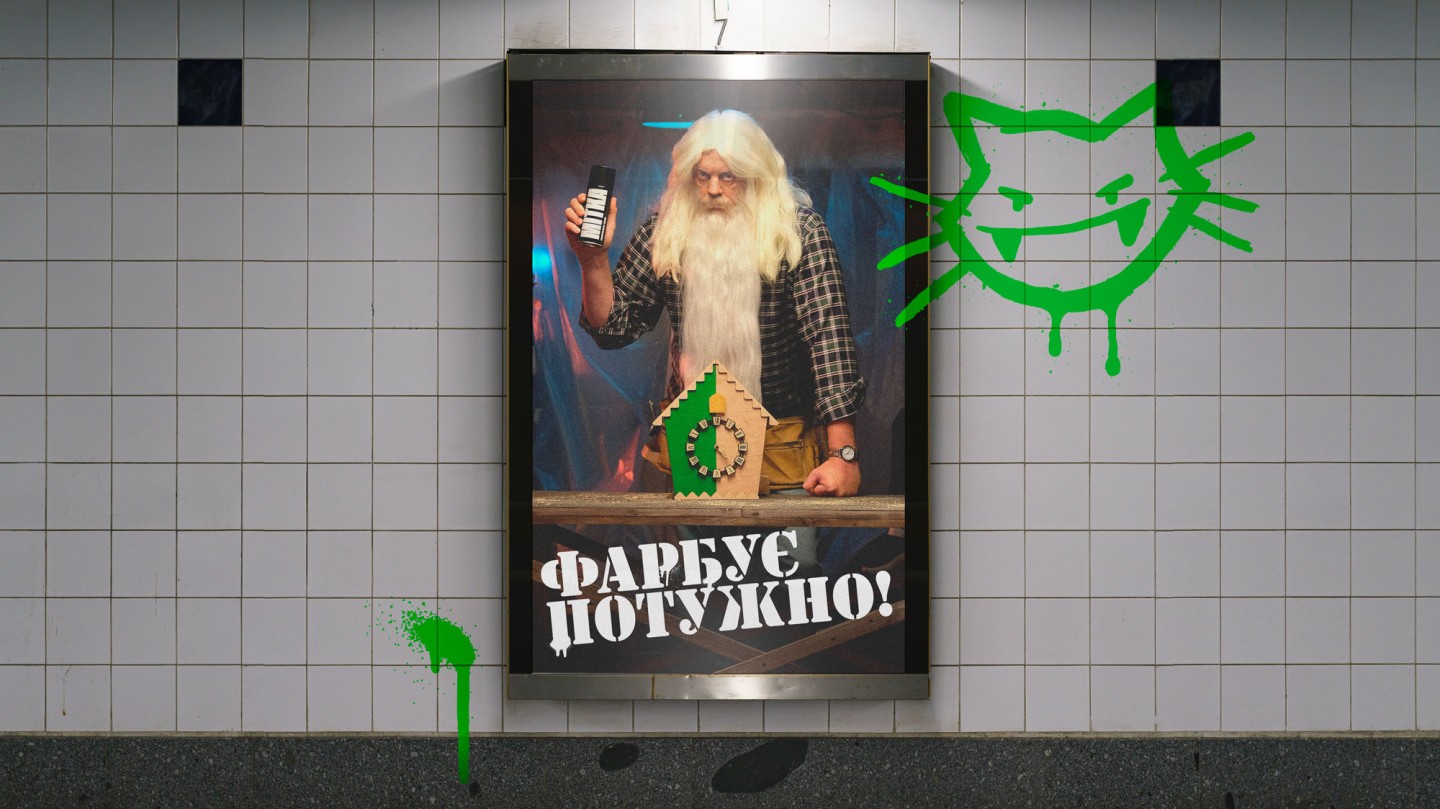 People with such a practical worldview are quite conservative. They have favorite brands that have been tested over years of use. And they won't change their preferences just like that.
☝☝
LONG-LASTING
SPRAY PAINT
Therefore we came up with a character who can win people's trust because he tests the properties of MITKA paint by himself. Meet Hennadii The Screw, the host of the Do-It-Yourself show «Powerful Craftsman.»
☝☝HOLIDAY
PAINT
☝☝ POWERFUL
PAINT

Thanks for MITKA to Vladyslav Hulak and Tetiana Herasymenko ❤️
Credits
Strategist: Oleksandr Solonko
Producer: Artur Redzynets
Creative director: Hleb Petrov
Copywriters: Roman Pyskun, Anton Solonko
Designers: Olesia Bahrii

NO STARS
Director: Sergey Shevtsov
1st AD: ulia Pavliuk
DOP: Dmytro Nedria
Executive Producer: Daria Volgina
Producer: Pavel Diachenko
Producer assistant: Evelina Bialaja
Art Director: Zhenya Popavichenko
Location: Gleb Ruden
Production Manage: Anton Vakulenko
Stylist: Yana Savchenko
MUA: Lilya Dzihovskaya
Casting: Easy Casting
Editor: Victor Lisin
Playback: Yura Klim
Sound Director on set: Serhiy Verdes
Gaffer: Rostyslav Vasyliev
Focus Puller: Yevheniy Bubley
1 AC: Max Sherbonos
Dolly: Nikita Solovyov
Stunt: Konstantin Chuzhitskiy
Post Production: Glutamat VFX
Post Production producer: Evelina Bialaja
Sound Design: Aleksandr Pustarnakov
Colour Grading: Asa Fox