Modern Expo
Retail company rebranding: identity
Modern Expo — a company engaged in the design, creation and implementation of commercial equipment in the halls of shops and warehouses. It is the largest market player in Central and Eastern Europe with an annual turnover of more than $ 100 million. This type of customer is one in a million.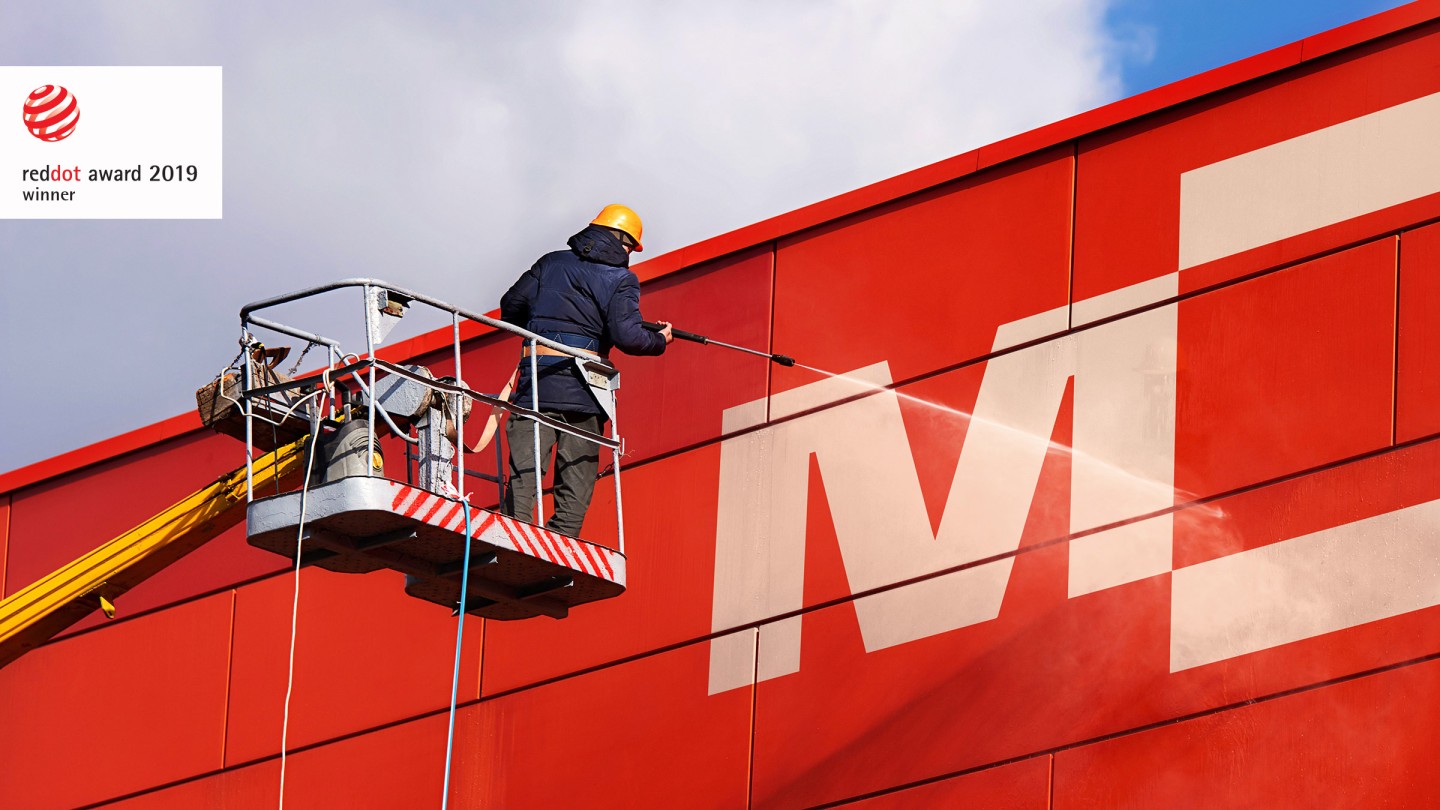 Despite its vastness, the company is very flexible. The management of the corporation is literally in love with renewal and improvement, without forgetting about the values: work efficiency and economic benefits. Everything around should serve them, including the logo with the corporate identity, that was developed by our team.
The main task was to get away from the associations with metal and shelves in the vector of the intellectual component of production, to attach the concepts of transformability, flexibility and modernity to the brand. In the developed logo, these functions are performed by the letter O. Composed of simple forms — two horizontal lines — it can expand, shorten, accommodate additional elements: the names of divisions or producing countries. And, of course, it is the symbolization of space: mutable, modular, clever. Calculated and organized as efficiently as possible, the way Modern Expo works when designing a store or warehouse.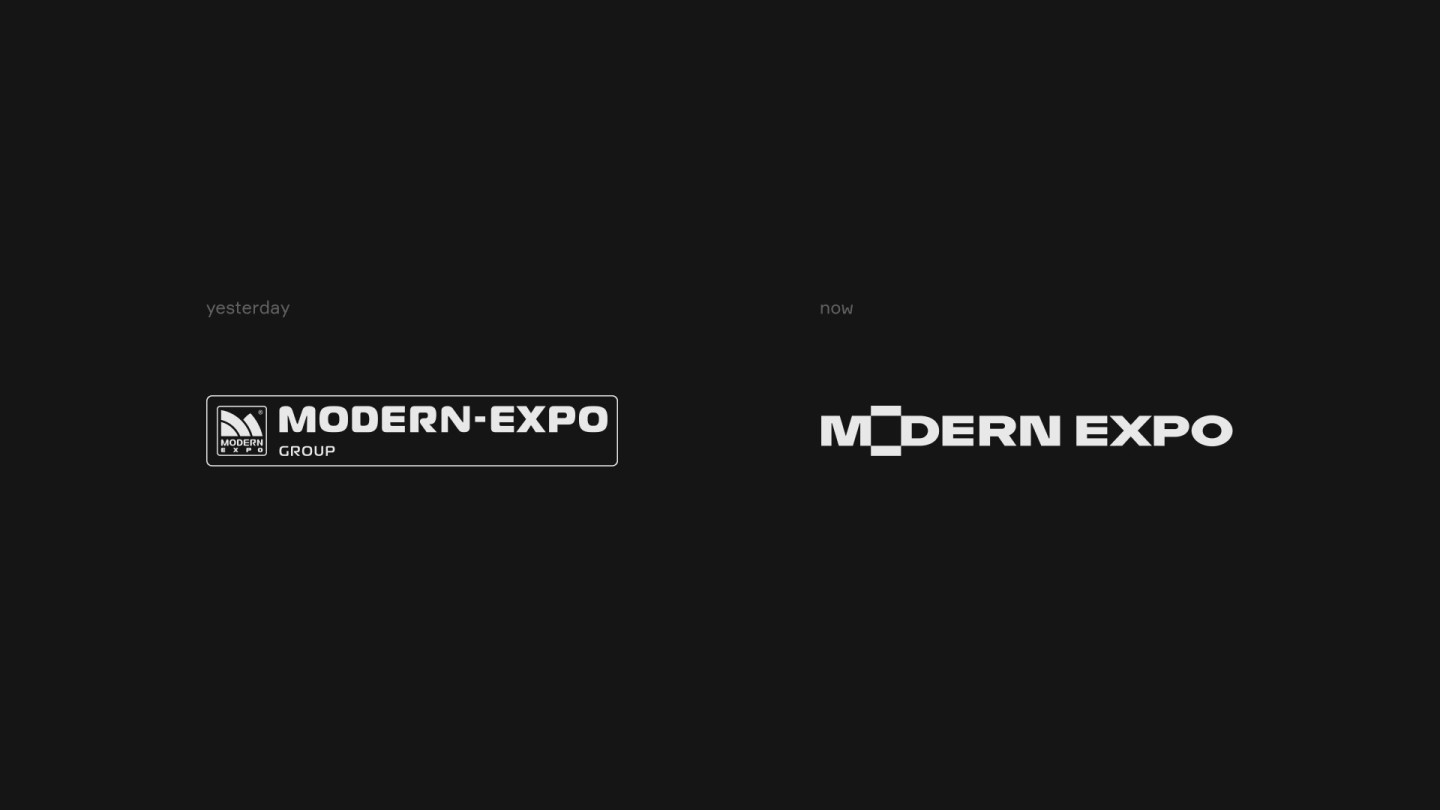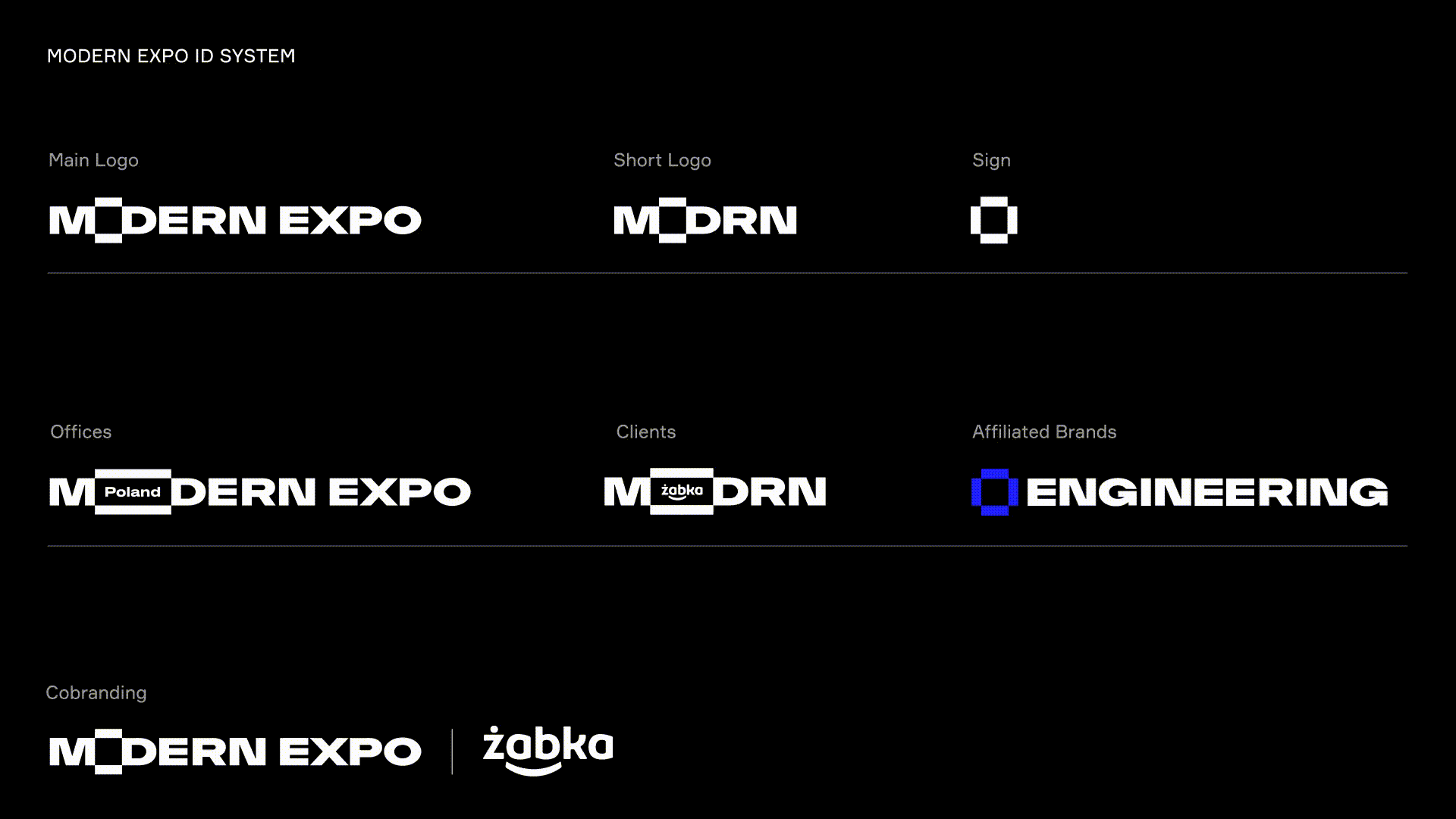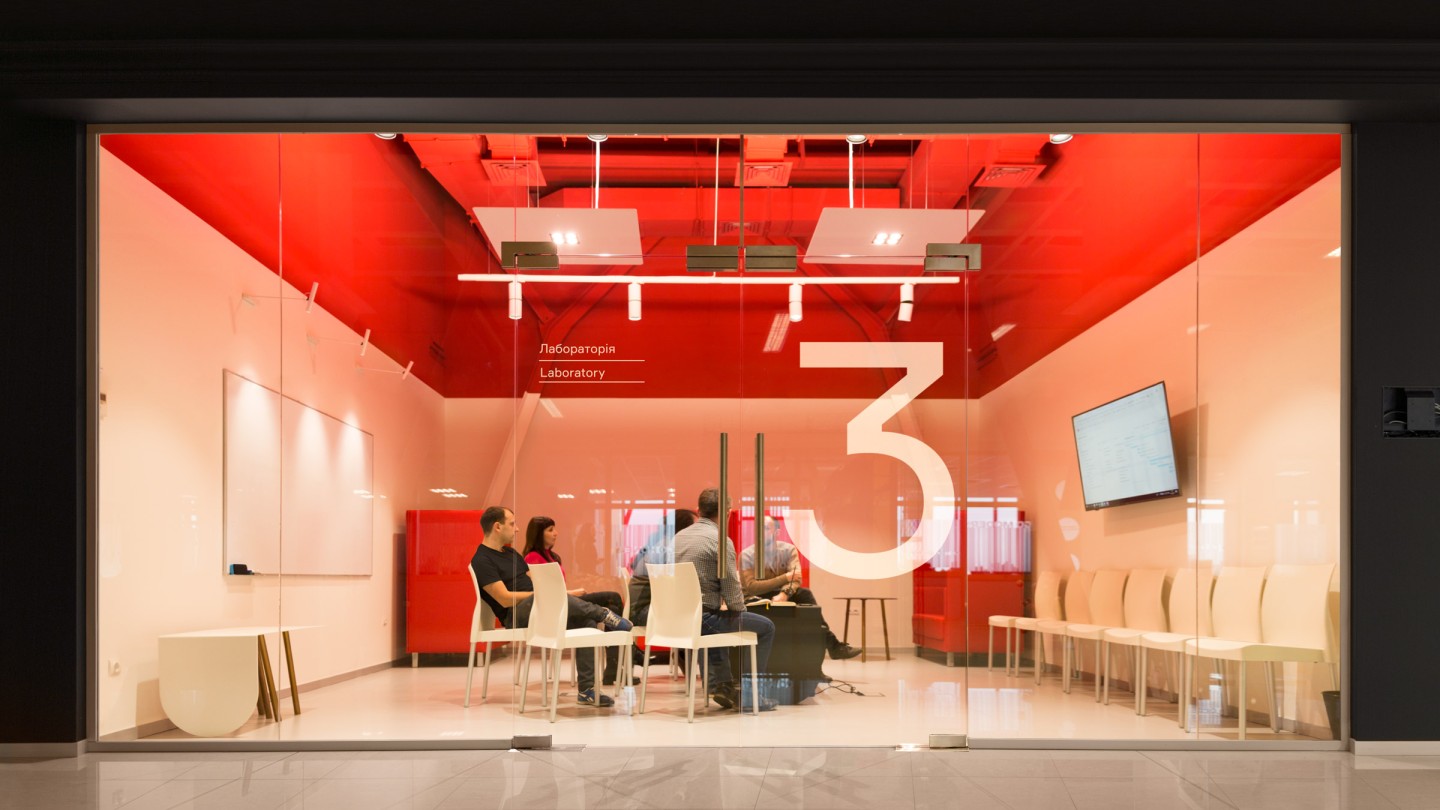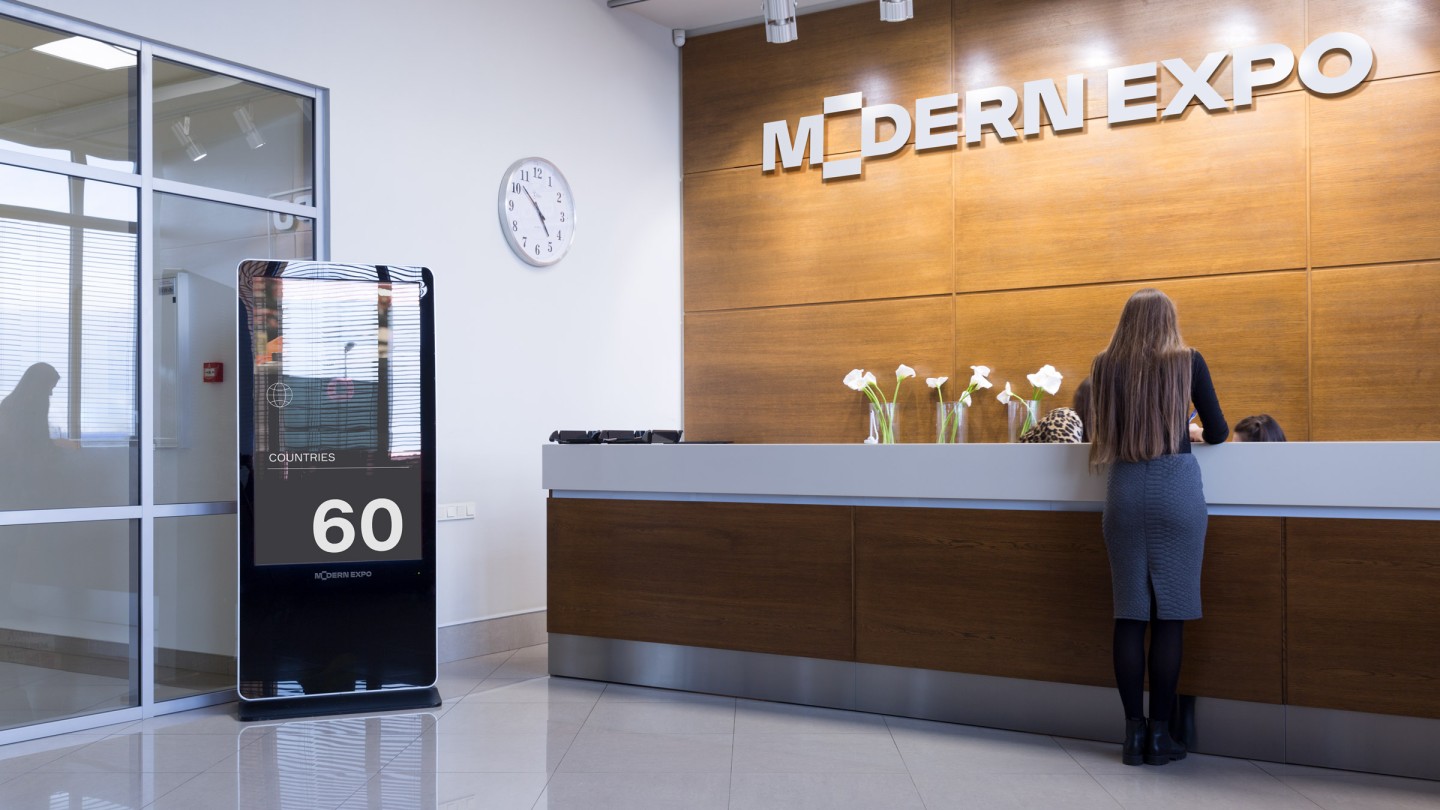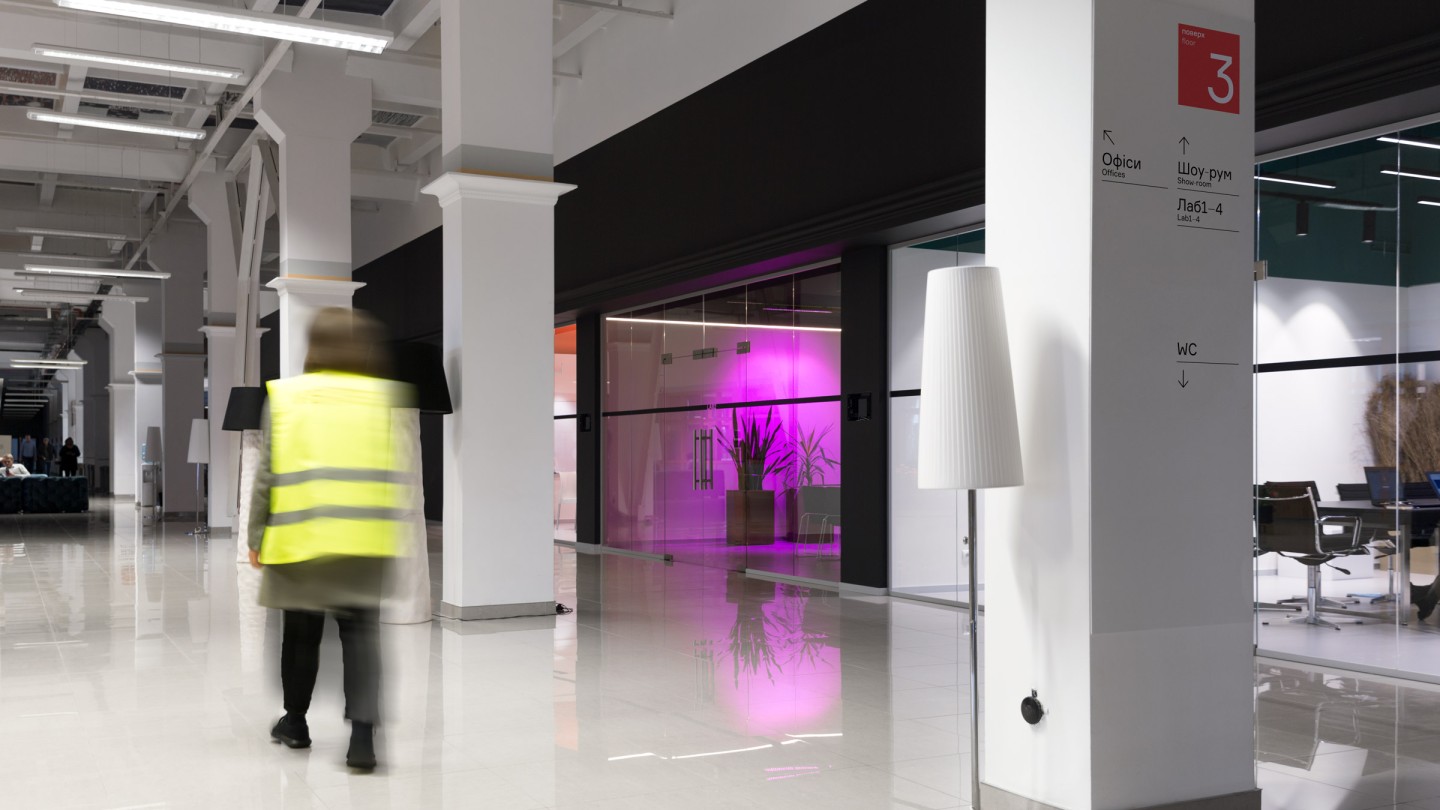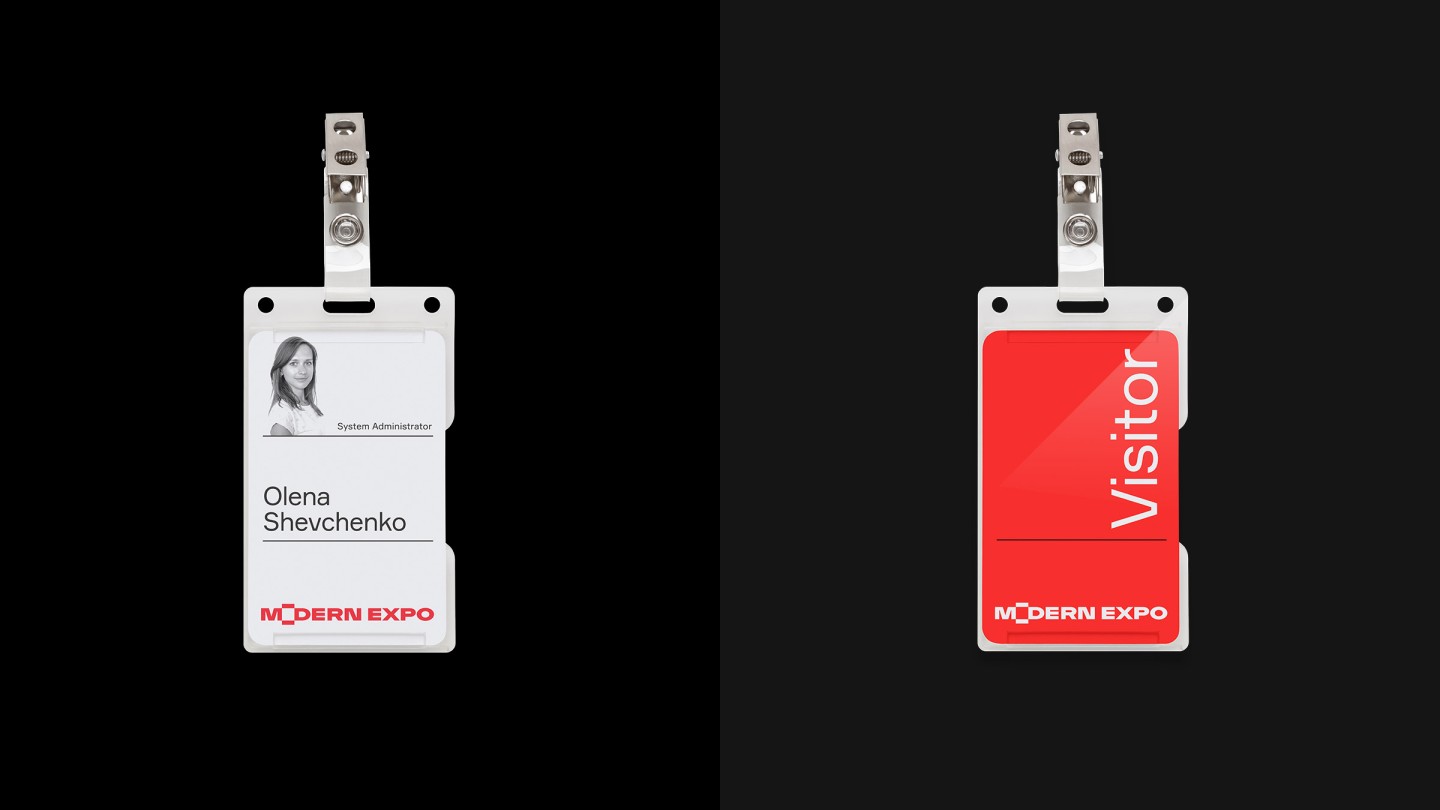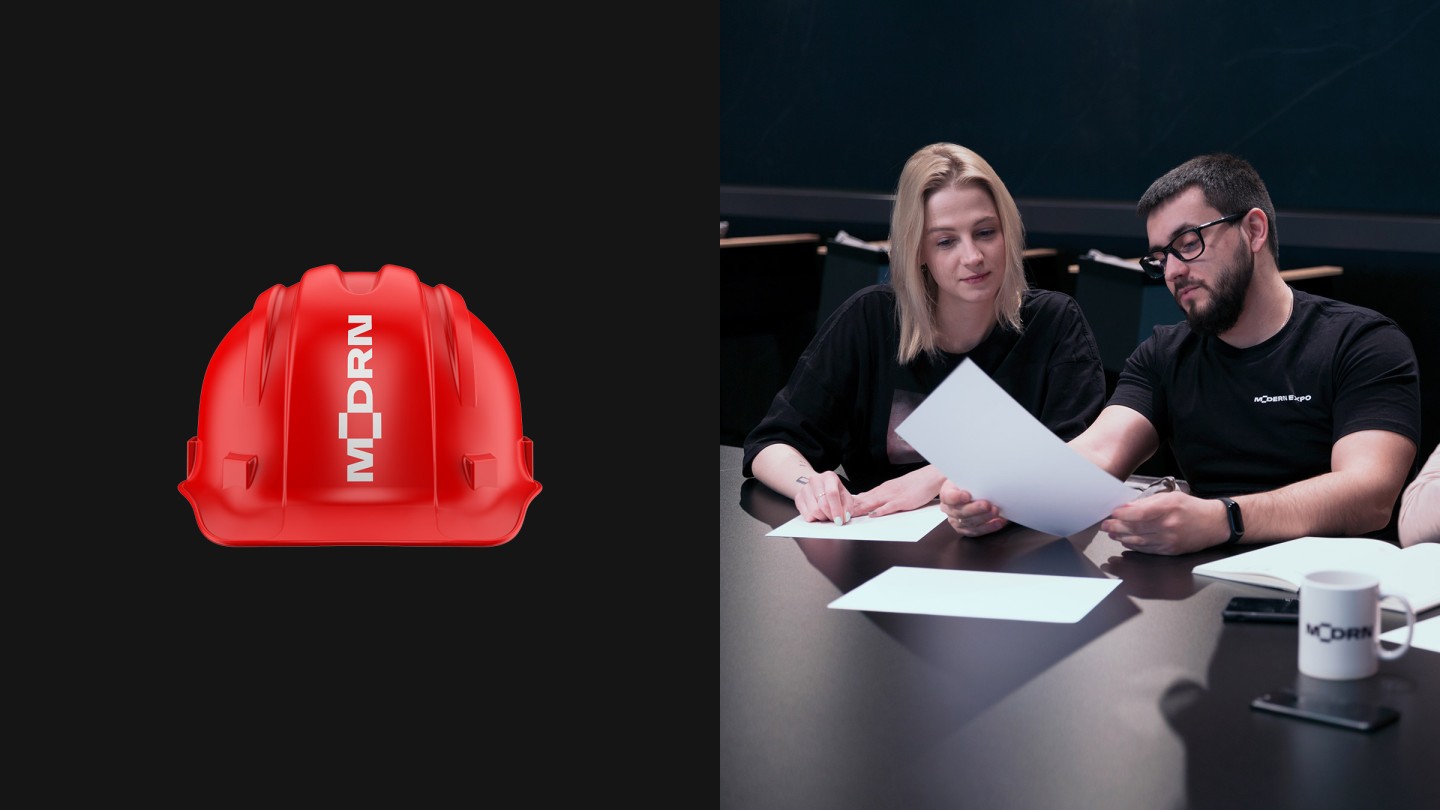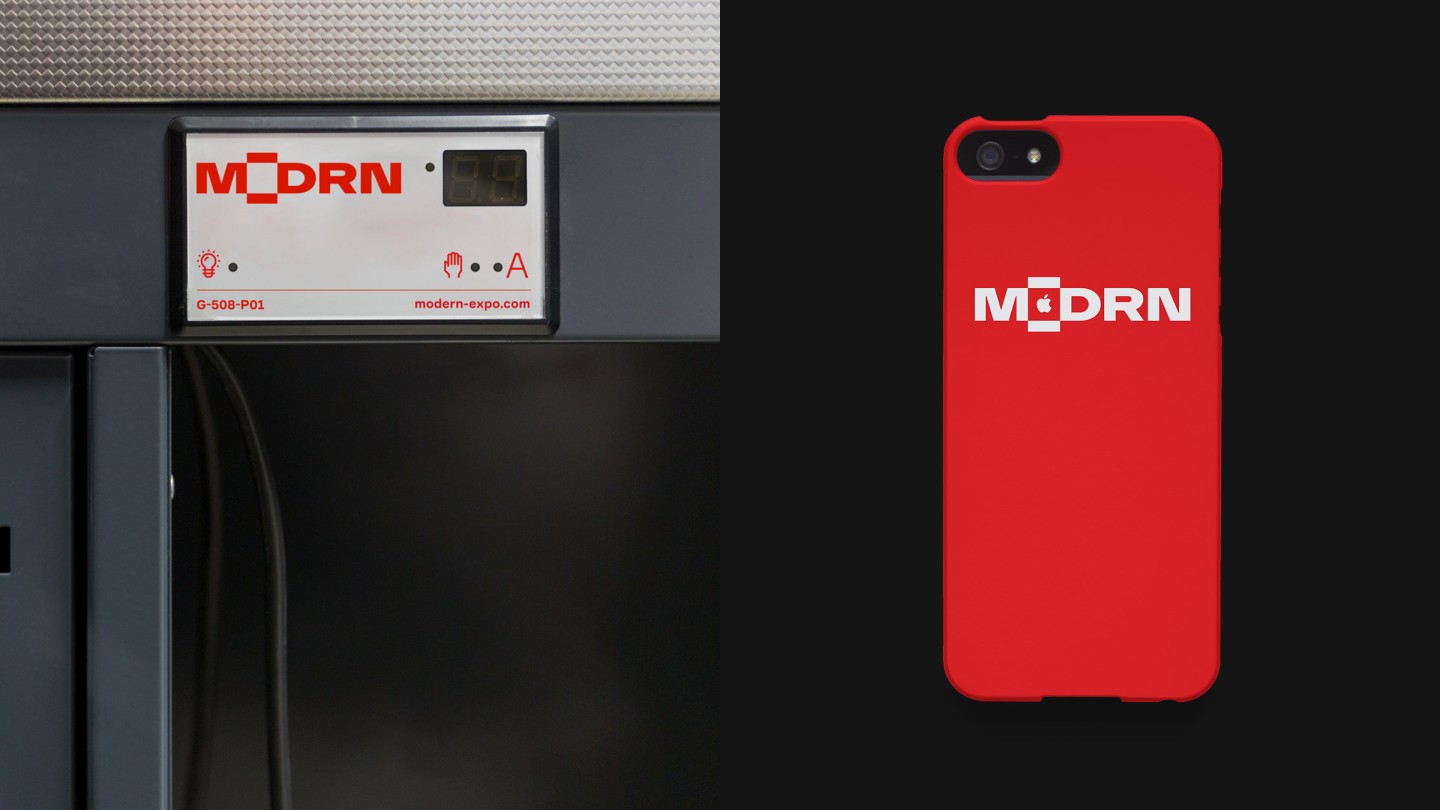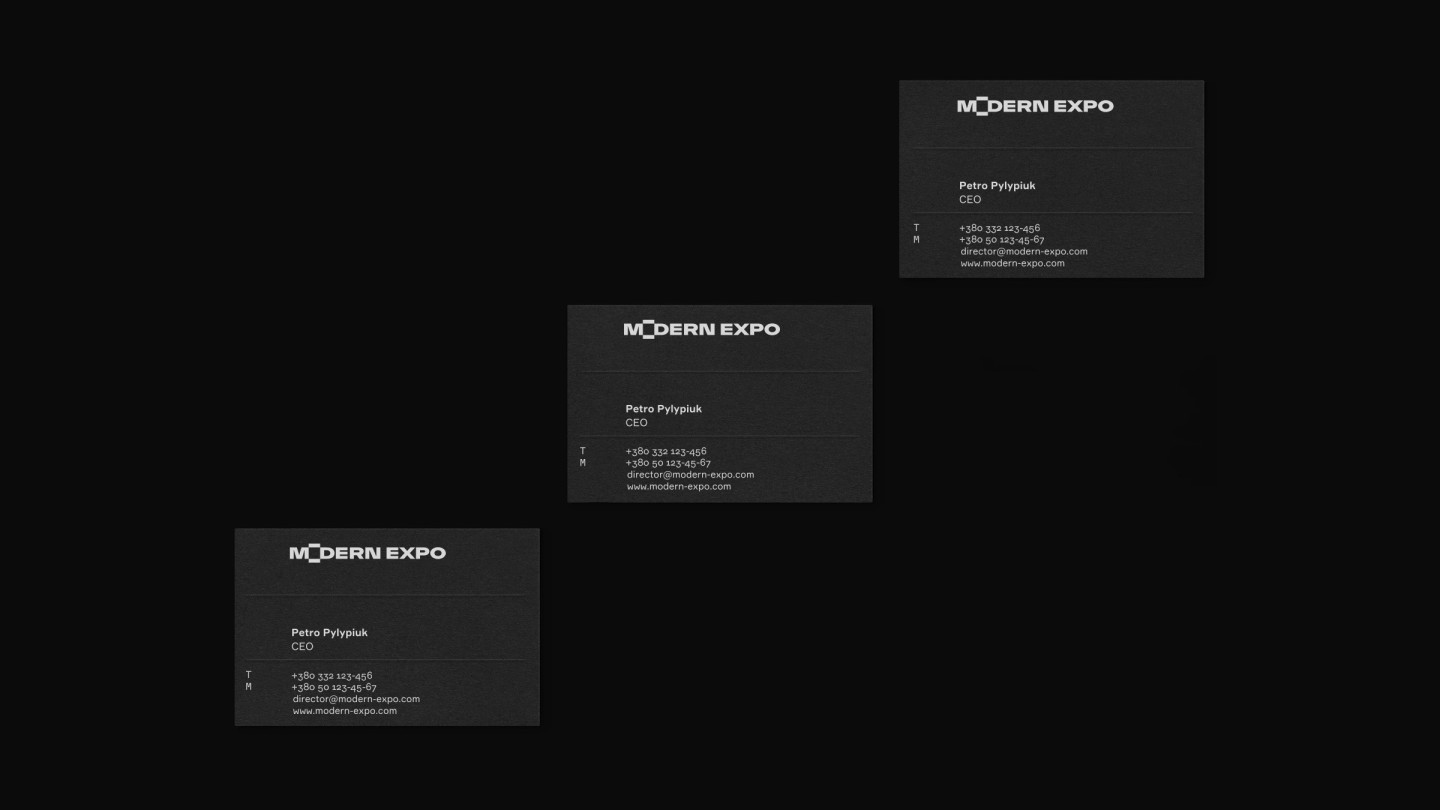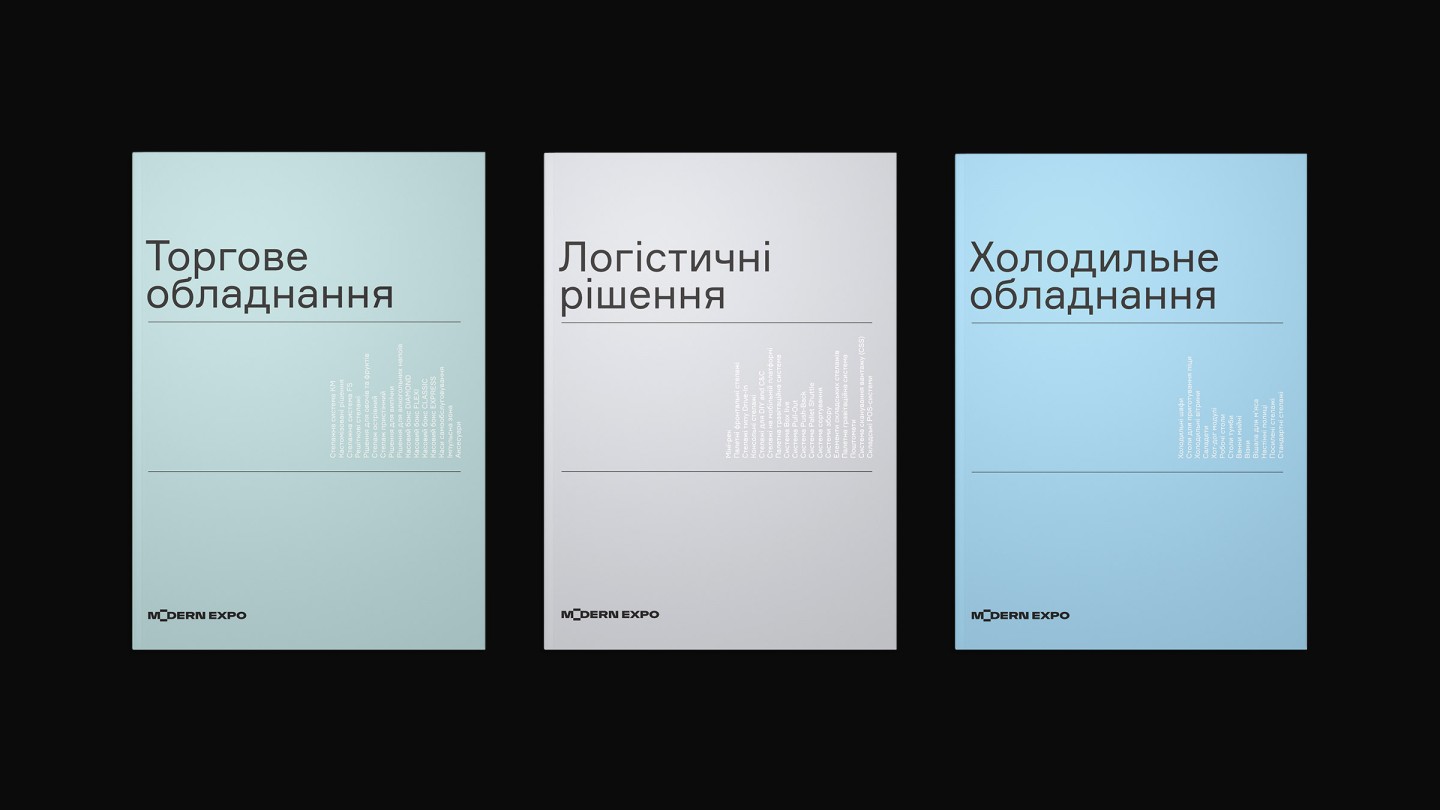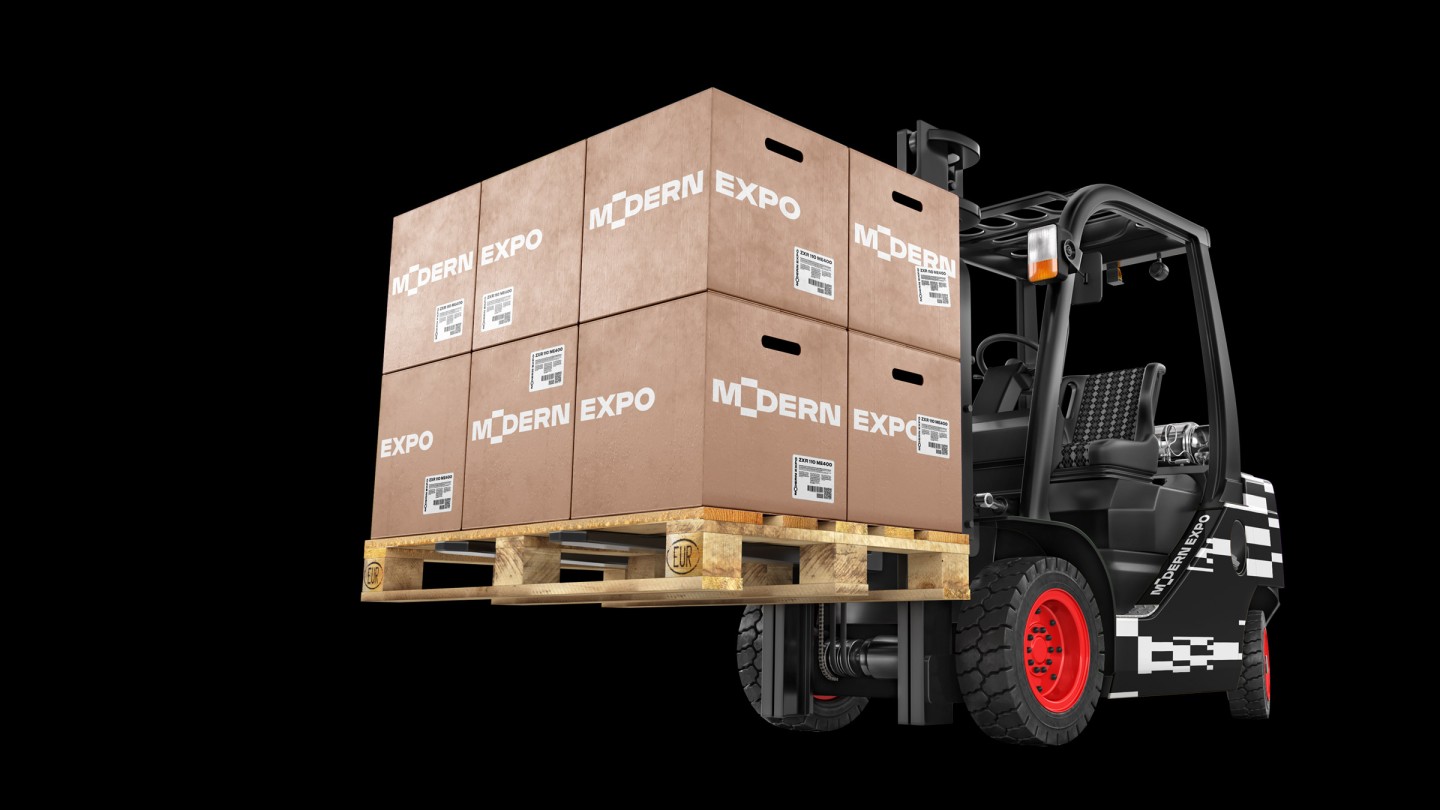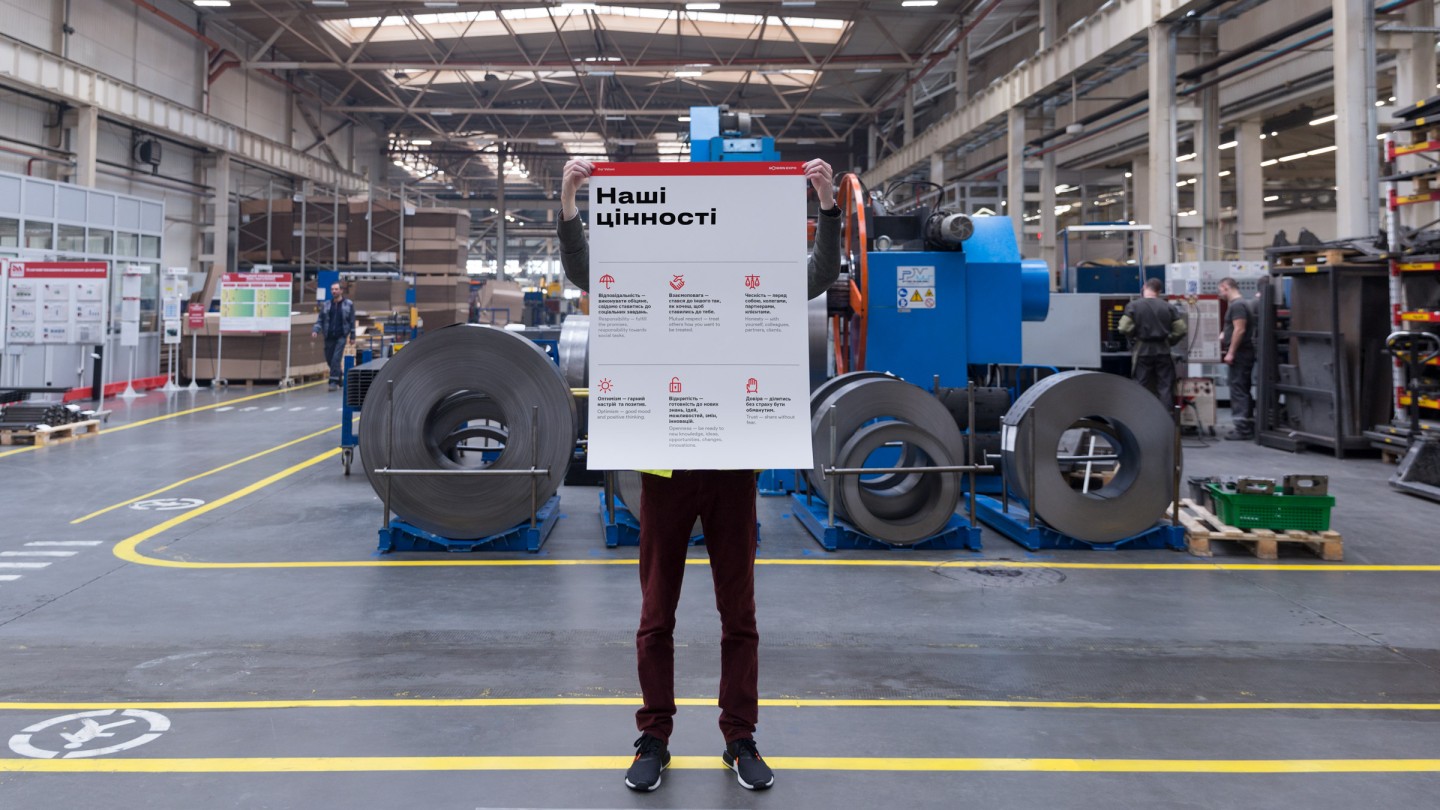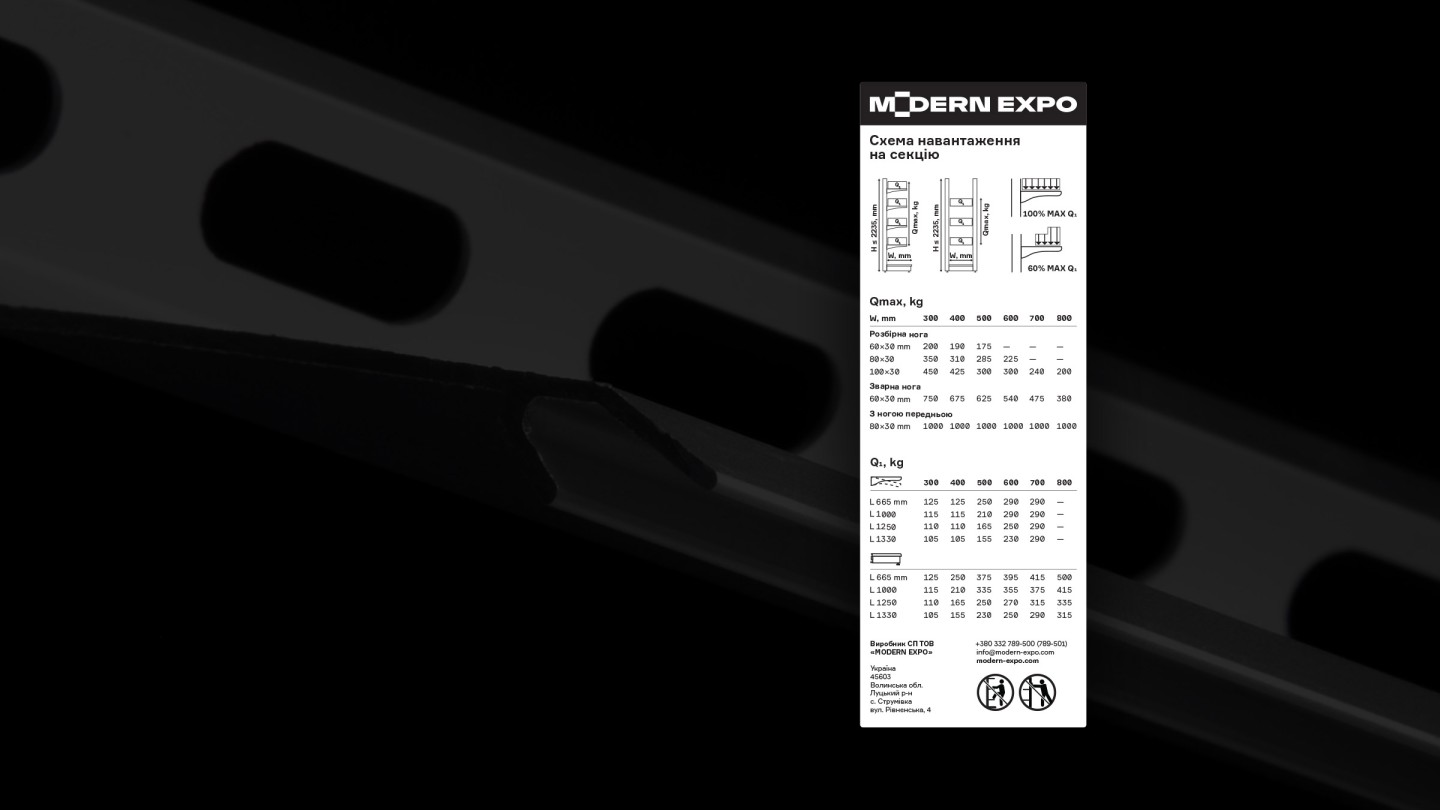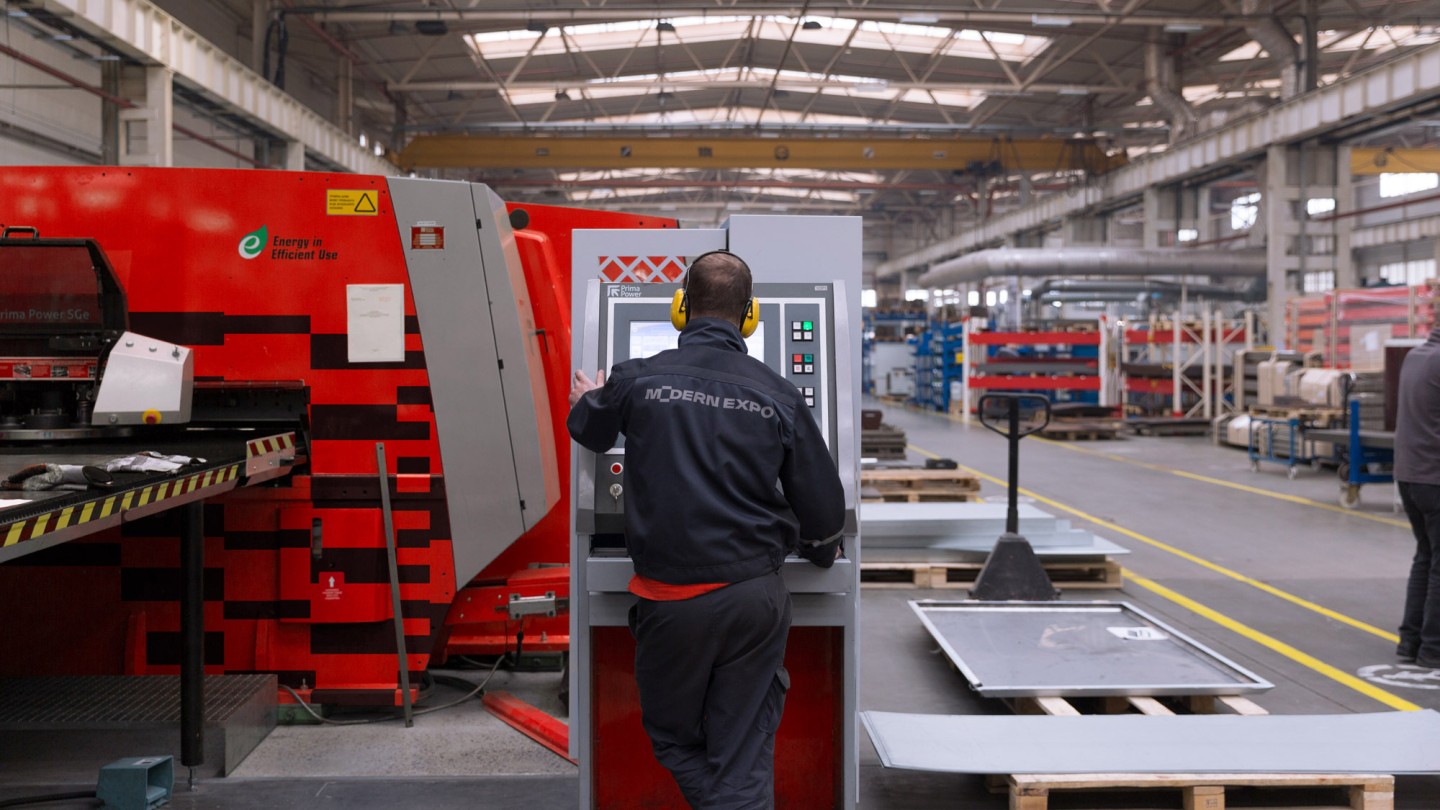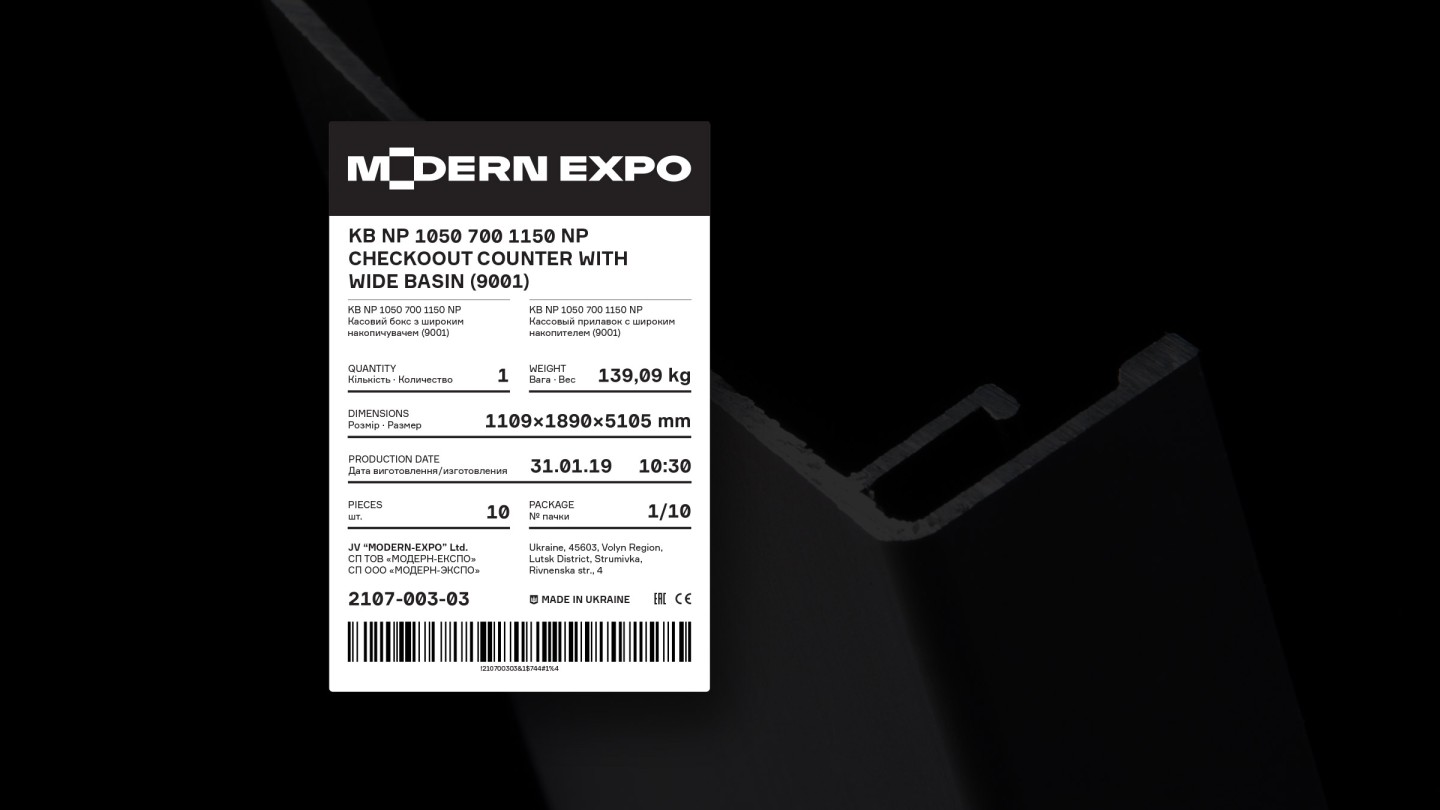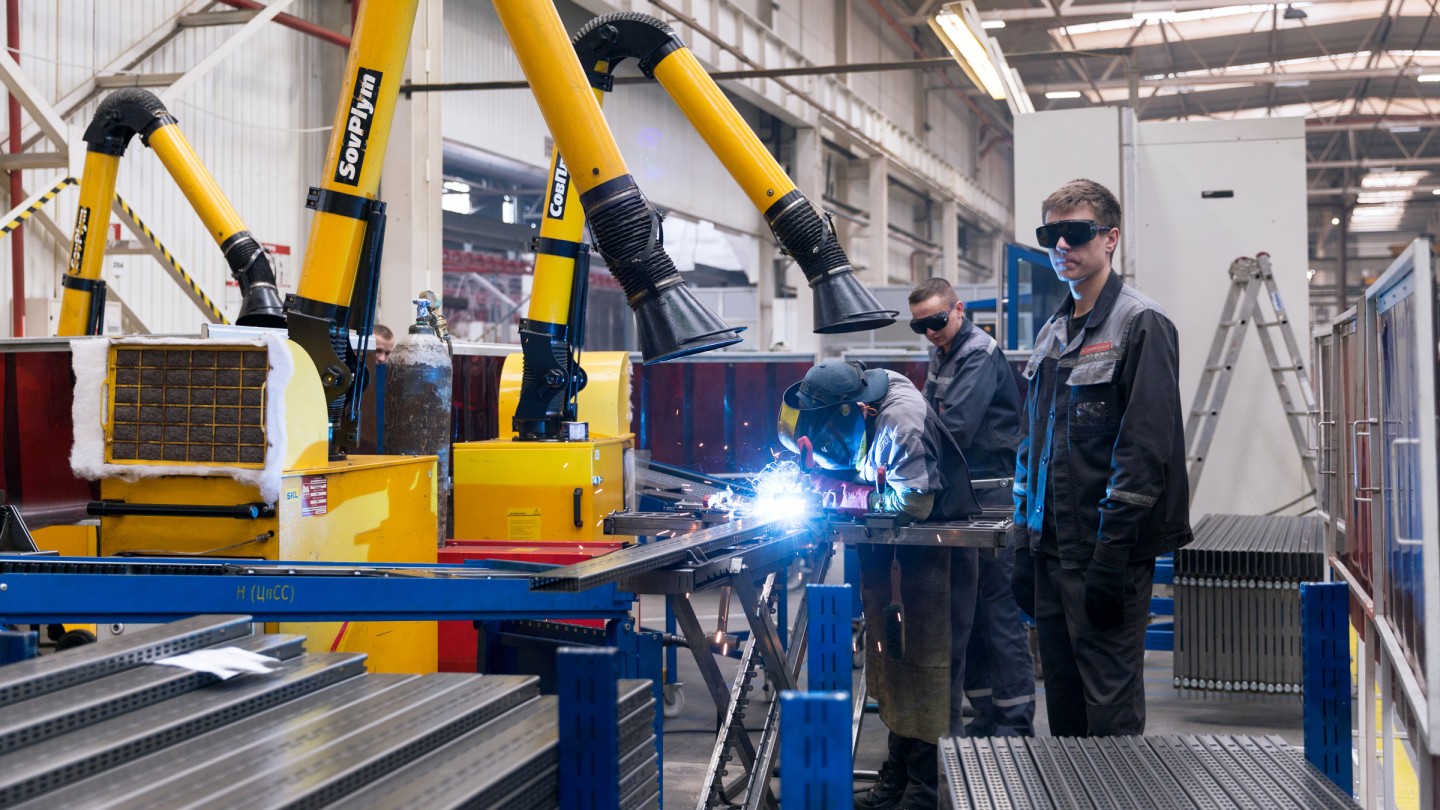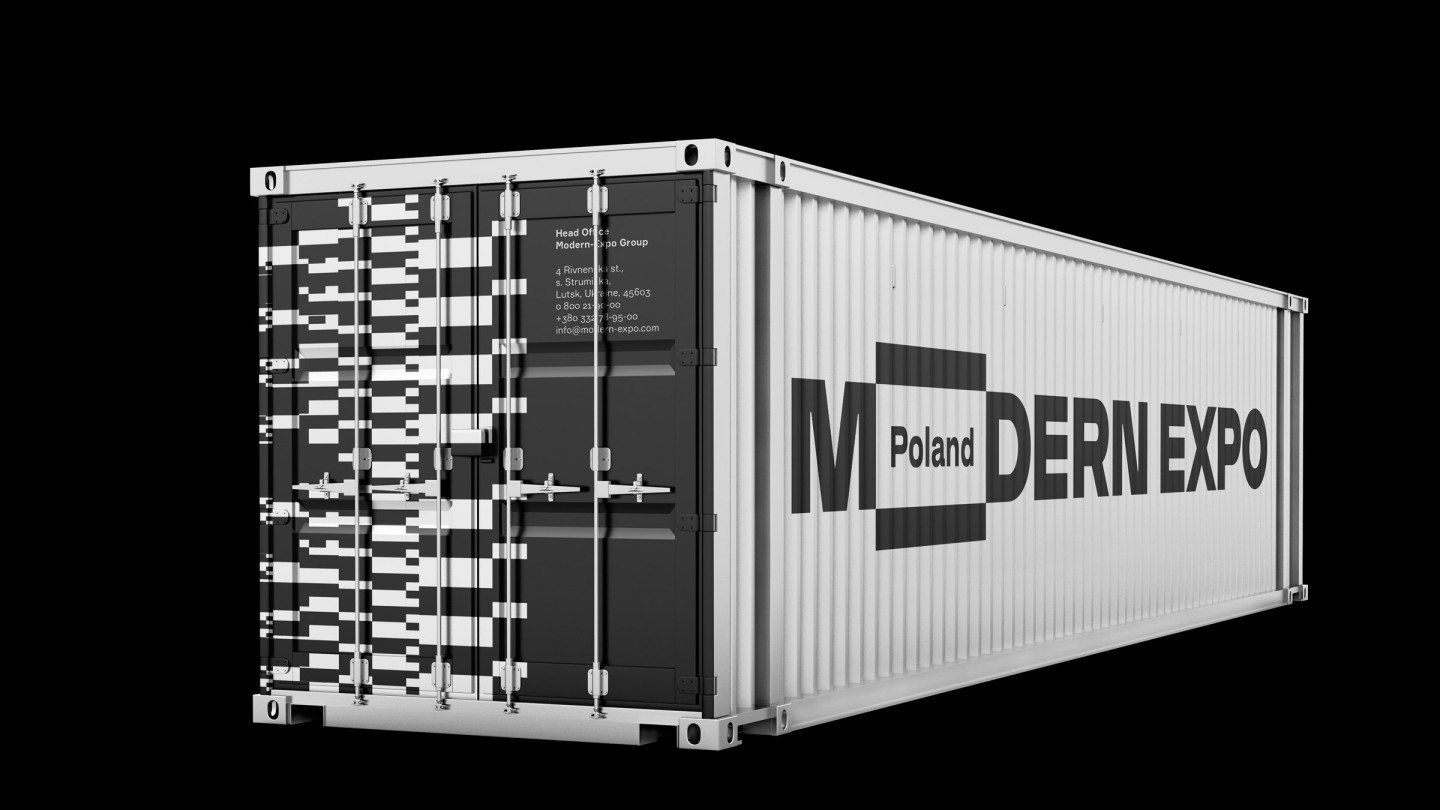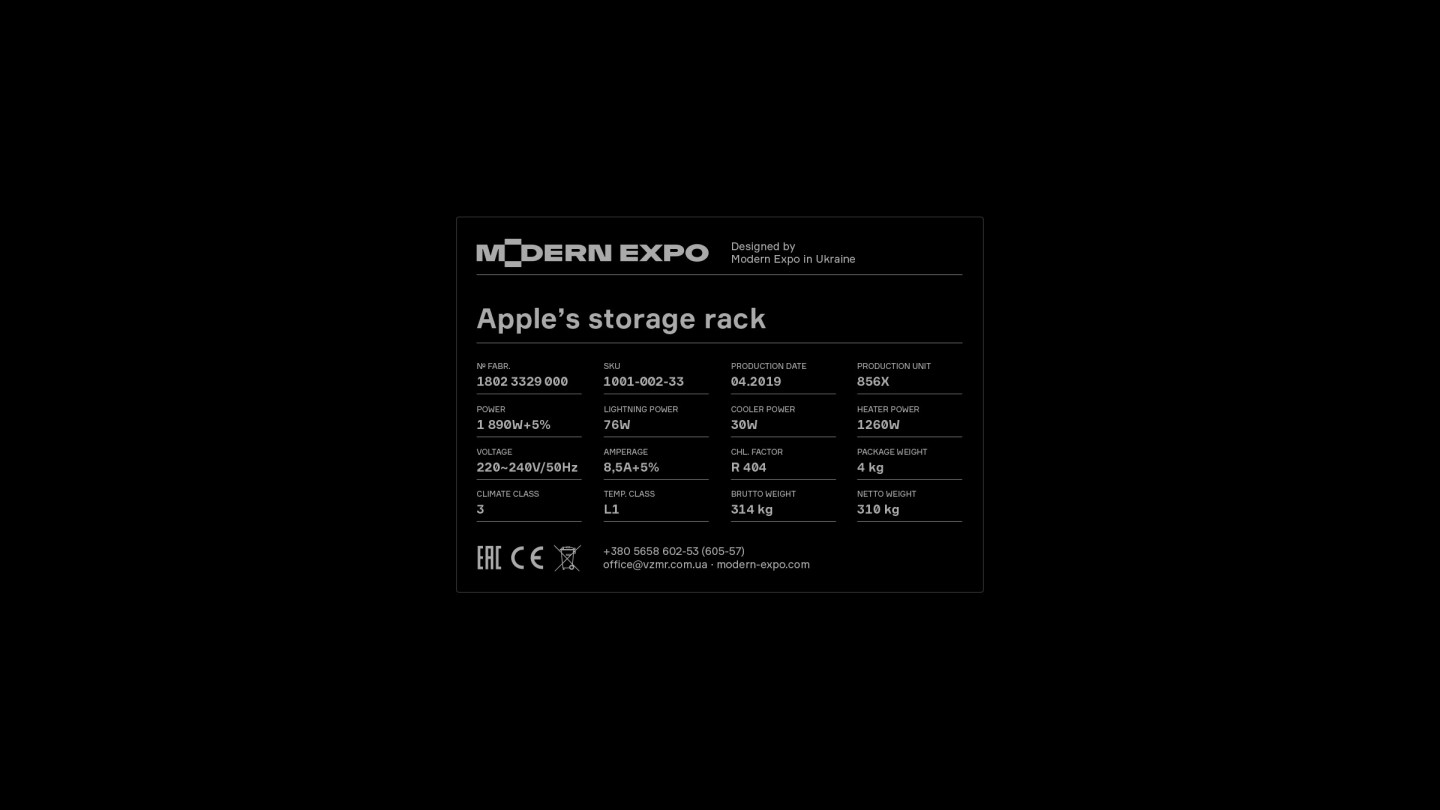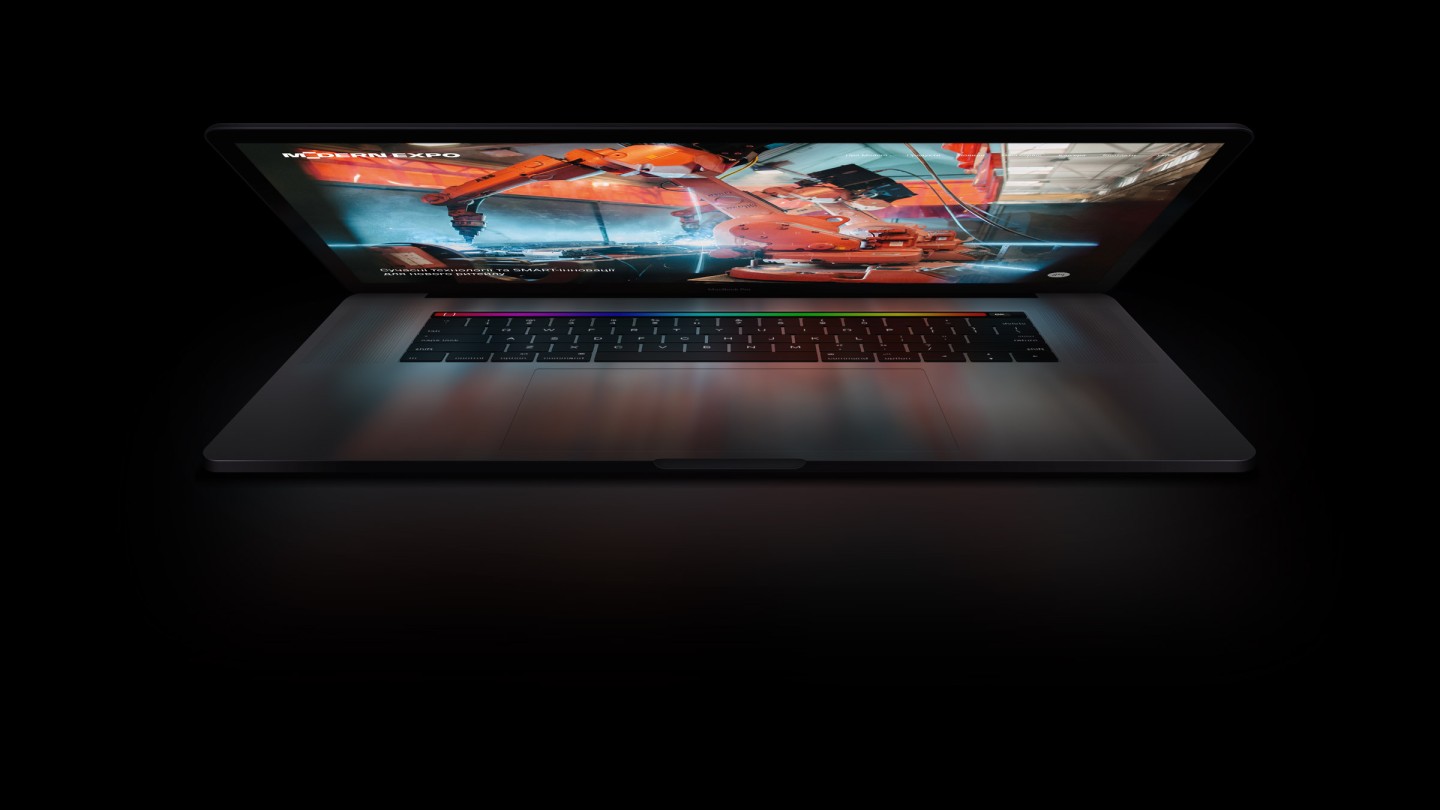 Cooperation with a company of this level is always a challenge, but a pleasant one. The way the new branding works, would be judged by the time passing by, but now we can say that it is liked. By the smiles and mood of people working in the offices, workshops and warehouses of Modern Expo, glancing it on a daily basis. And, of course, by the lights in the eyes of the client who once created this company, always inspired to develop it.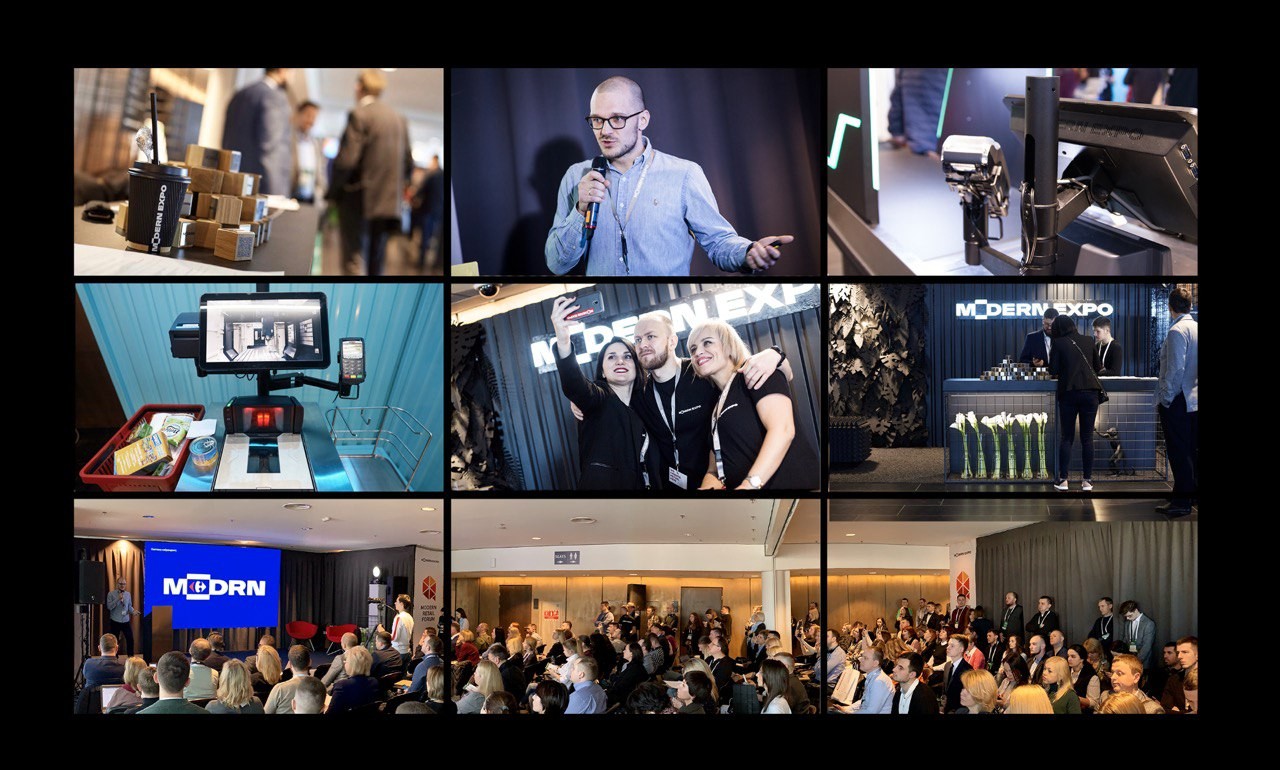 Thanks to Igor Didok, Dima Koshevoi and Nadia Goroshko.
Credits
Management: Alexandr Solonko, Gleb Petrov
Copywriting: Sergiy Vorvykhvost
Design direction: Vik Vatamaniuk
Design: Veronika Syniavska, Yulia Didchenko, Illia Kazmin
Type designer: Kirill Tkachev
Motion design: Egor Prijma, Platon Fedorchenko