Open kids
Identity for teen-band: graphic design
Open Kids is more than just a teenage pop group. These are five professional performers who represent a new phenomenon in the European music industry. They inspire dozens of thousands of children all over the world; encourage them to believe in dreams, to turn the dreams into reality and to change this world for the better. Open Kids is the only teenage group in Ukraine, which took part in the biggest music competition «M1 Music Awards 2016» and was nominated in the category «Project of the Year». The group collected more than 400 million views and 1 million subscribers on Youtube, and 550 000 subscribers on Instagram.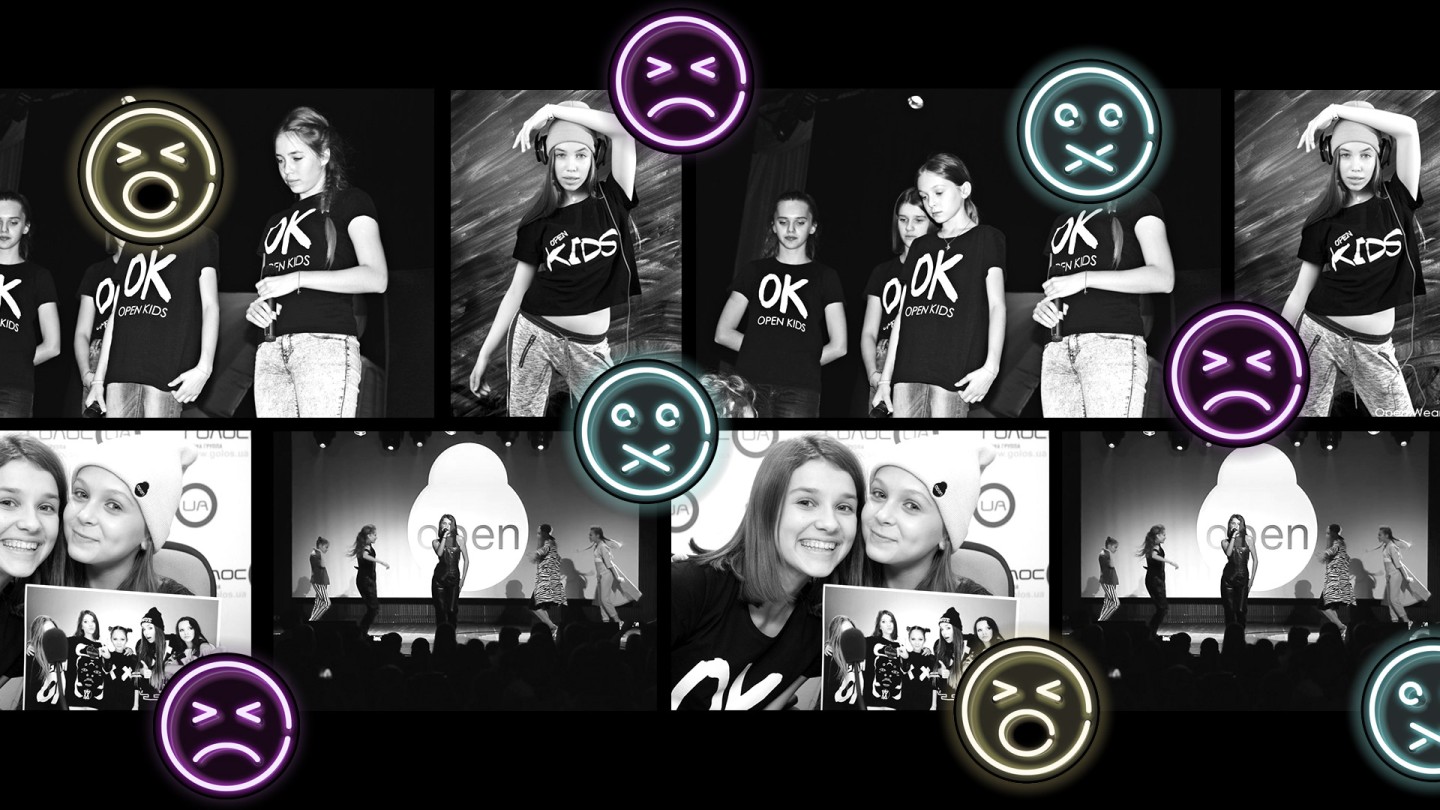 The only thing the band lacked for was an authentic logo. Recognizable billboards, custom merch for the fans, site — none of these could be possible without a unique brand identity.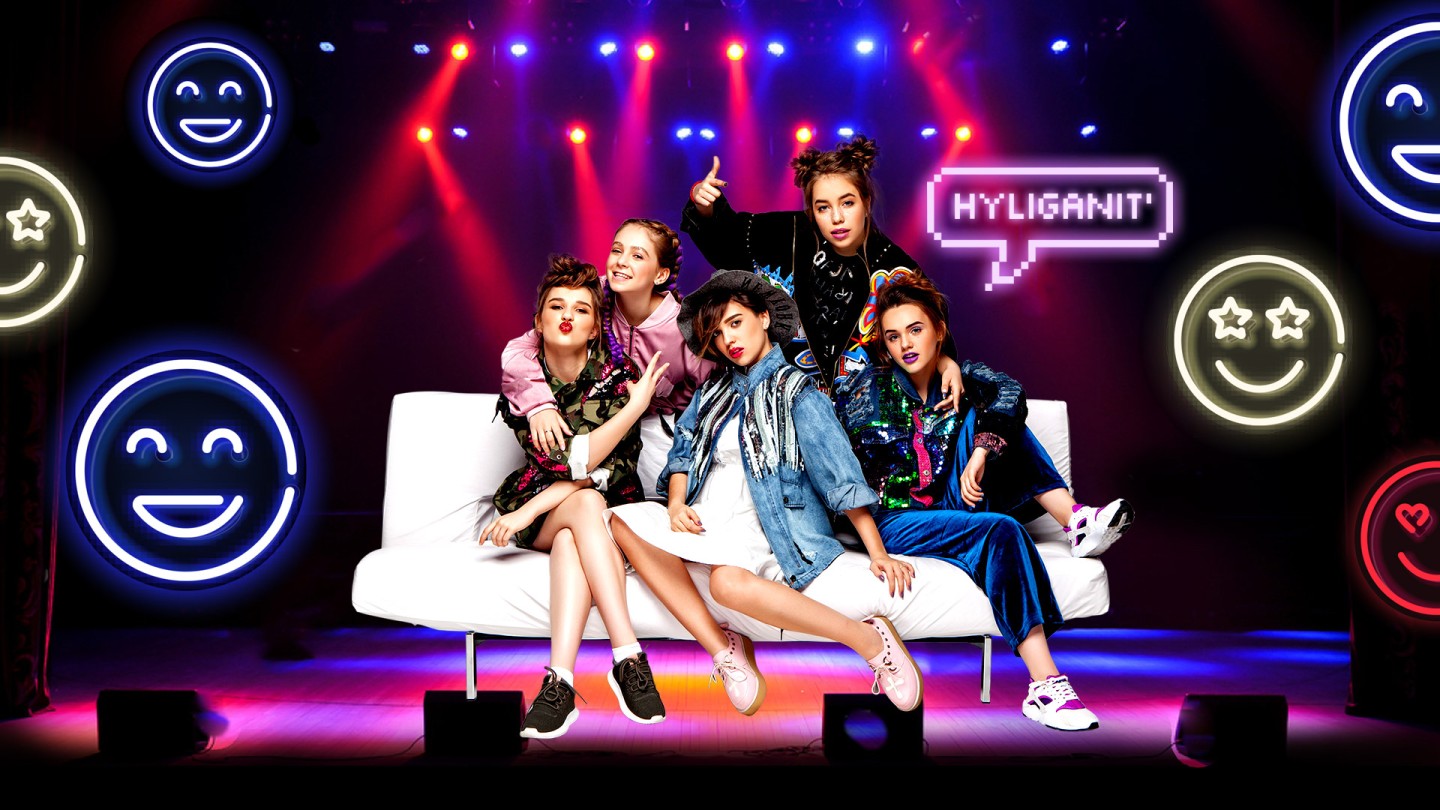 We also created an idea of Ok box - a set of branded souvenirs for the fans of the band. Inside the box fans can find some cute little things such as bandanna, bracelet, badge, and also a poster with autographs. Especially for the summer season girls prepared a limited collection of Ok box.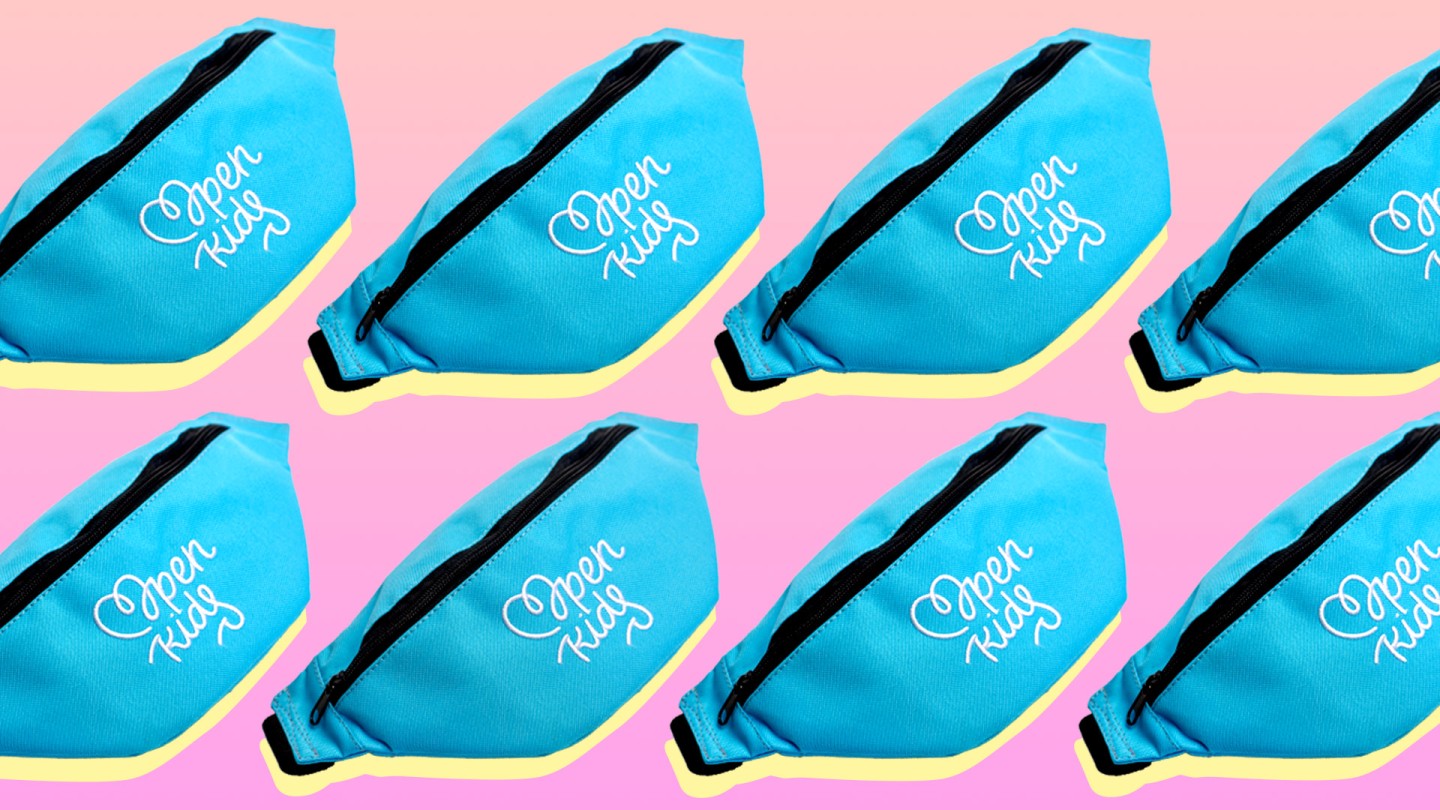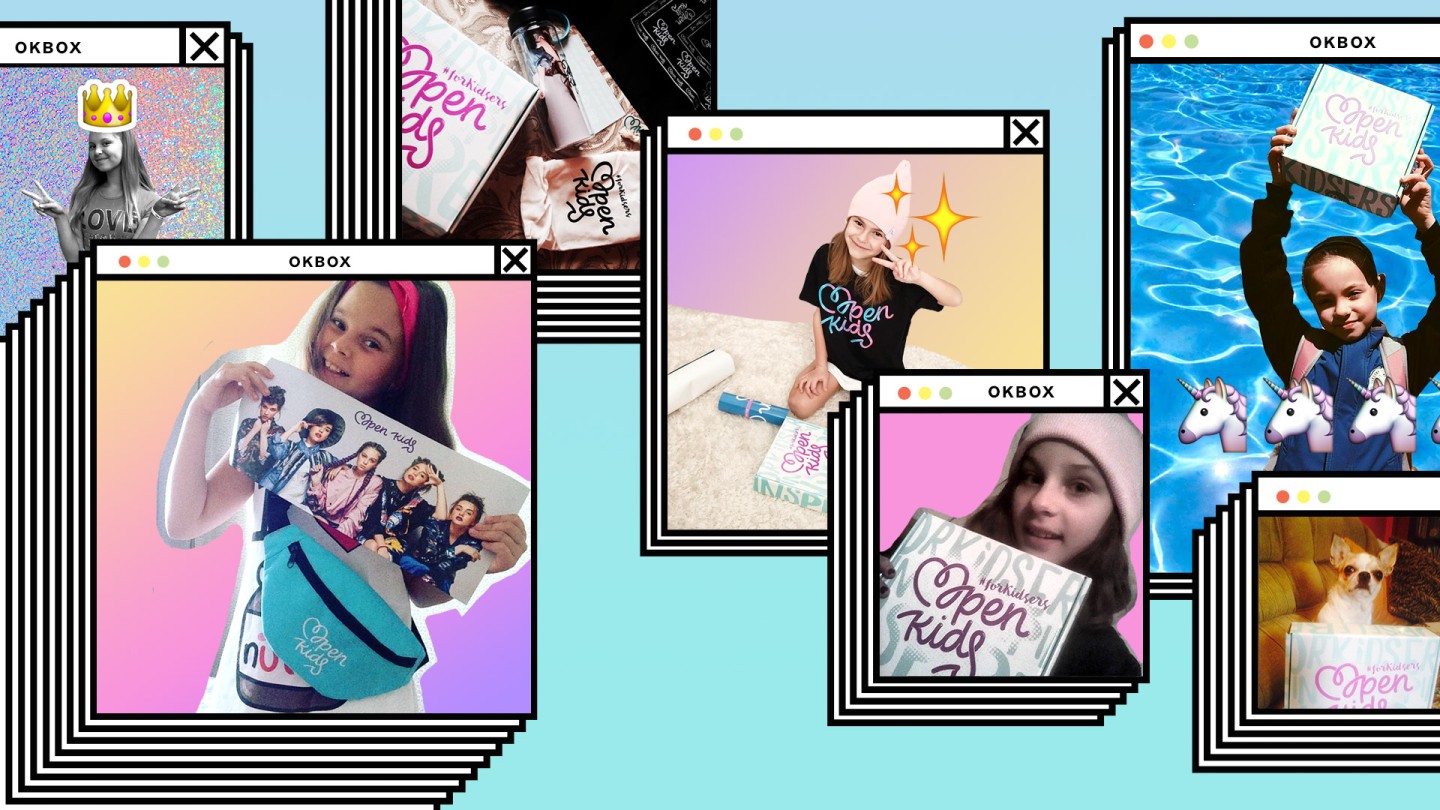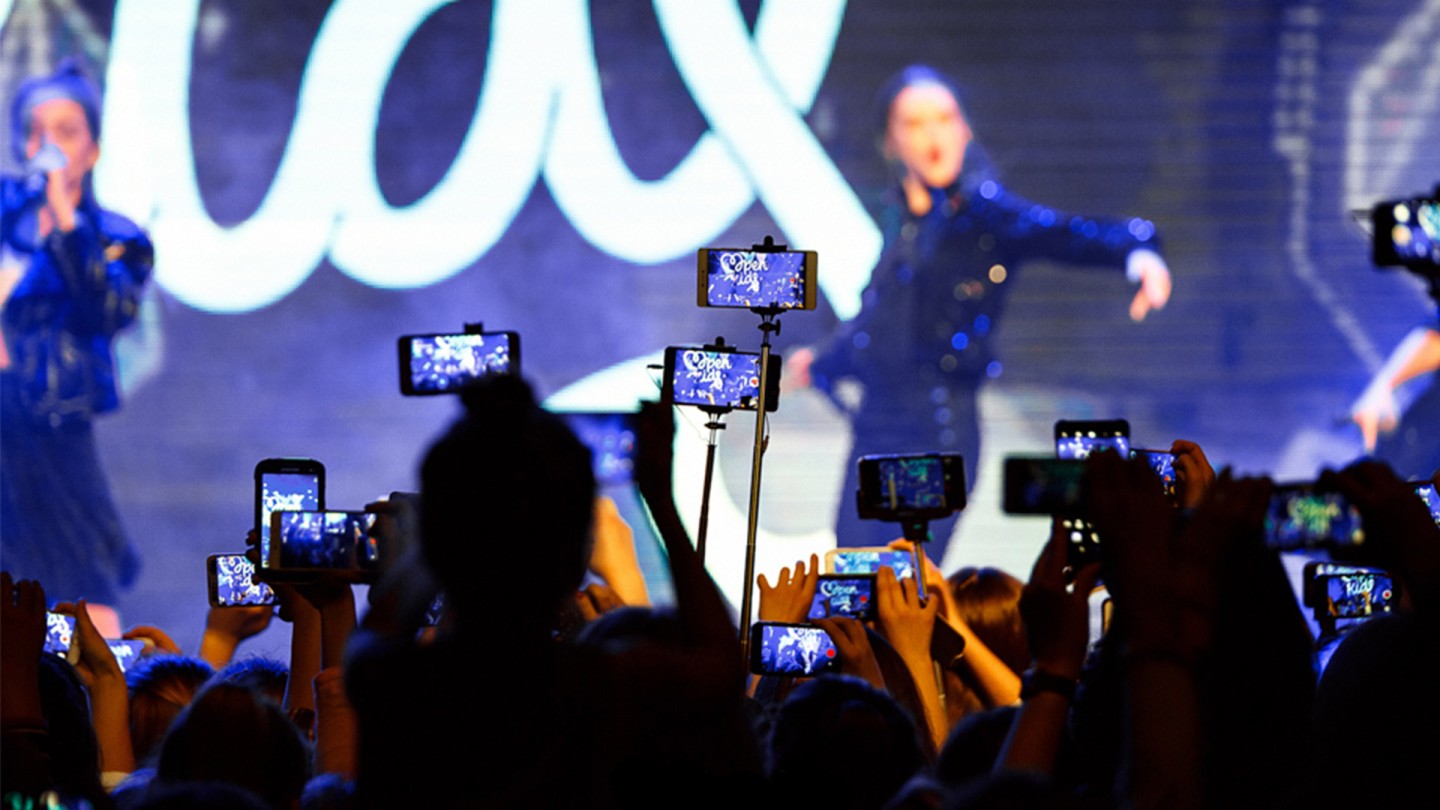 Credits
Management: Alexander Solonko, Gleb Petrov
Design direction: Vik Vatamaniuk
Design: Maria Kotemako
Motion design: Emile Gorodetsky
Copywriting: Alisa Revnova