Planeta Kino
Rebranding of movie theater chain: strategy, corporate identity, communication, ux/ui
Movie theater chain Planeta Kino is the sole representative of IMAX and 4DX technologies in Ukraine. The first movie theater of the company was opened in Kiev in 2008. In 2016 the chain numbered 9 movie theaters with 49 screens in 6 cities of Ukraine.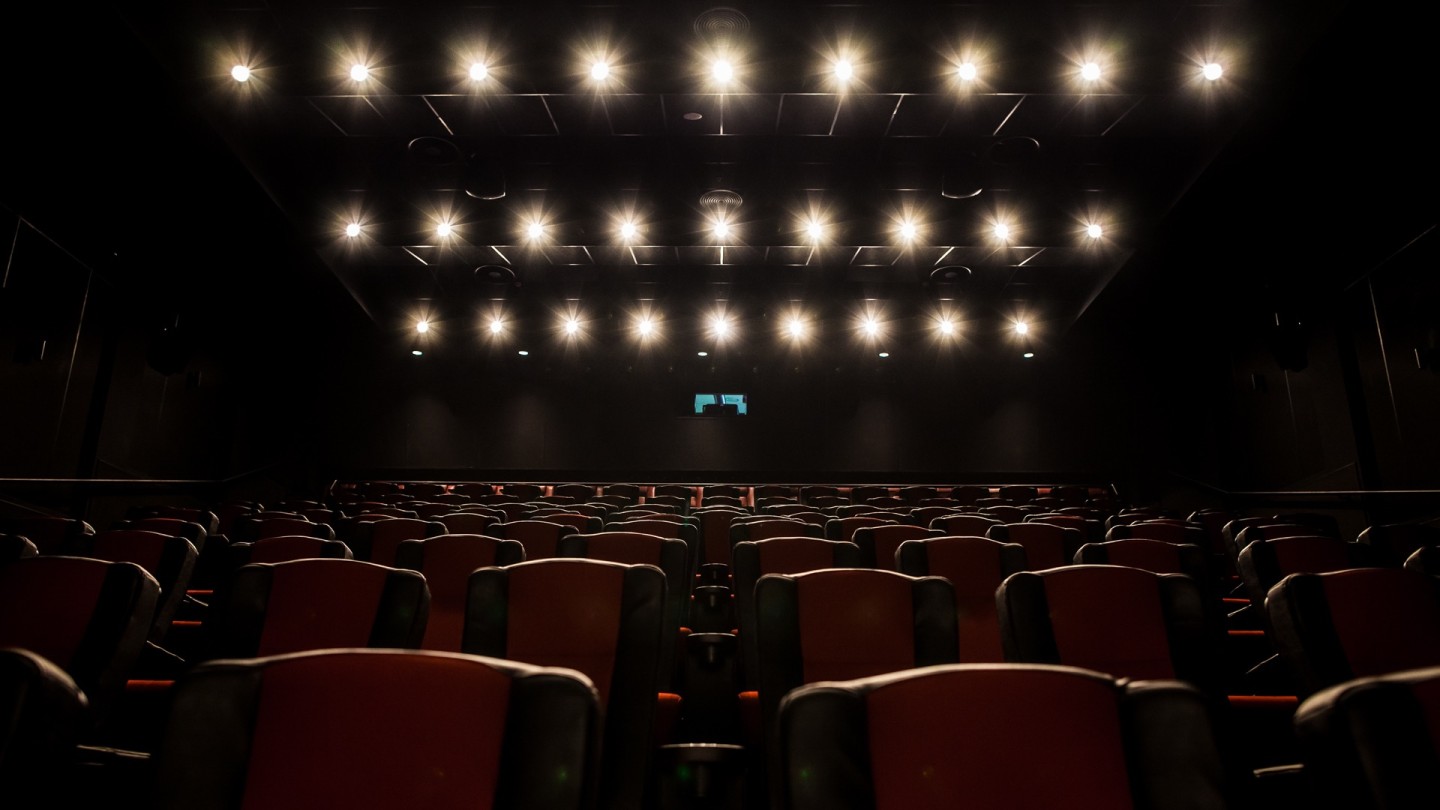 challenge
Lack of a consistent strategy of communication as well as boring, faceless brand identity hindered development of brand identity: consumers perceived Planeta Kino as IMAX, which is, in fact, just one of the technologies presented in the movie theater chain.
solution
New visual identity of the company is easily recognizable and can convey a variety of emotions that Planeta Kino gives its customers. The new identity allowed to make interaction with the brand on the Internet more personalized and therefore more efficient.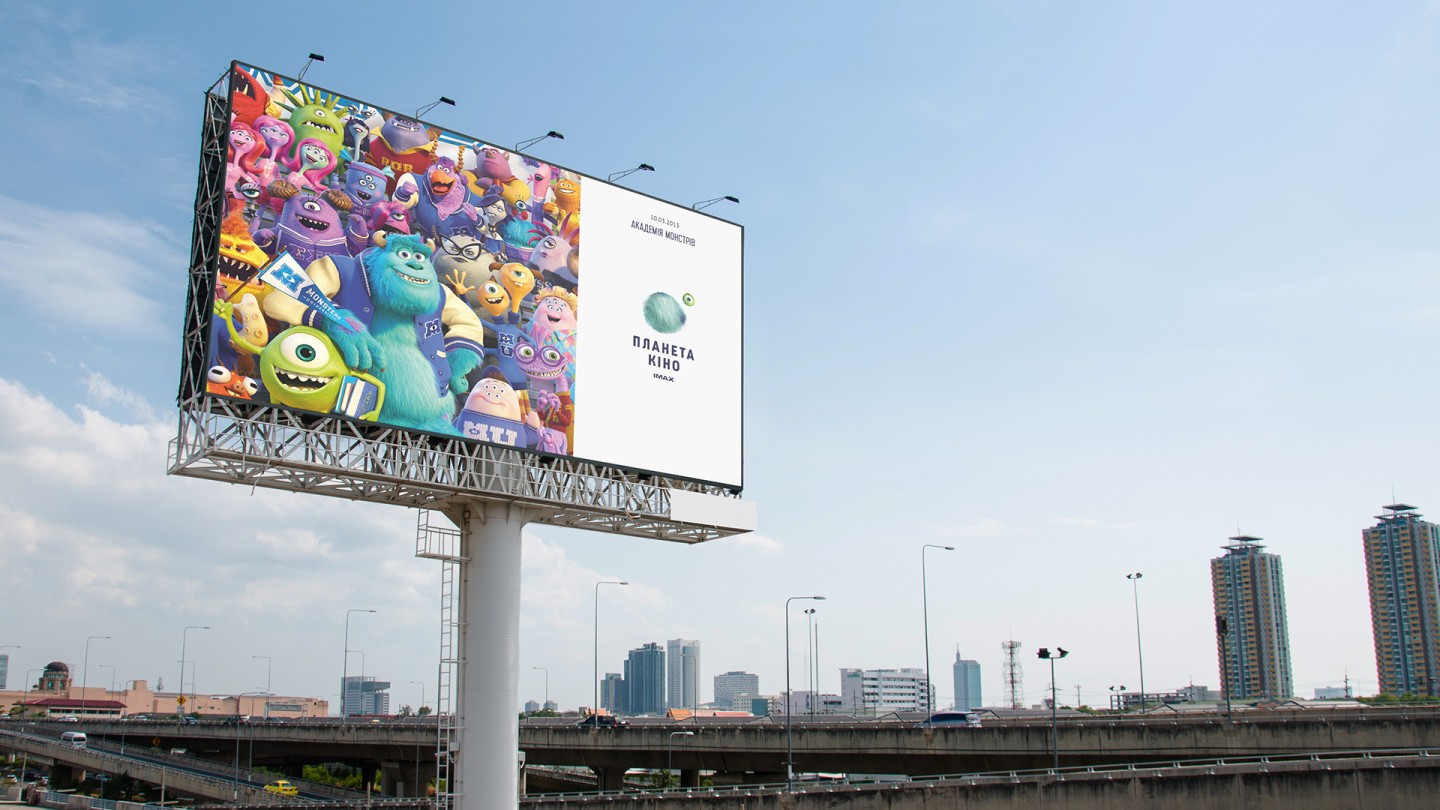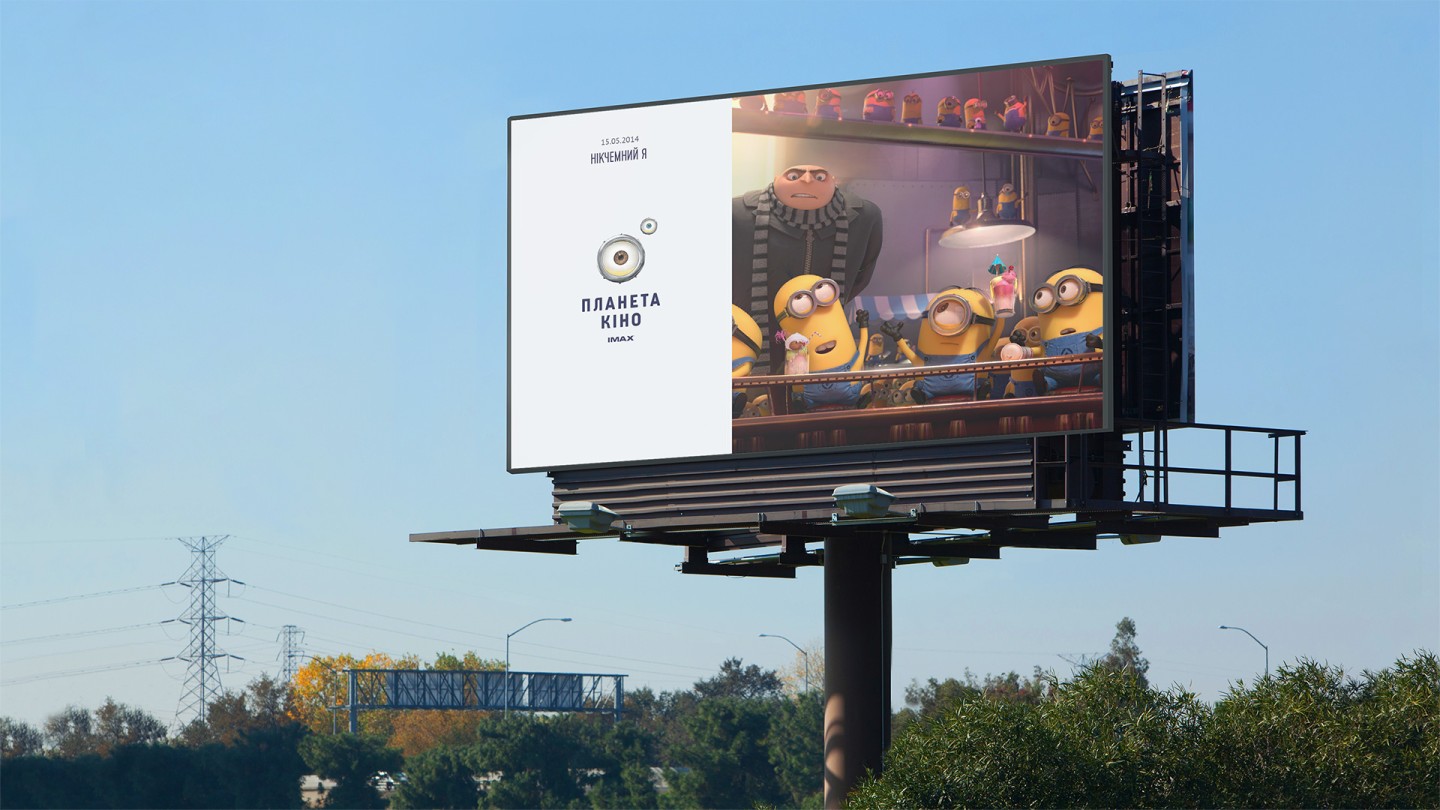 A new brand image set the direction of development, the tone of communication, the convenience of online and offline services, even the interior of cinemas and set the new standards in the industry.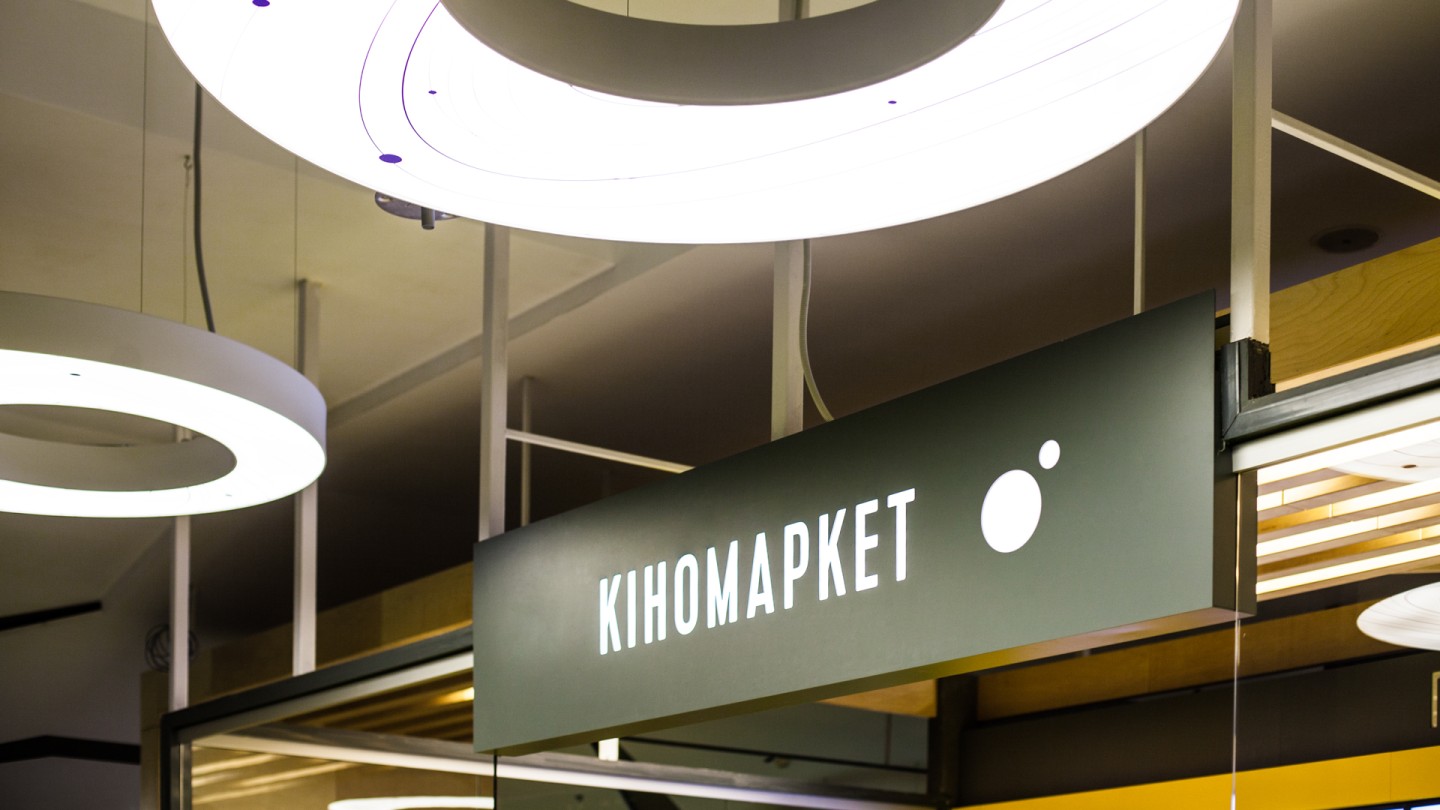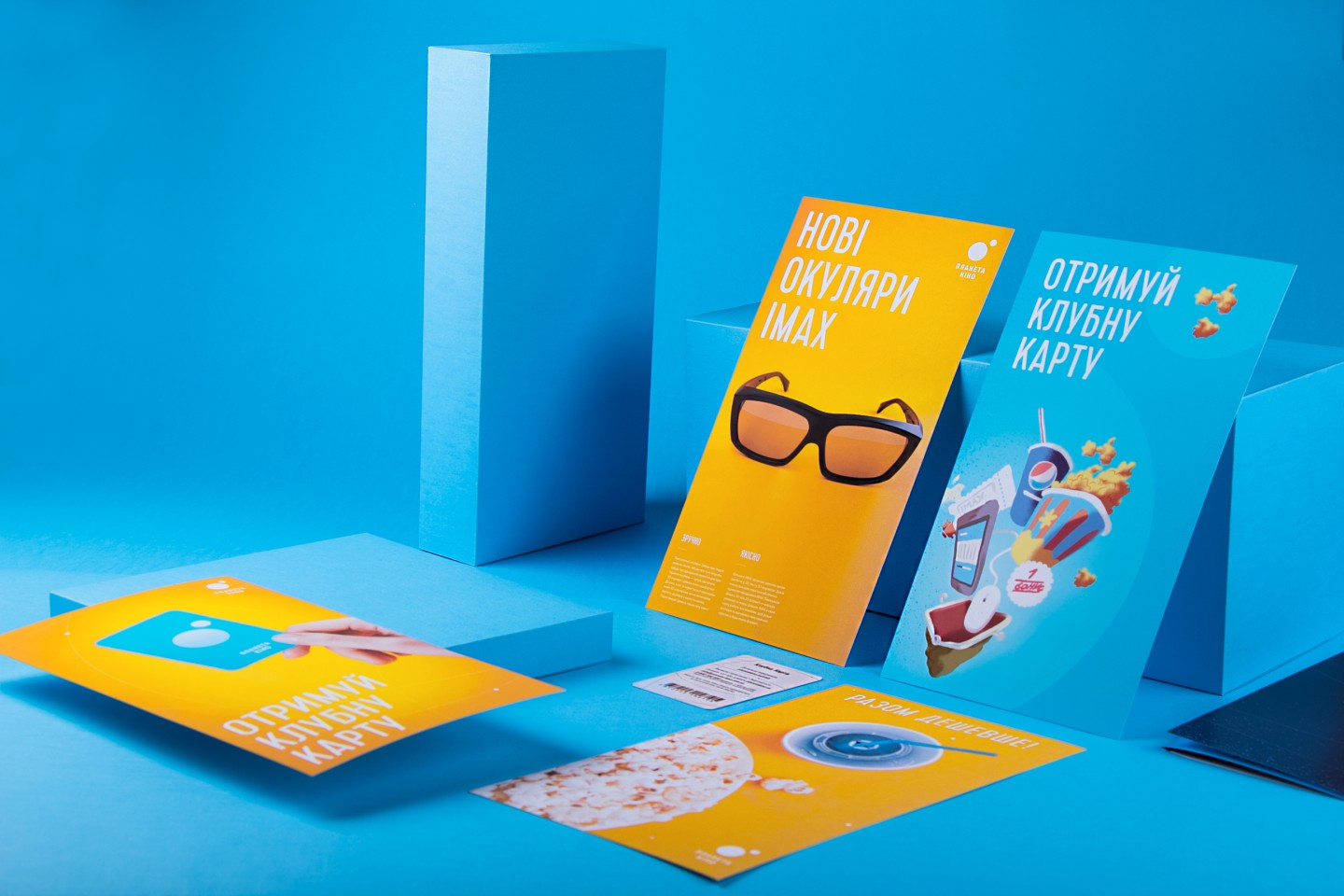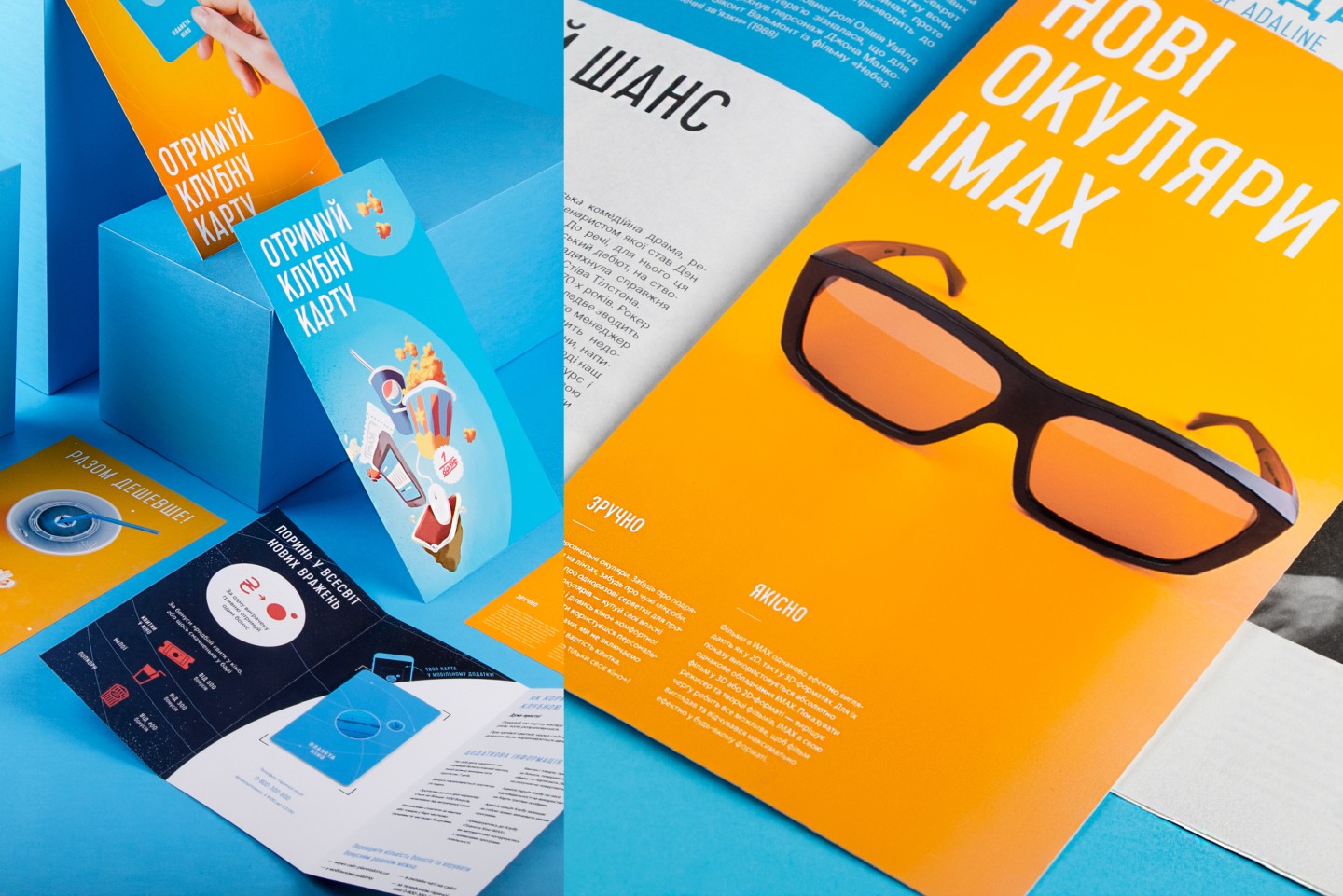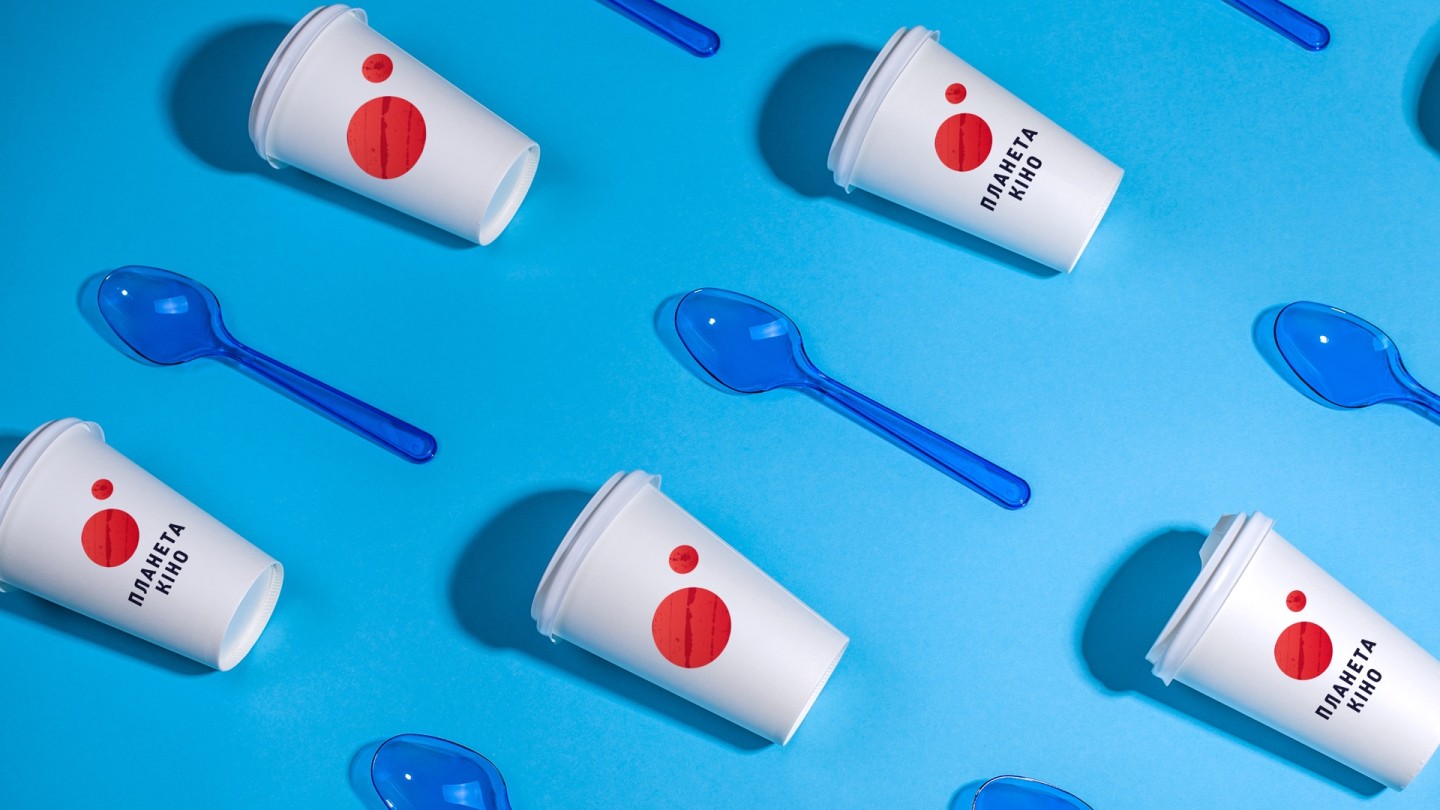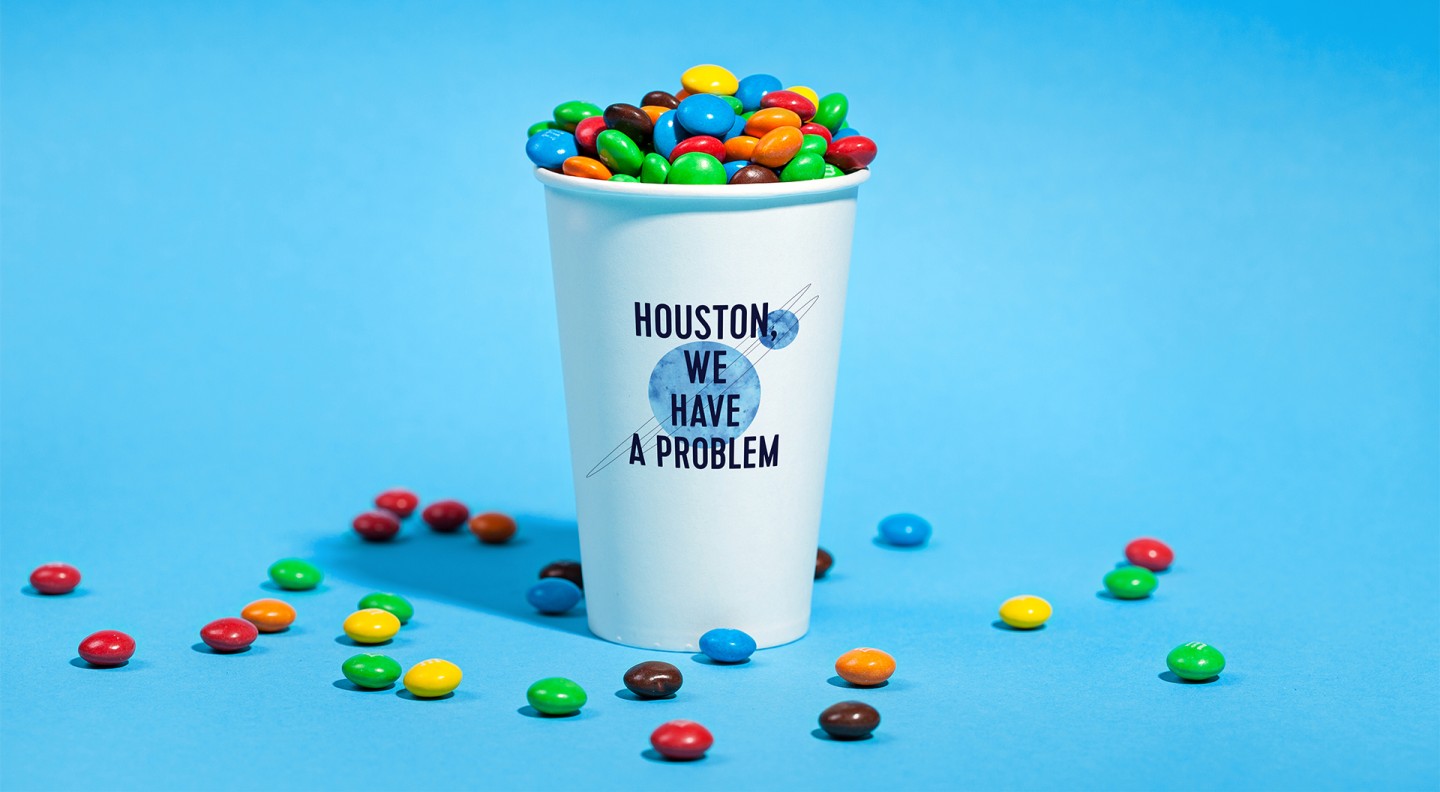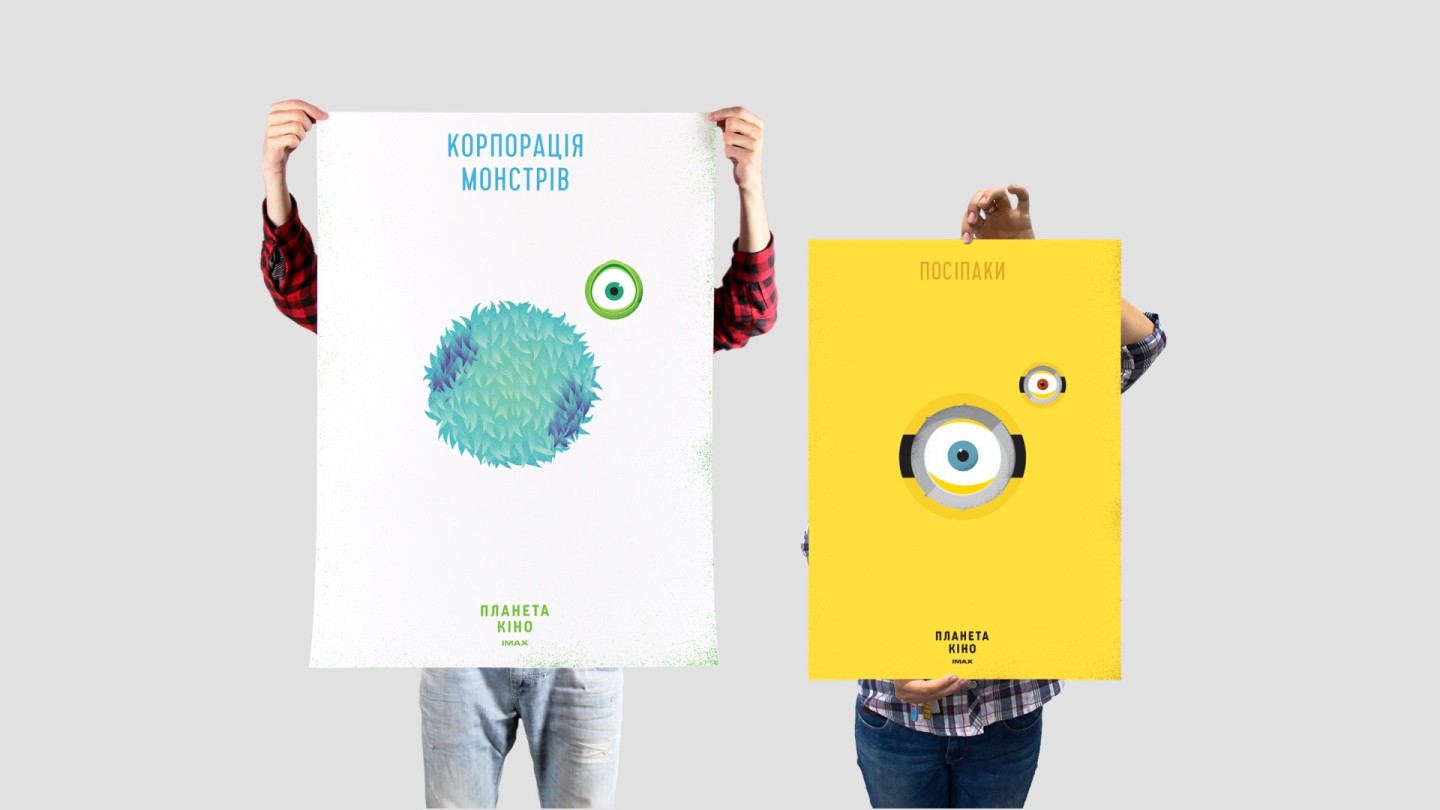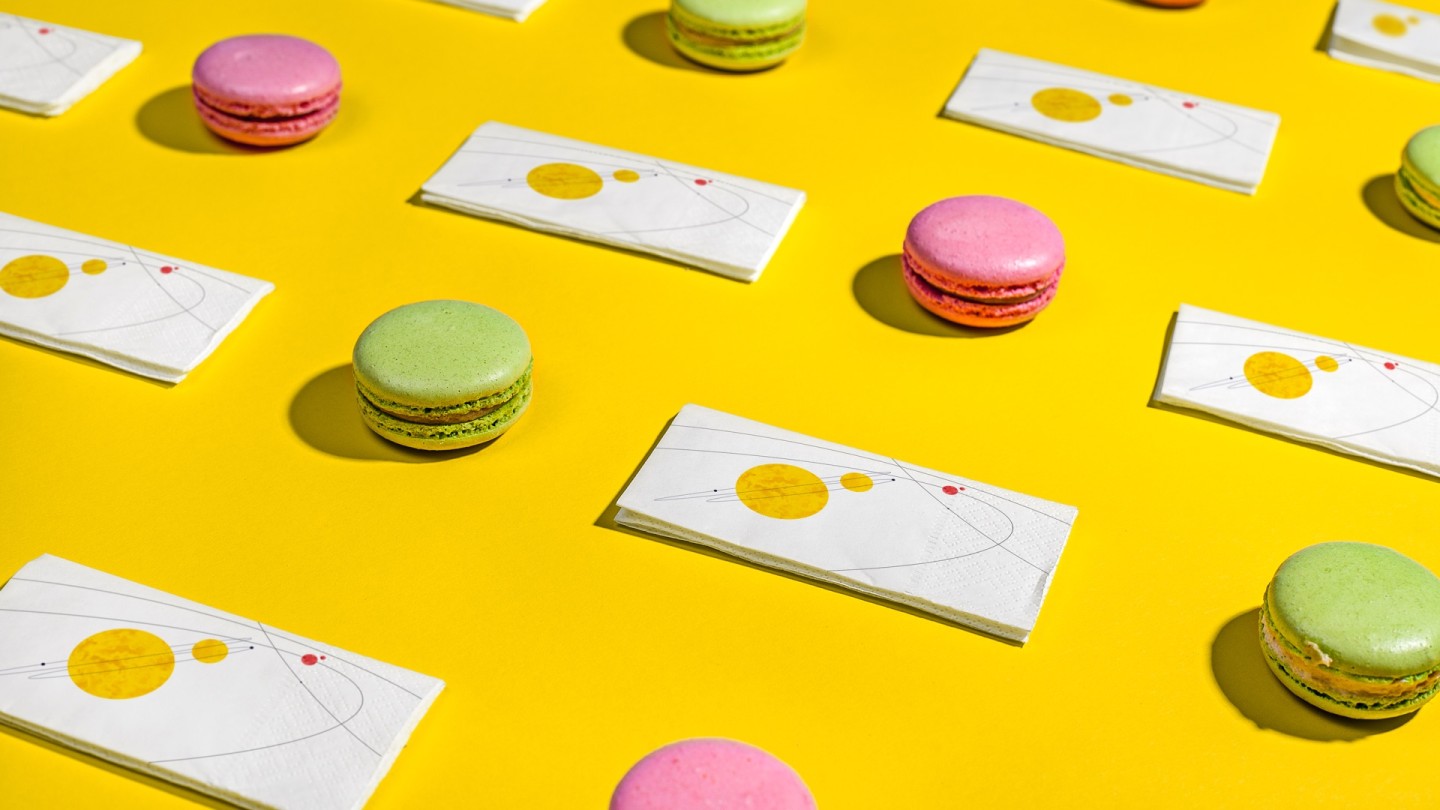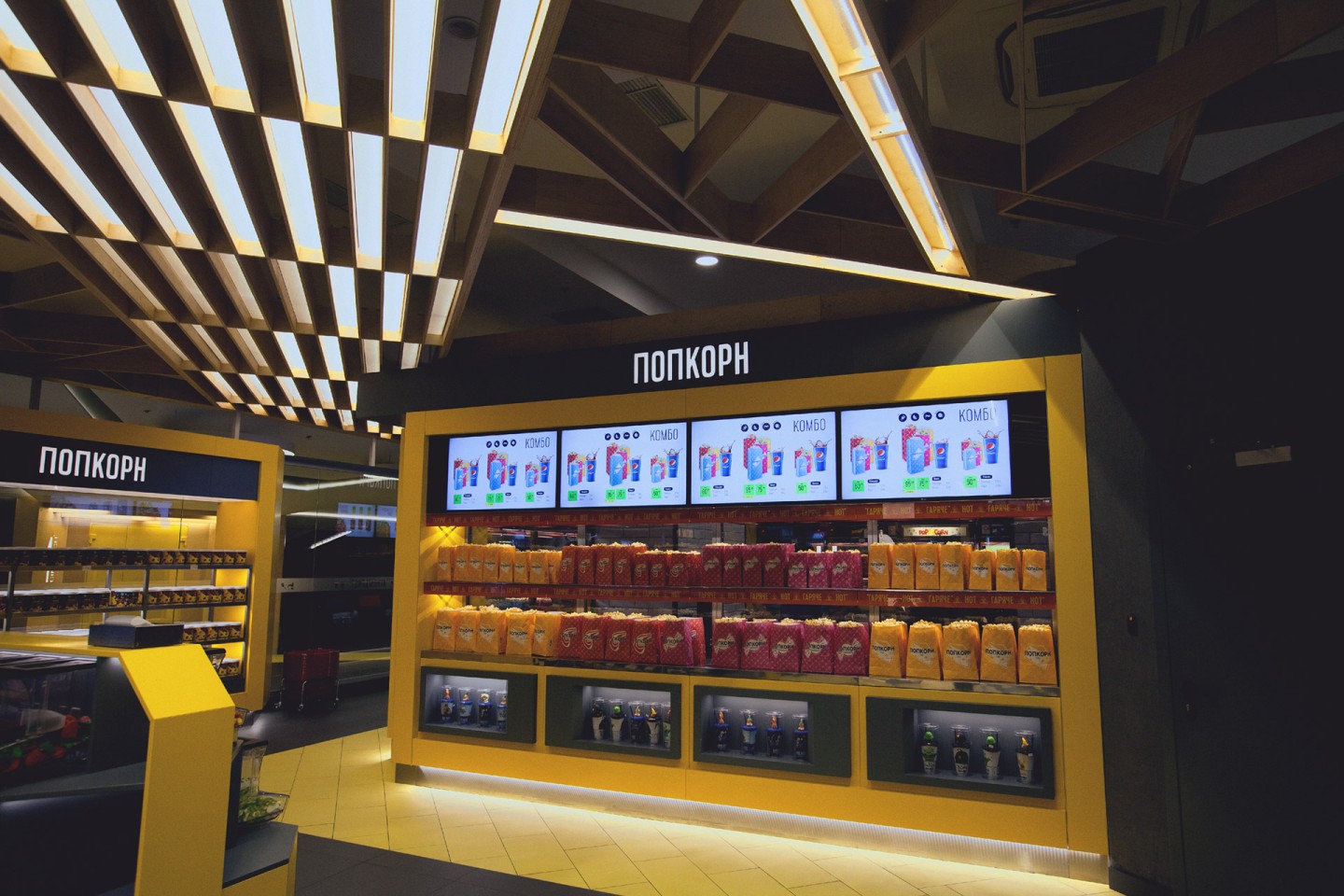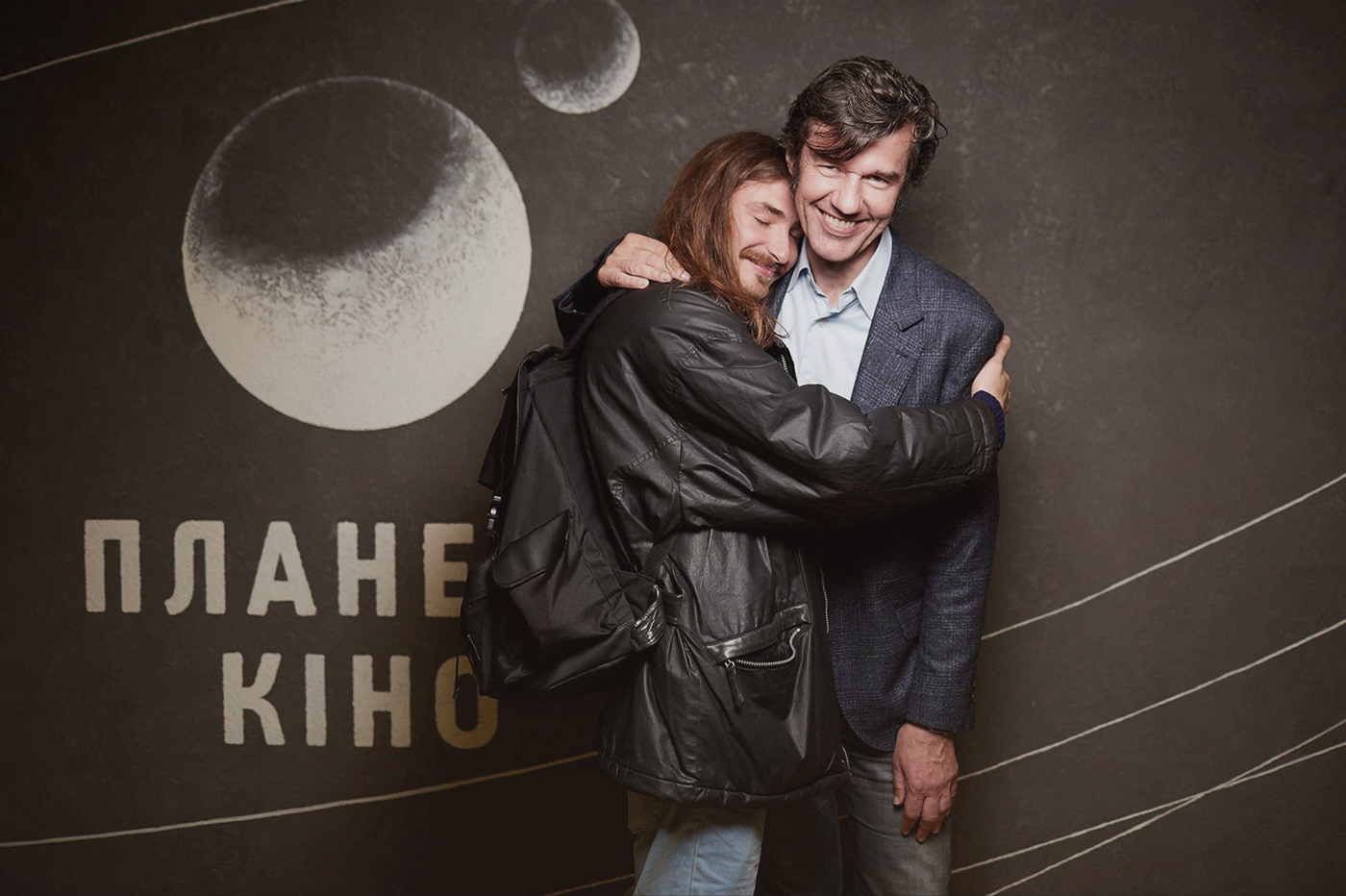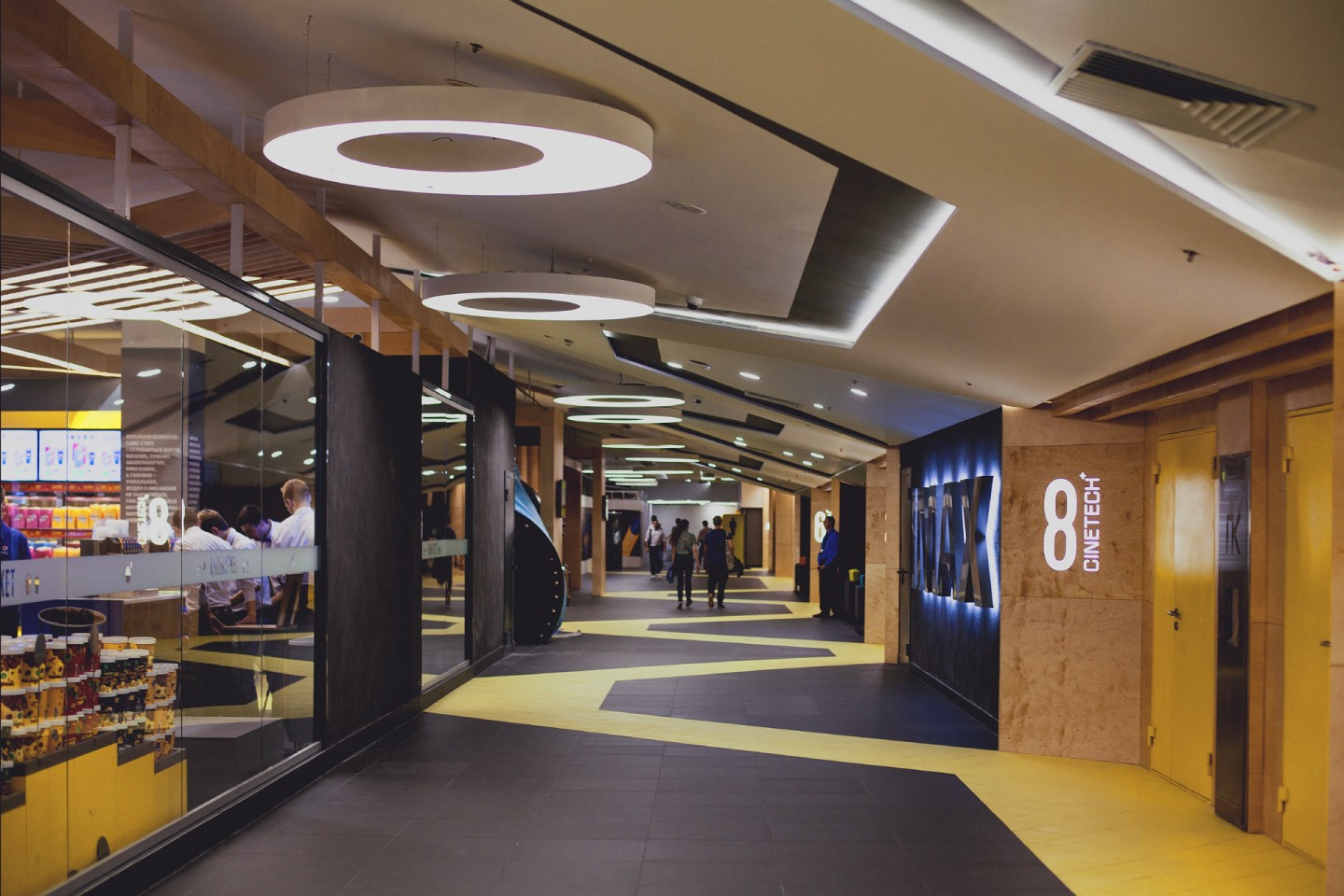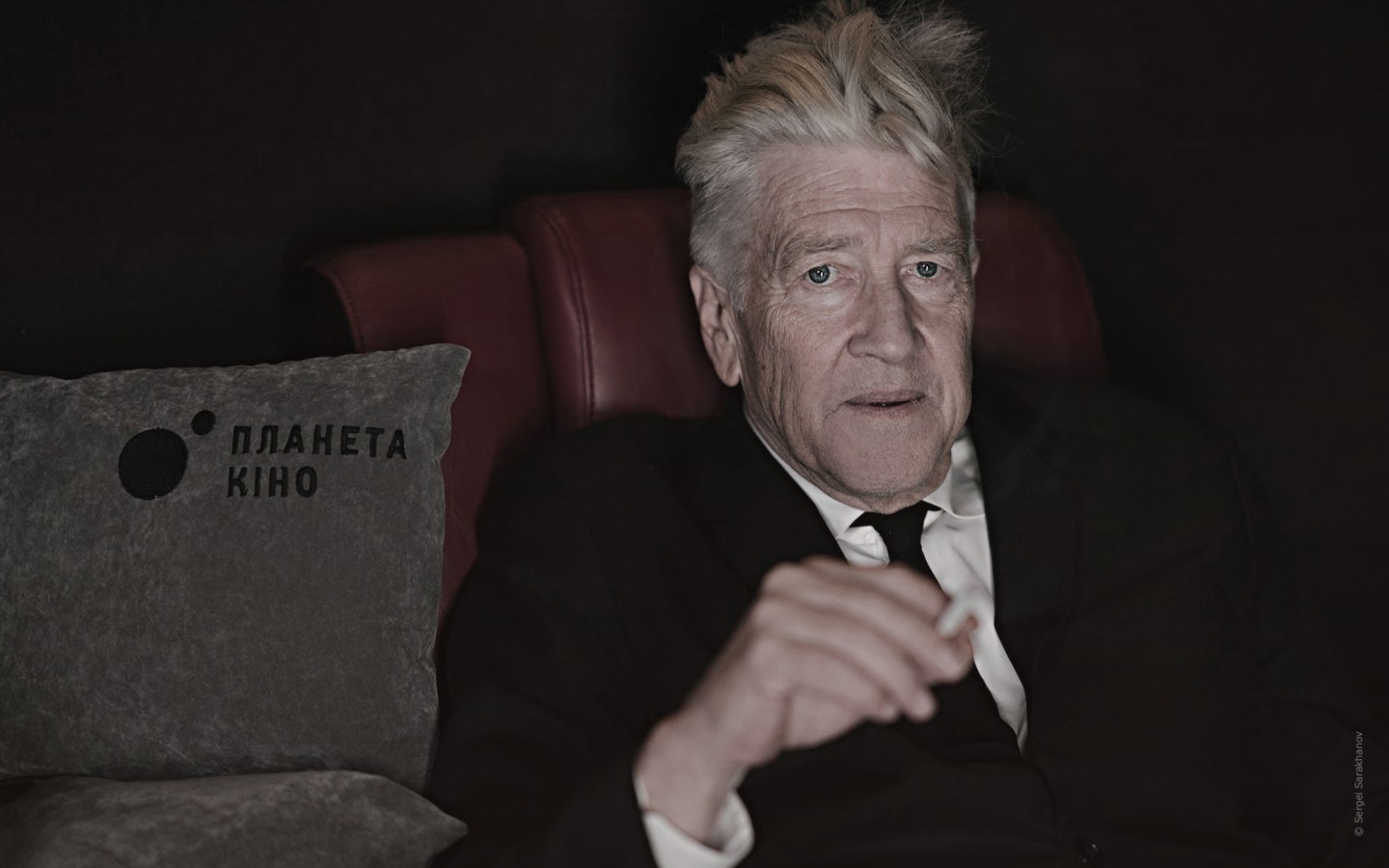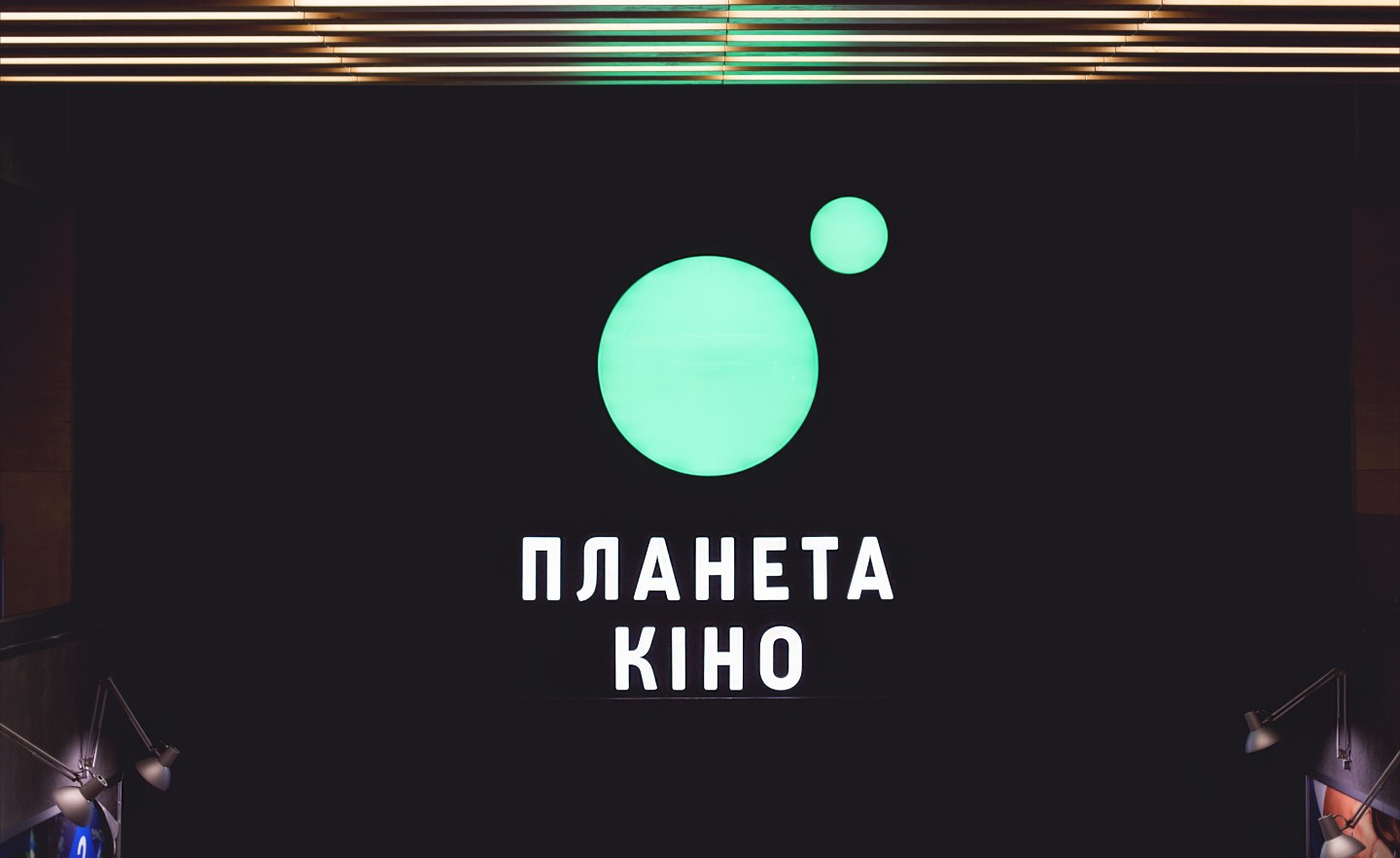 Credits
Strategy: Alexander Solonko, Gleb Petrov
Project Management: Gleb Petrov, Sofia Rud
Art Direction: Vladimir Strashkov
Design: Vic Vatamanyuk, Maria Kotamako