Vira oil
Advertising campaign "Decent oil for a decent lad": advertising, creative
Vira's first advertising campaign showed excellent results. During the year, oil sales quadrupled, and the number of active customers during the campaign period increased by almost 50%.
Tolik and Slavon, who had their cars ruined their fishing and sleeping, were loved by the owners of Lanos and Meganes. So we decided not to break what worked and developed the story of the relationship between Tolik, Slavon and their cars — into a sequel.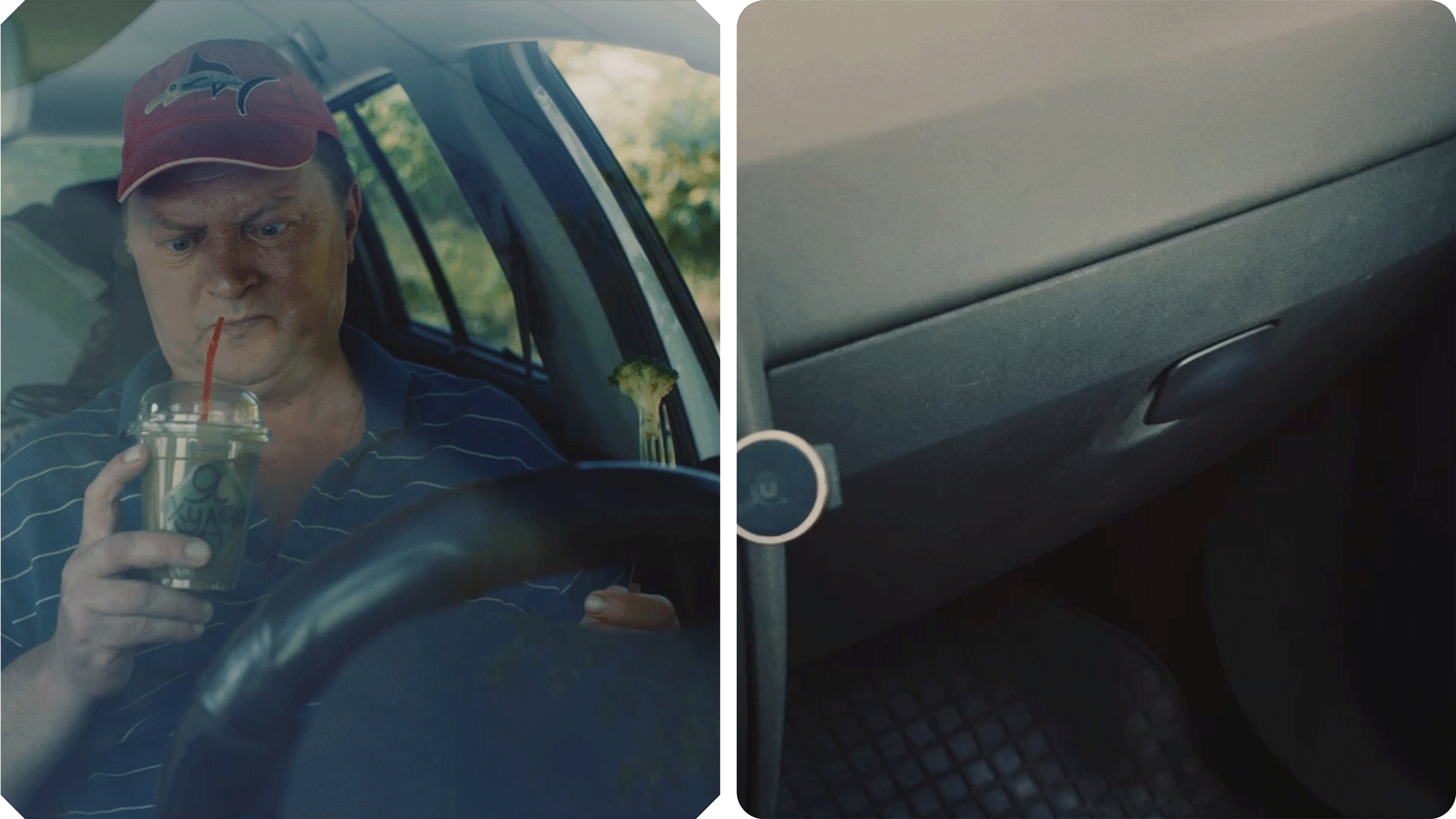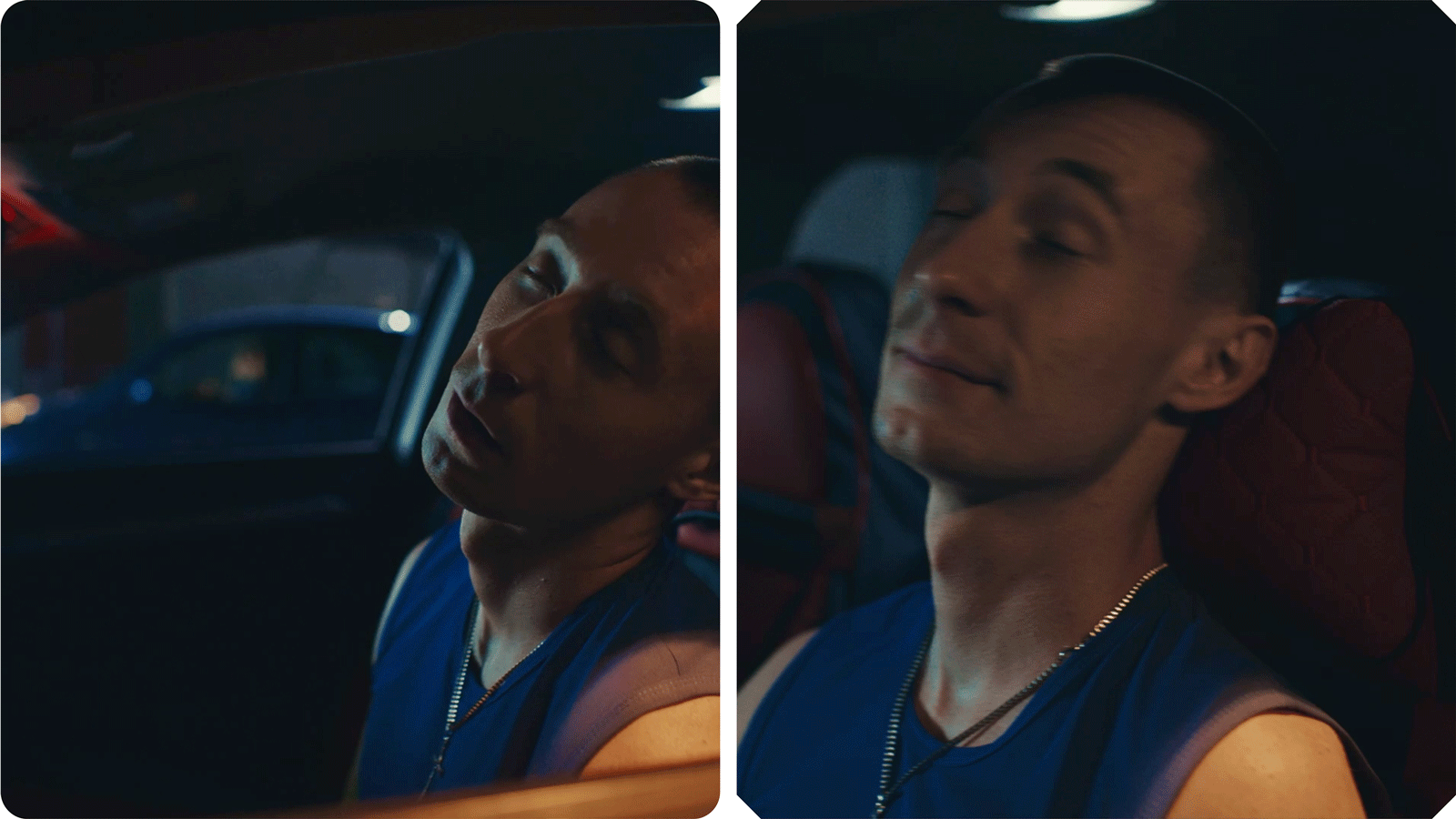 In the last campaign, Vira cars took vengeance on poor drivers because they used lousy car oil. Since then, Tolik and Slavon have learned to buy the proper oil, and their cars have become their true friends.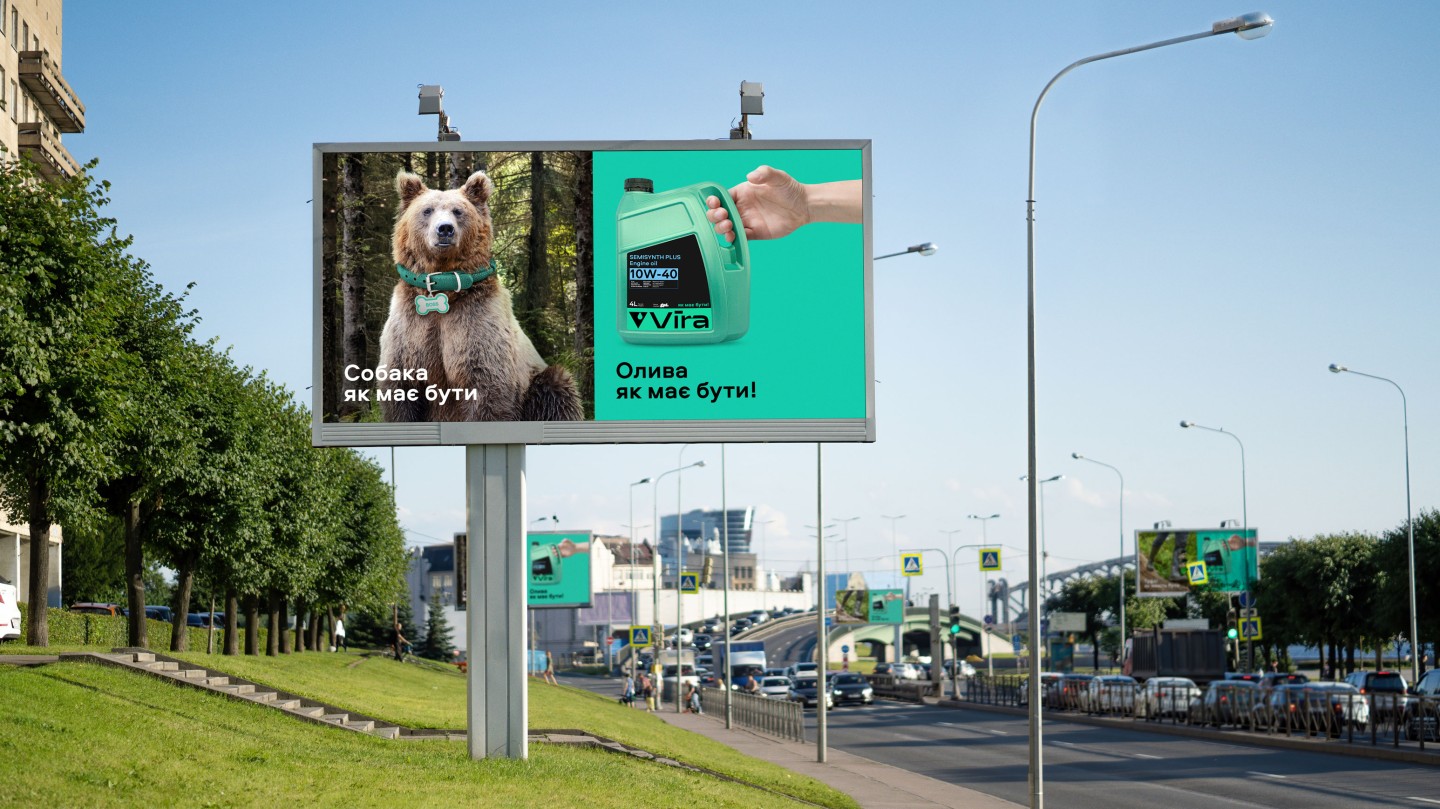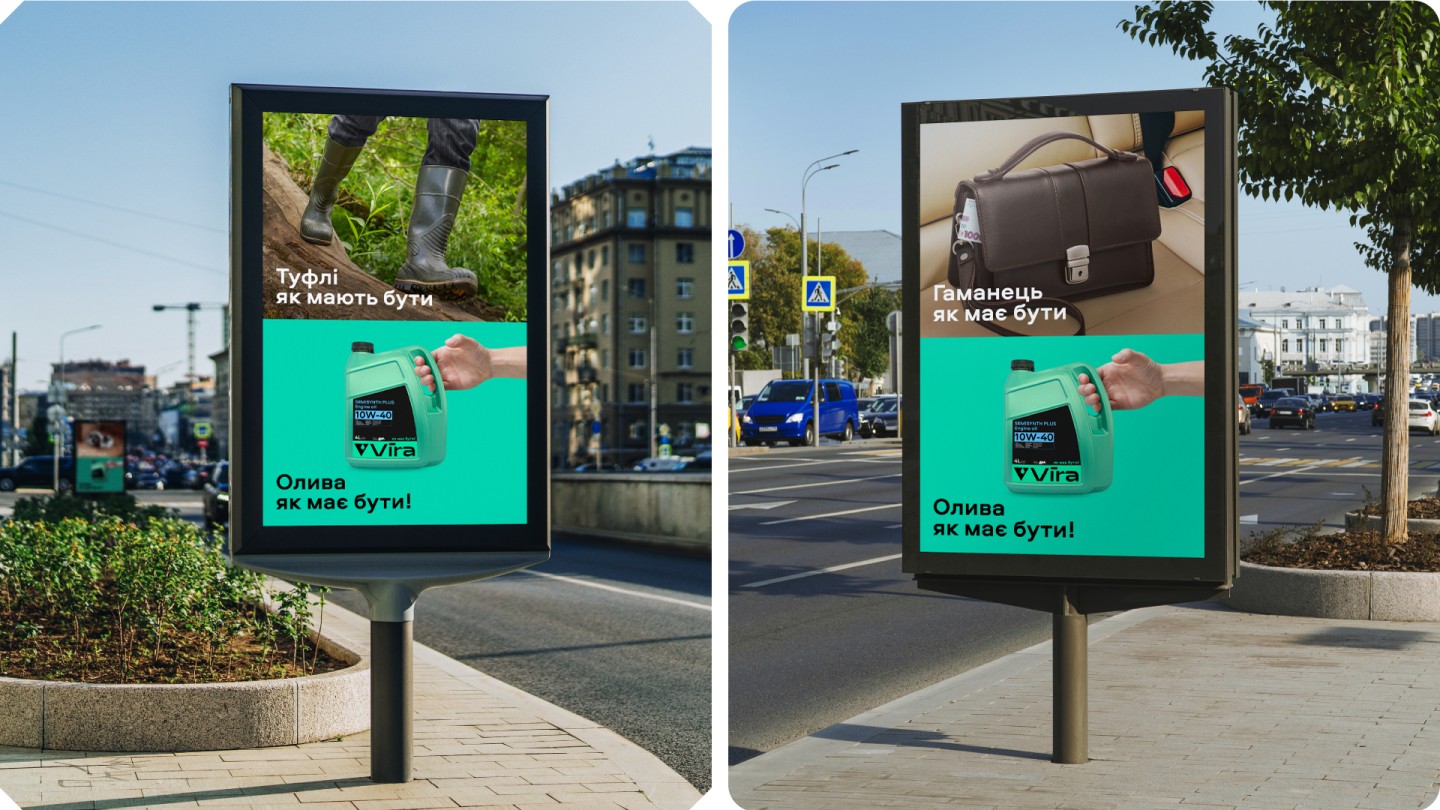 Our campaign is a "bromance" between a driver and a car. The car in the story is not a soulless machine but a living character that gives a friend in need a leg to stand on. However, not entirely unselfishly, because "when a car assists — pour Vira into it!"

Credits
CD: Gleb Petrov
Strategist: Alexander Solonko
Producer: Artur Redzynets
Copywriters: Roman Pyskun, Anton Solonko
Designers: Olesia Bahrii, Alexandra Romanenko
Production: No Stars
Director: Sergey Shevtsov
DOP: Dima Nedria
1 AD: Julia Pavliuk
Executive Producer: Daria Volgina
Line Producer: Valeria Gavrylova
Assistant Producer: Anton Perov
Production Manager: Anton Vakulenko
Casting: Mama casting
Art Department: Max Nimenko
Style: Sveta Tsylik
Make up artist: Ksenia Kornitskaya
Gaffer: Valera Latyga
Focus puller: Zhenya Bubley
Edit: Viktor Lisin
Post Production: Vlad Geksalenko
Sound Design: Aleksandr Pustarnakov
Color Grading: Maryna Tkachenko
Thanks to Stanislav Gulak, Vladislav Gulak and Tatyana Gerasimenko for participating in the project.