Helen Marlen Group
Premium fashion-retail rebranding: strategy, logo, identity, communication
Helen Marlen Group is the largest retailer of premium designer clothing in Ukraine. The company has loyal customers - mature, wealthy customers who have been buying things in Helen Marlen for a long time. The brand wanted to attract a new audience - the Millennials. But they did not understand why the jacket from Helen Marlen was better than the jacket from Zara, and many did not even know that there were clothes, besides shoes.
We also needed to create a new recognizable brand visualization system. While working on positioning, we thoroughly analyzed the market and competitors. We found a great idea that would give Helen Marlen a competitive advantage, and structured the brand architecture - made it more understandable to the audience.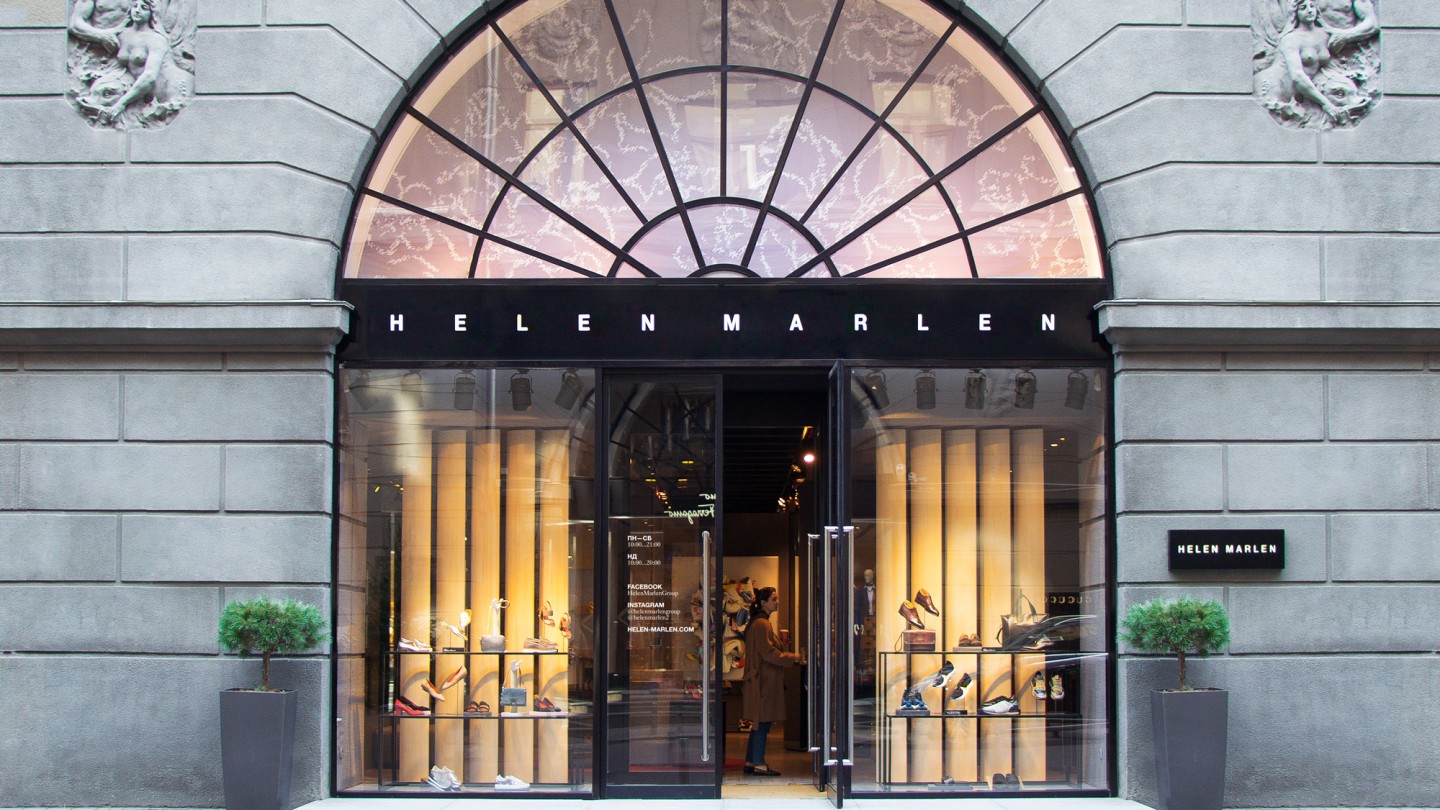 Helen Marlen is not a mass market, it's a premium retail. They sell designer clothes that have an outstanding quality and aesthetic value. We realized that Helen Marlen does not sell fashion, they sell the beauty and individuality. So we crafted the essence of the brand: This is beautiful.
The idea is strong because it harmoniously integrates into previous communication concepts. In addition, the monopolization of the baseline value is a serious foundation for a successful brand development. We chose a bold move - we made a discharge between the letters in the logo with a firm trick, increasing it. The wide space between the letters turns each one of them into a fully scaled art object. The discharge in the logo has become dynamic - now it is changing with the format. The digital principle highlights that beauty is fleeting, and we strive to capture it and share these beautiful moments.
We have retained the neutral and harmonious Helvetica font, which Helen Marlen has used for more than 20 years, but chose its new version - Helvetica Neue Bold. We used the Caslon 540 in a pair with it. It makes the logo more expressive. New brand visualization is like a dynamic container for great moments.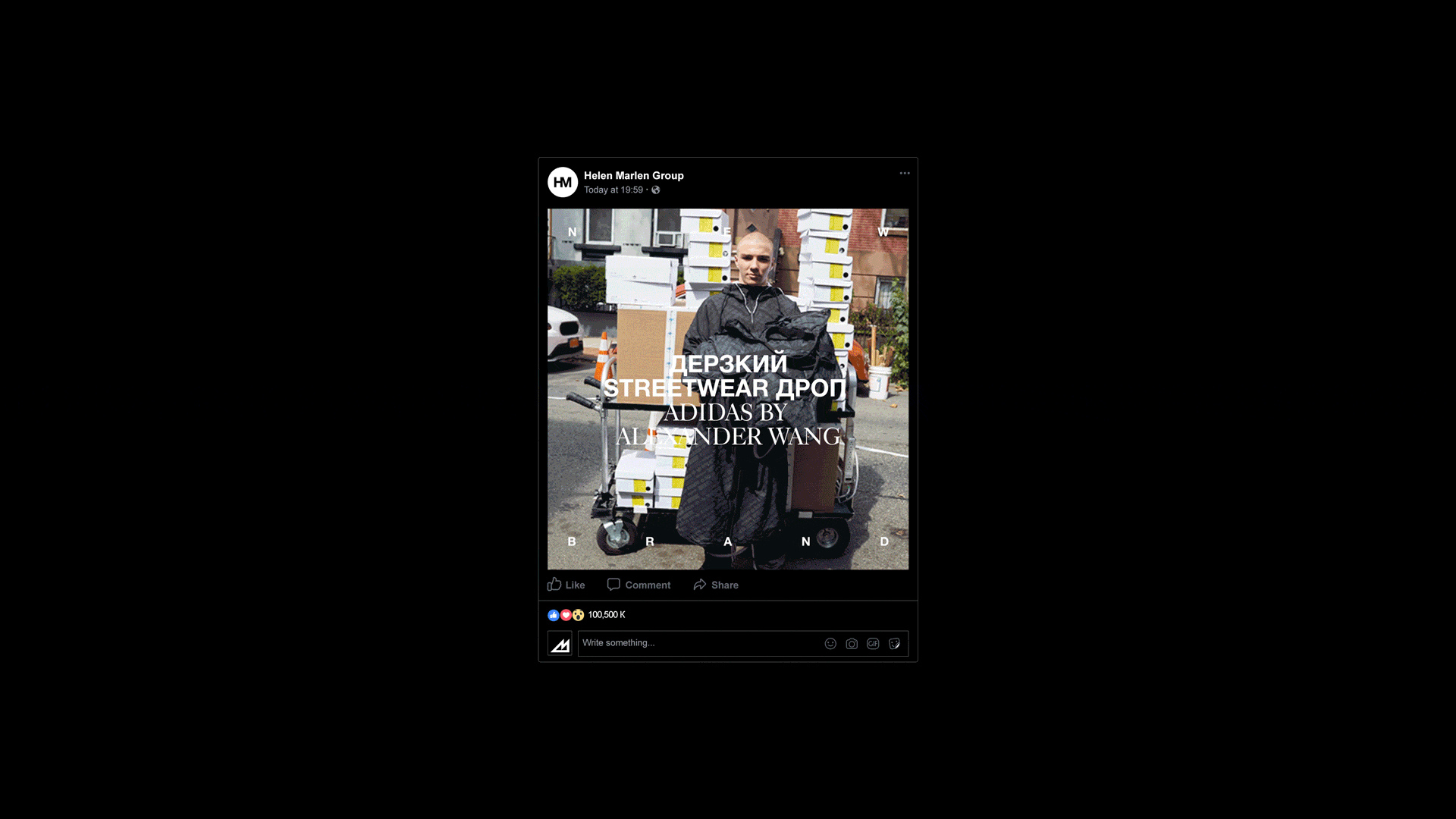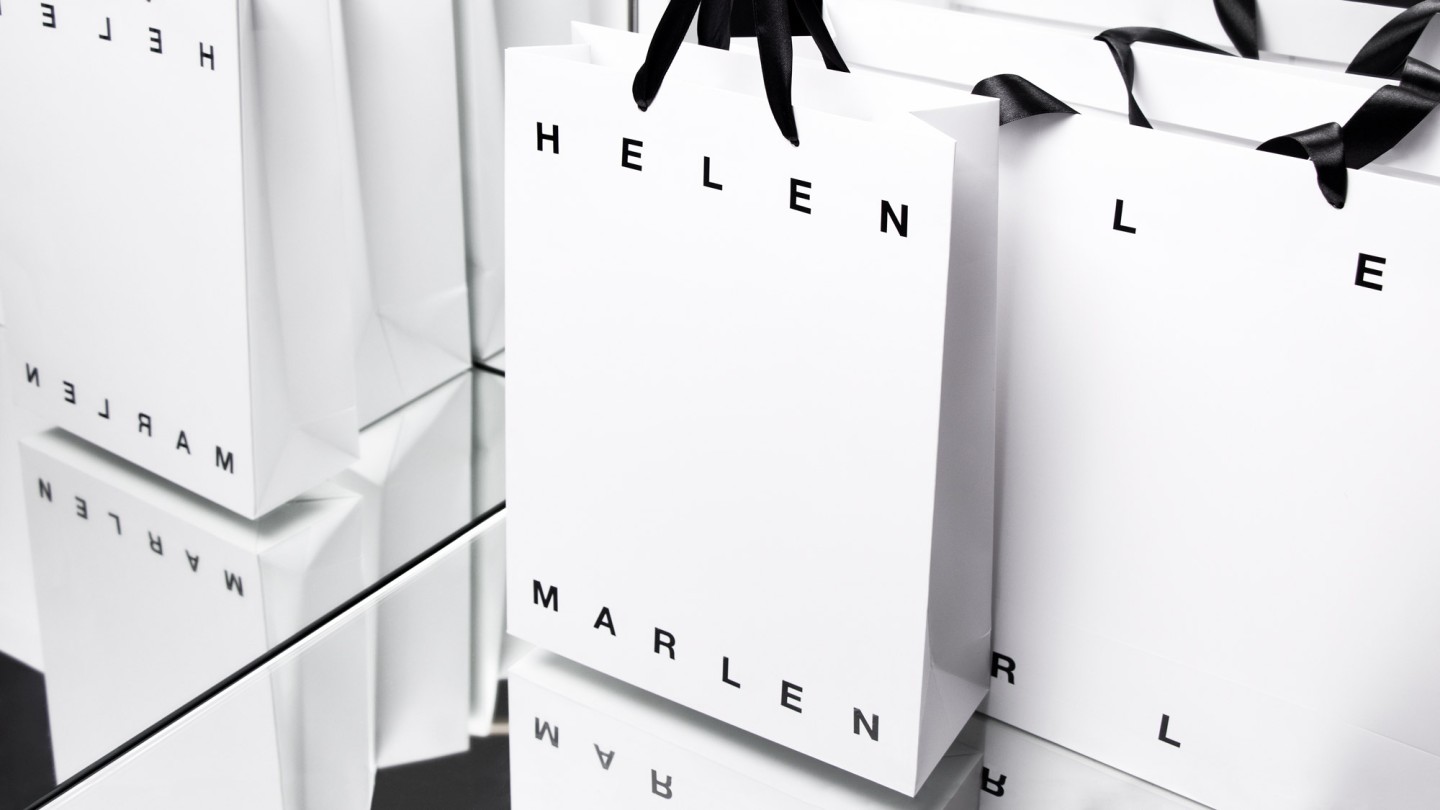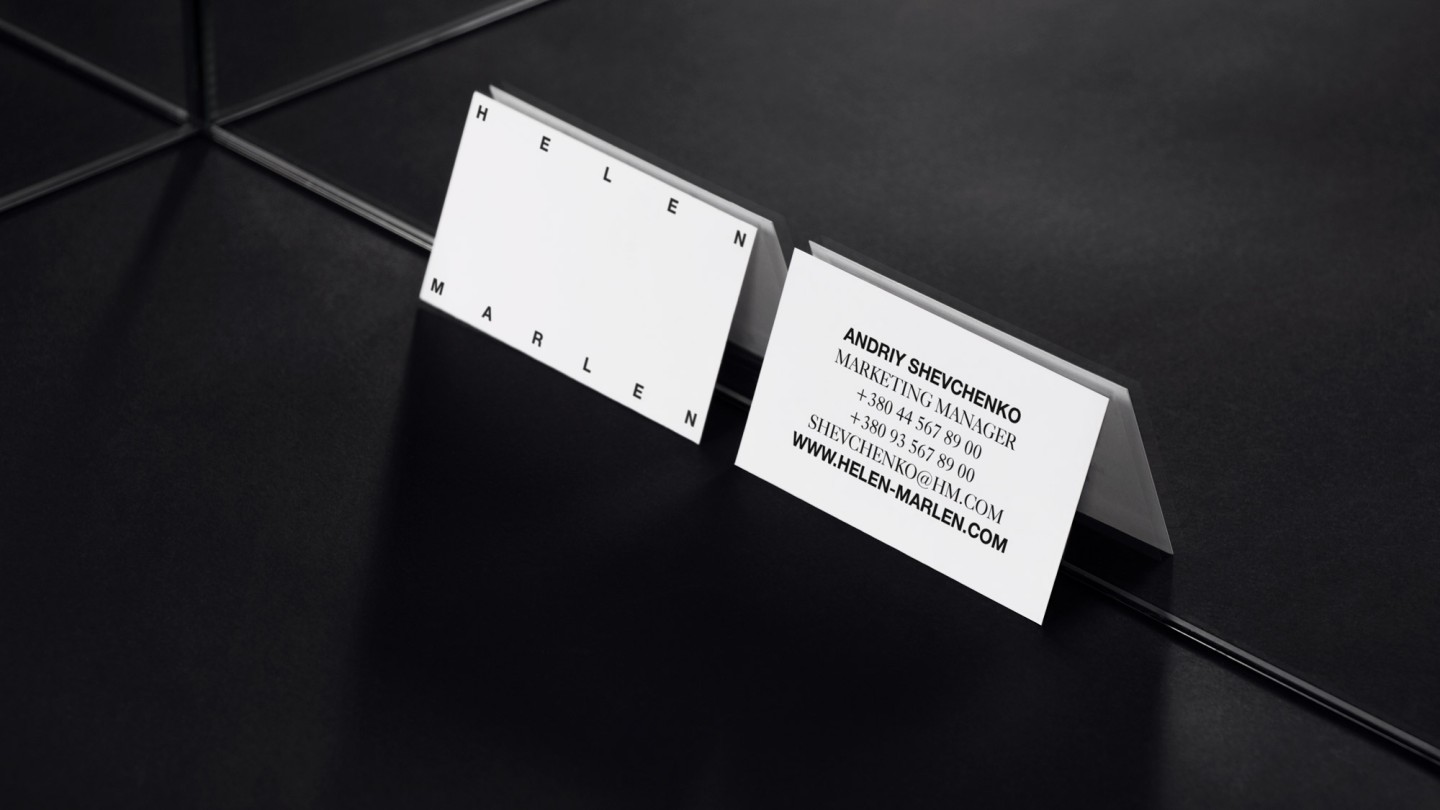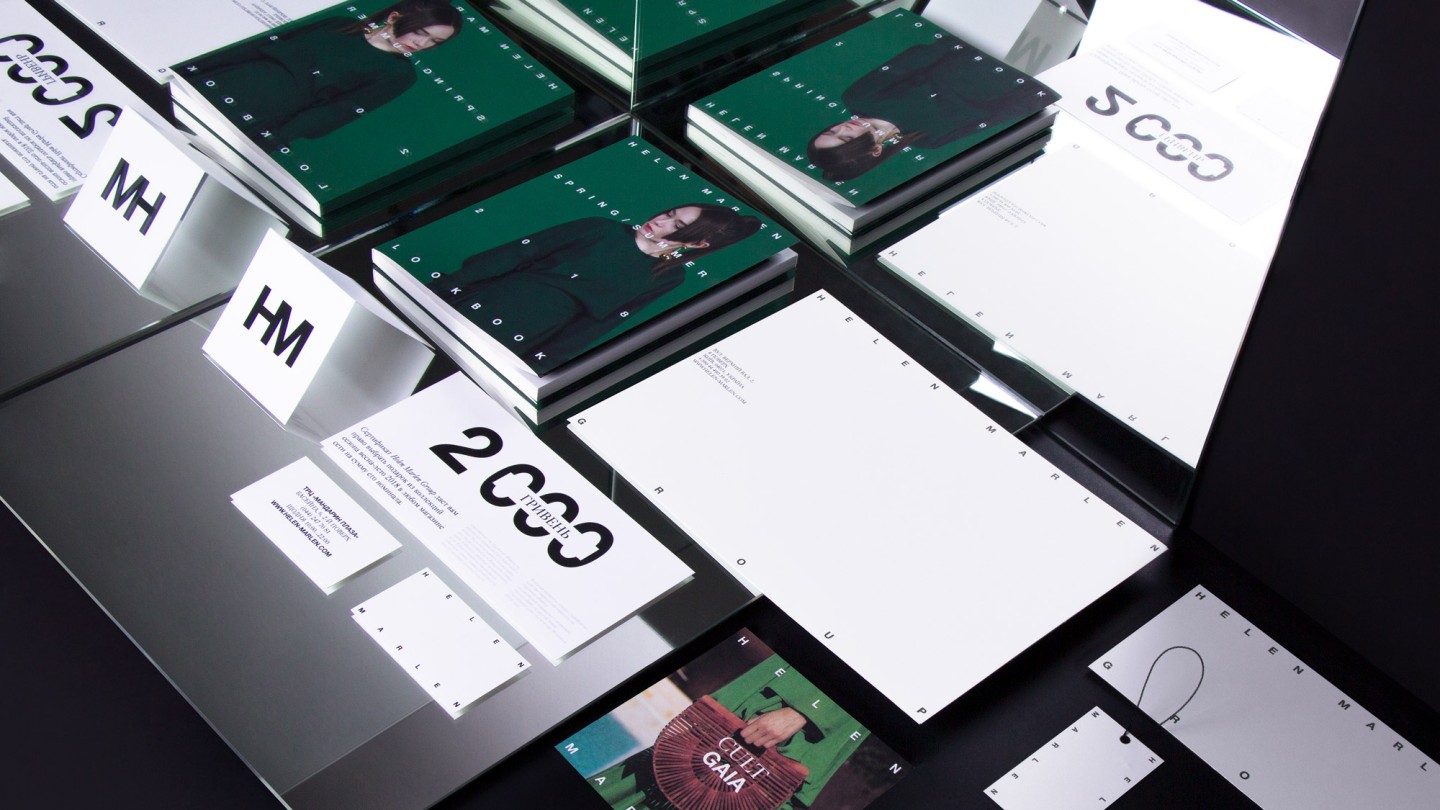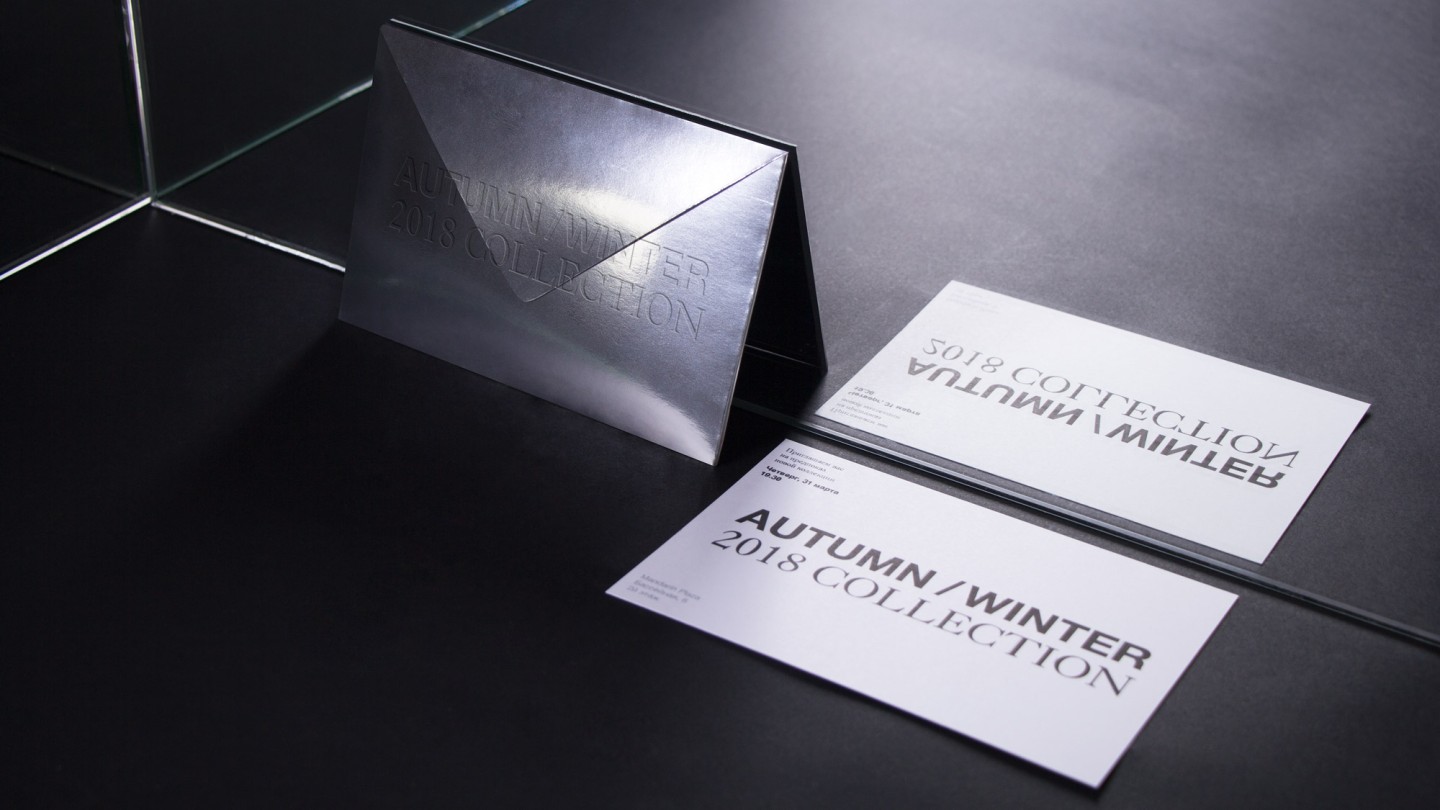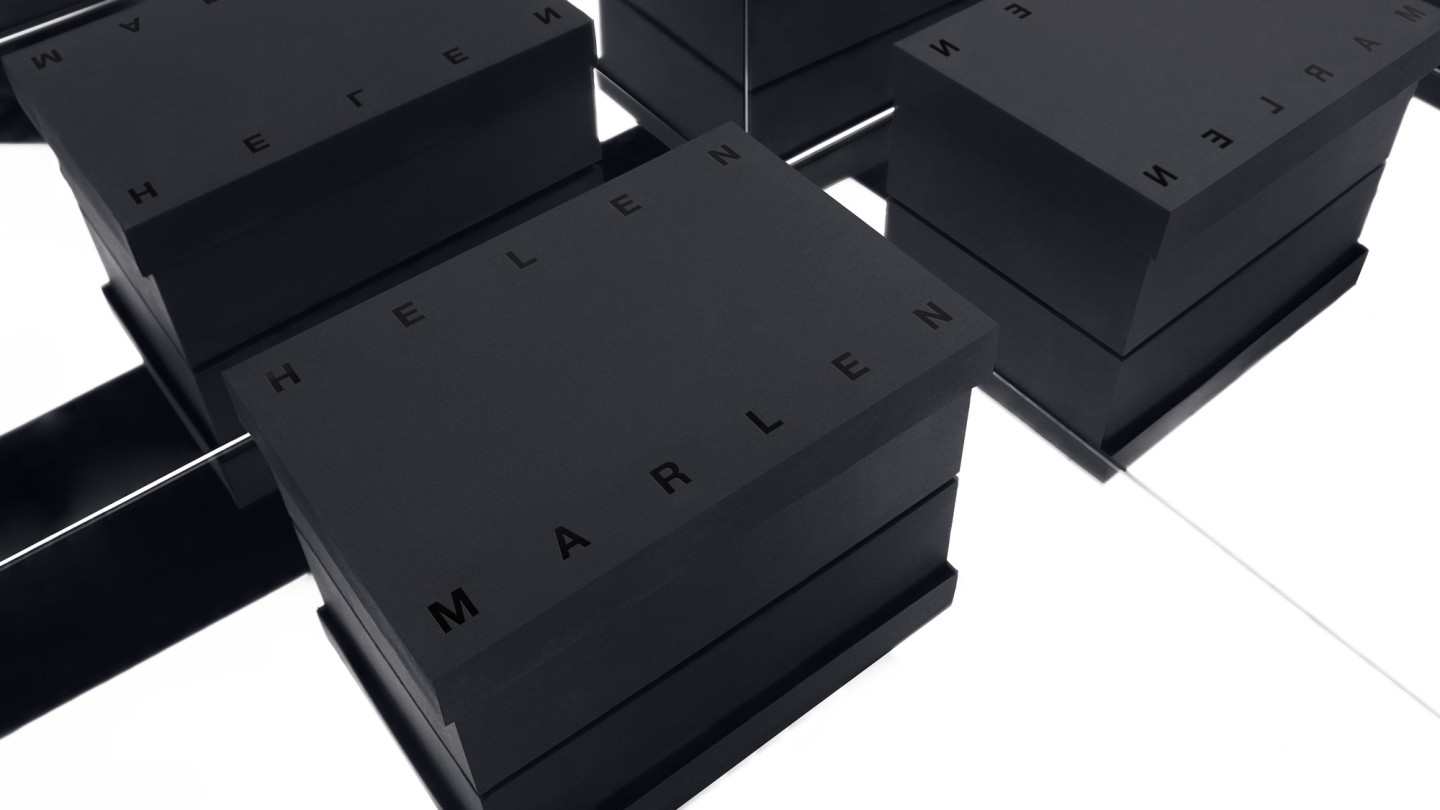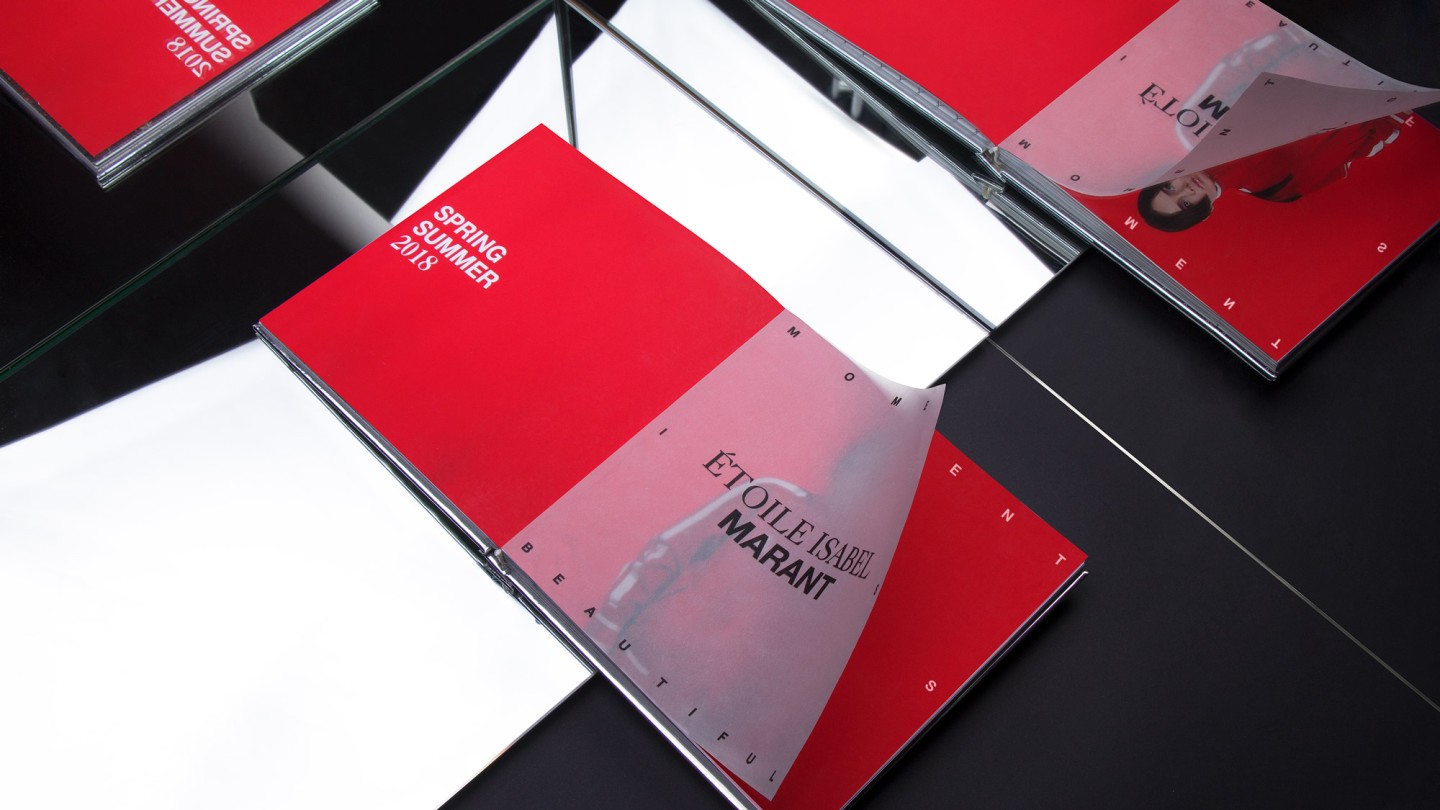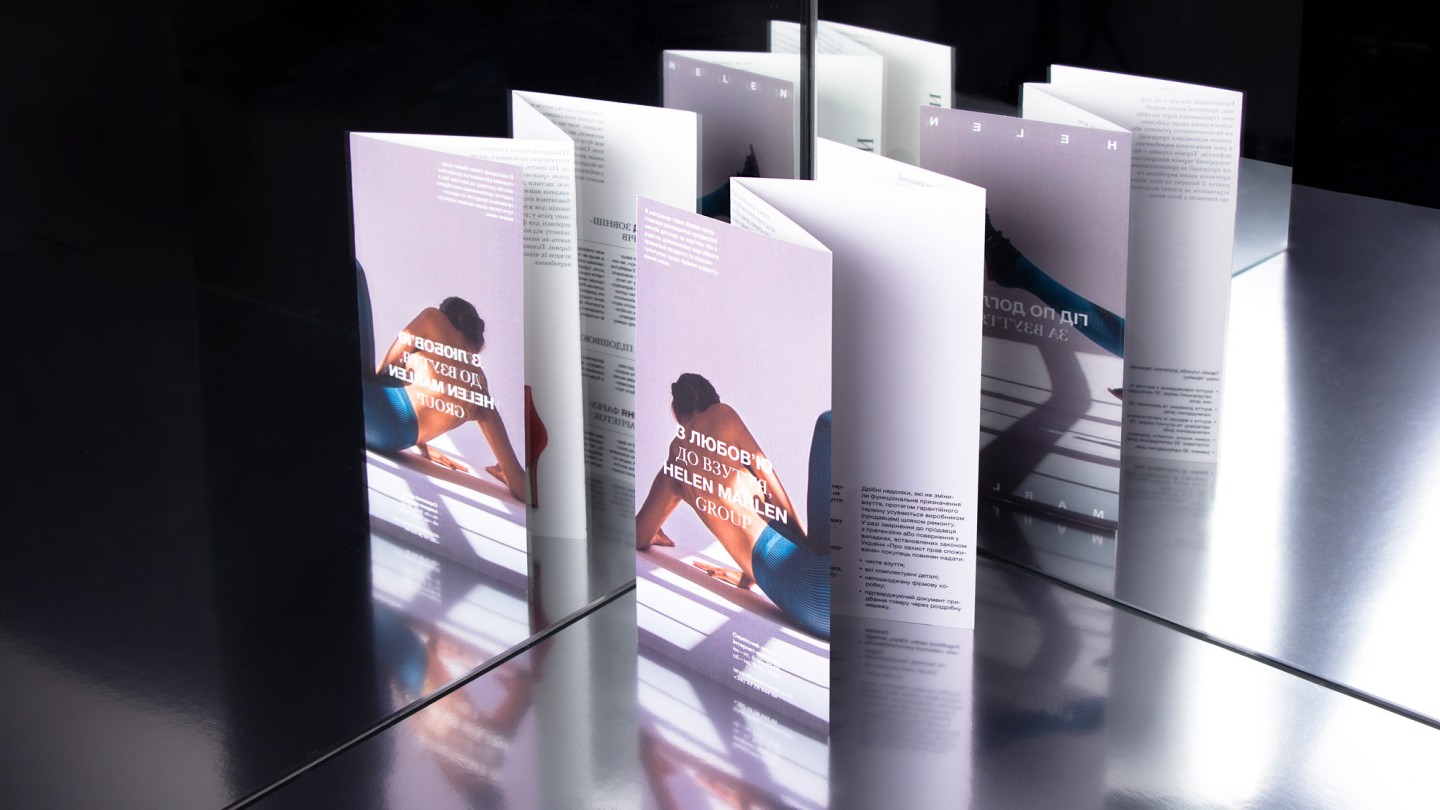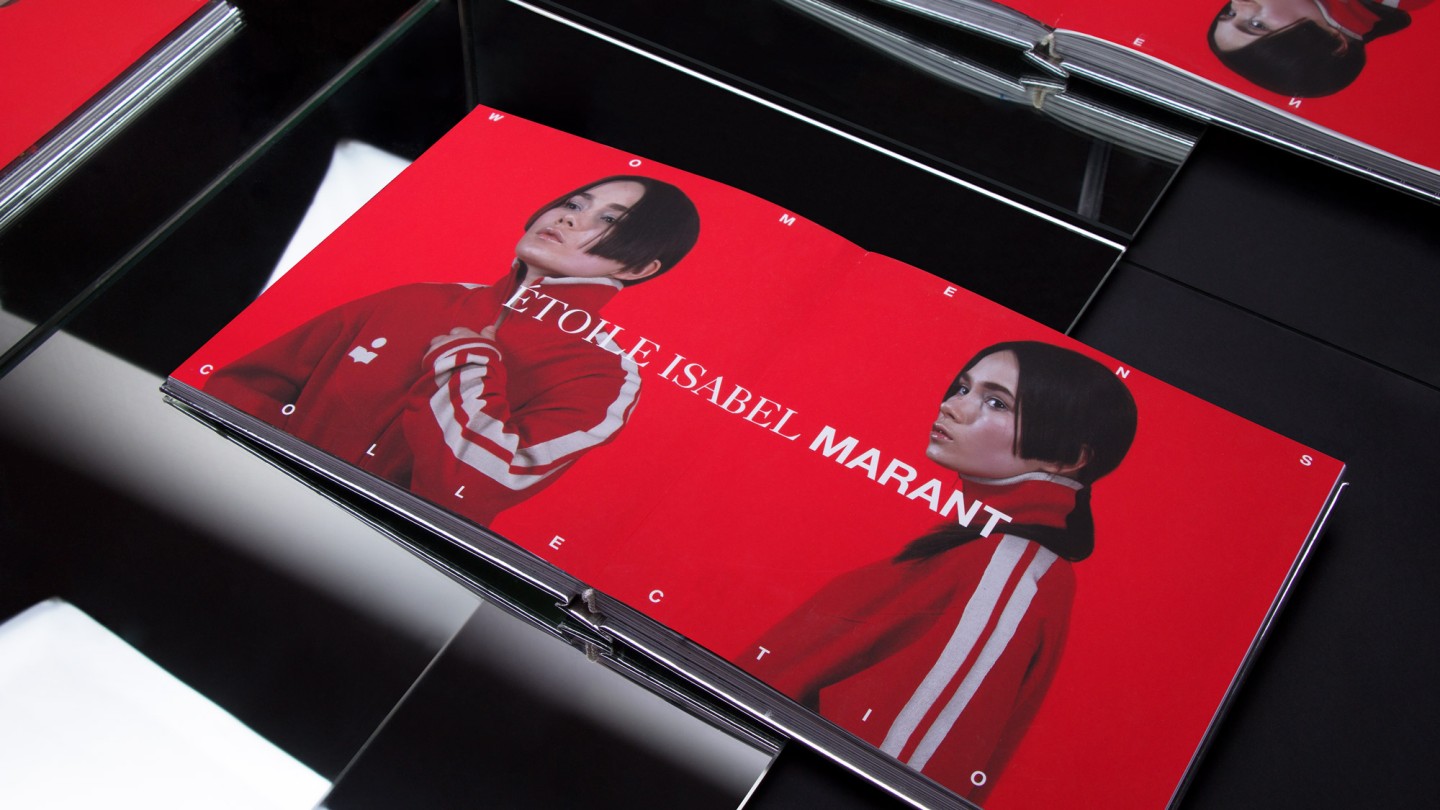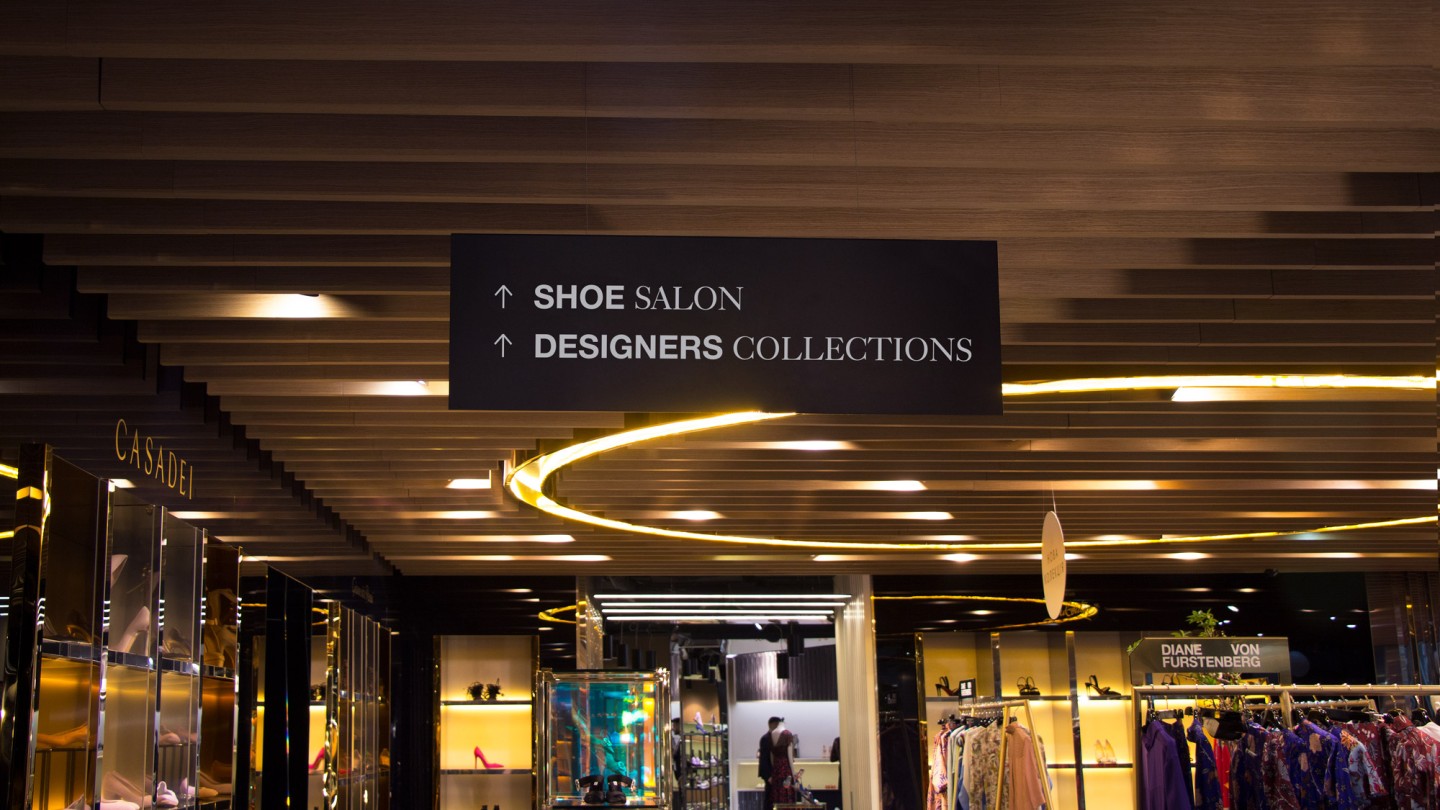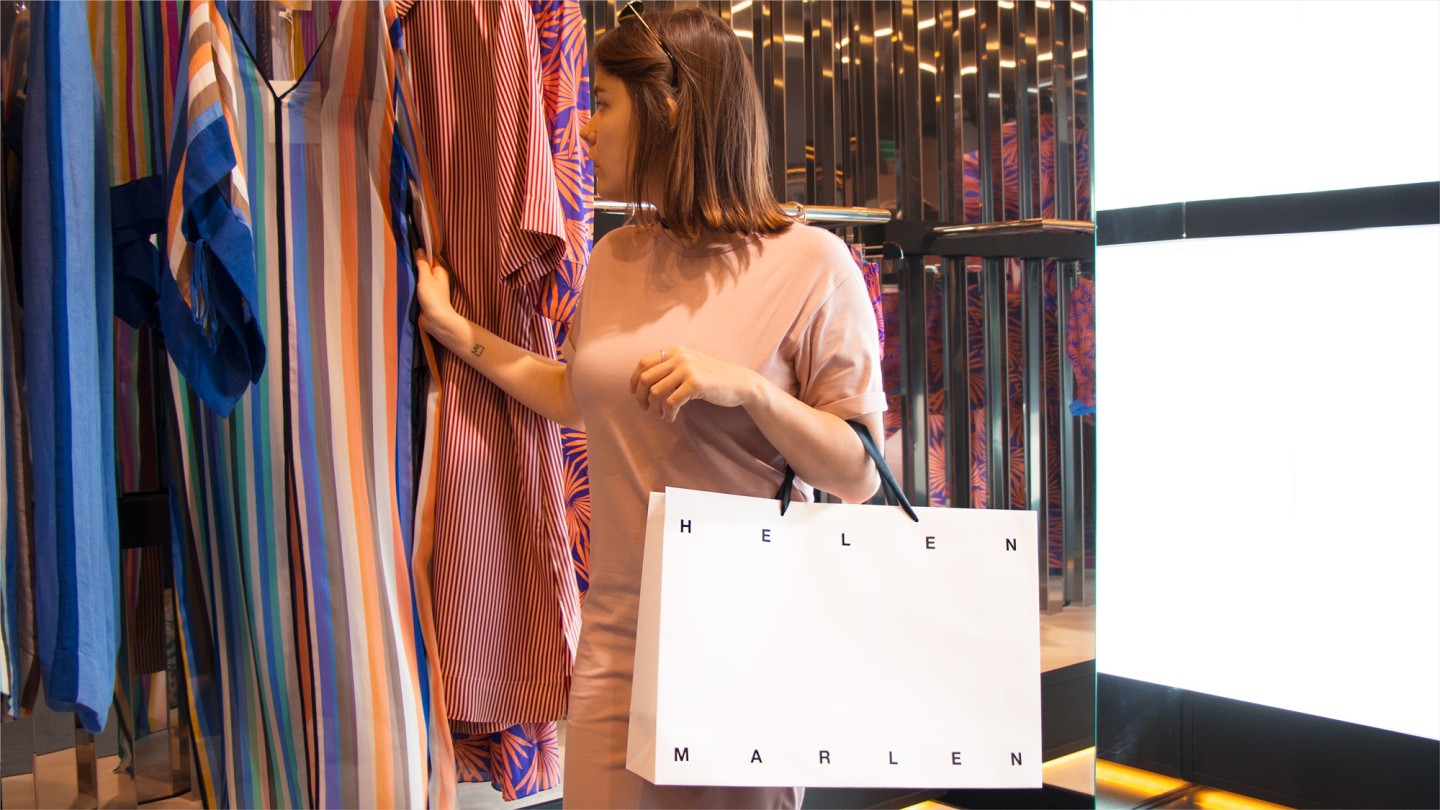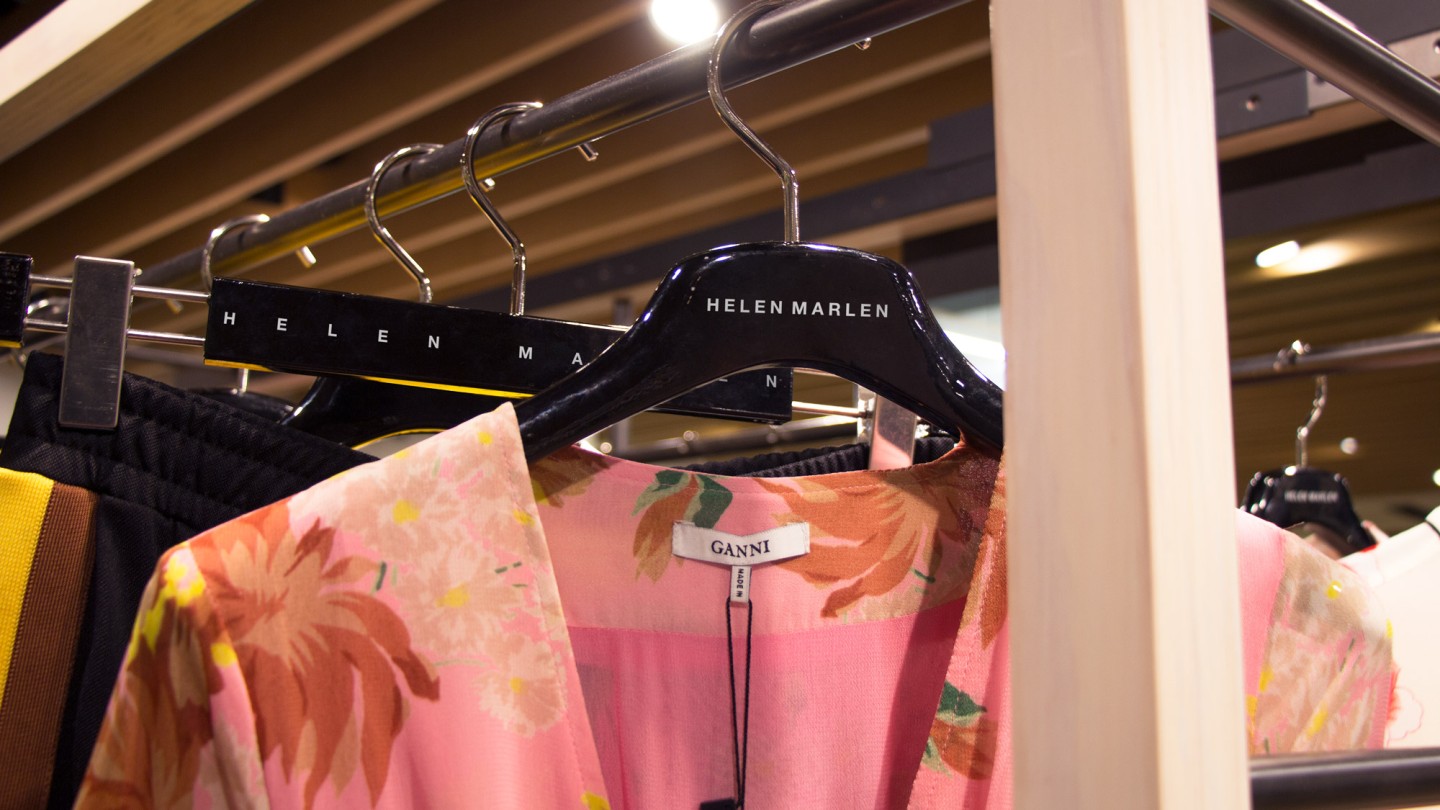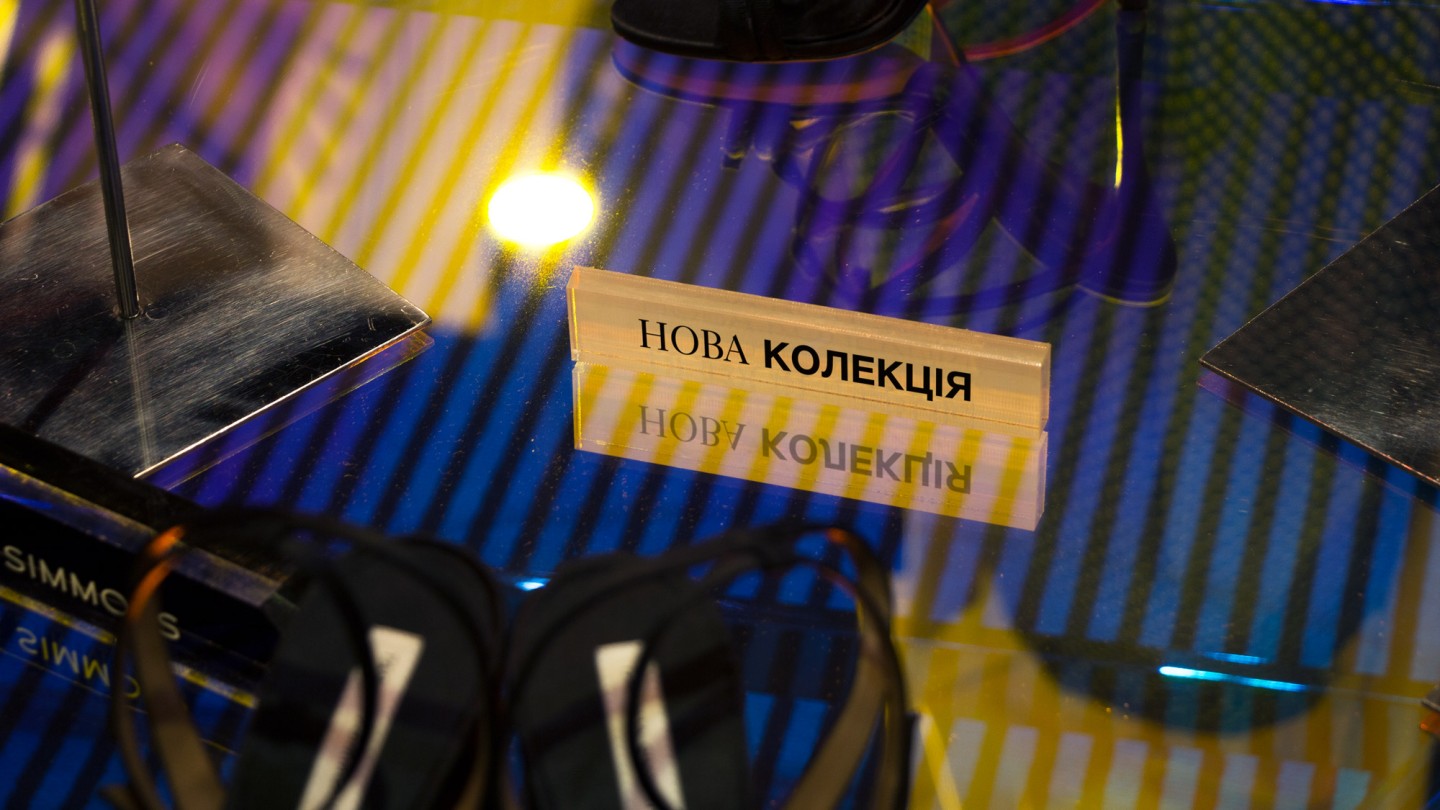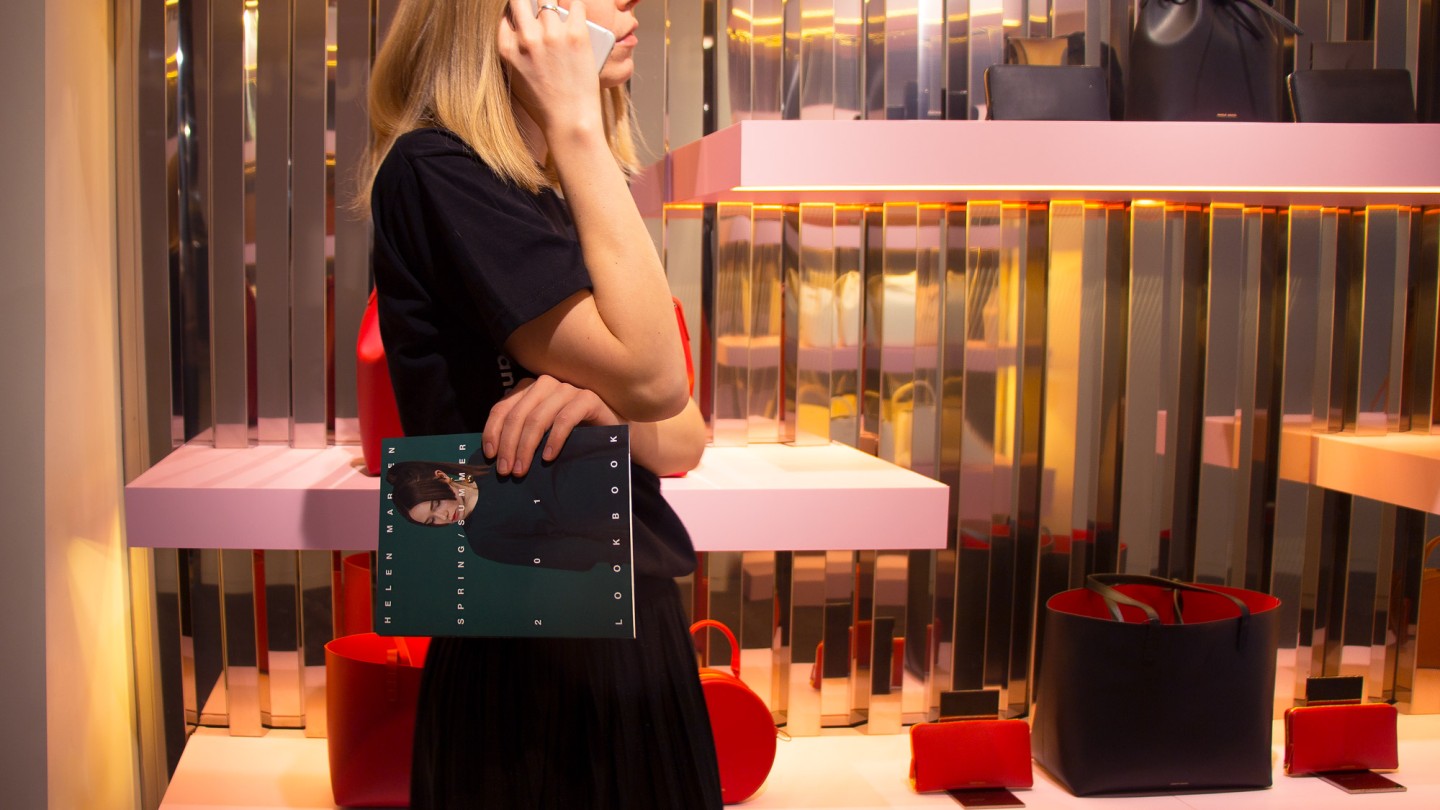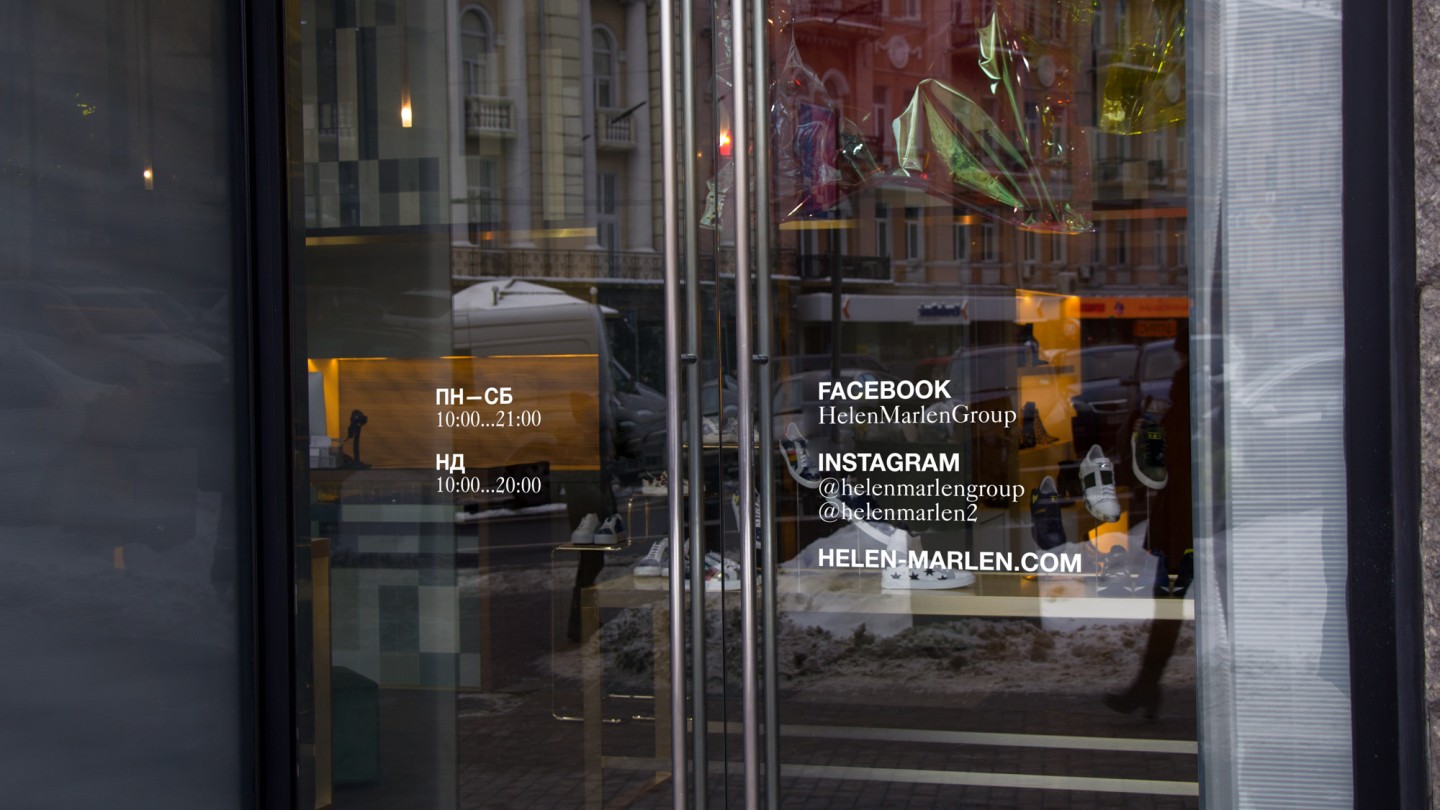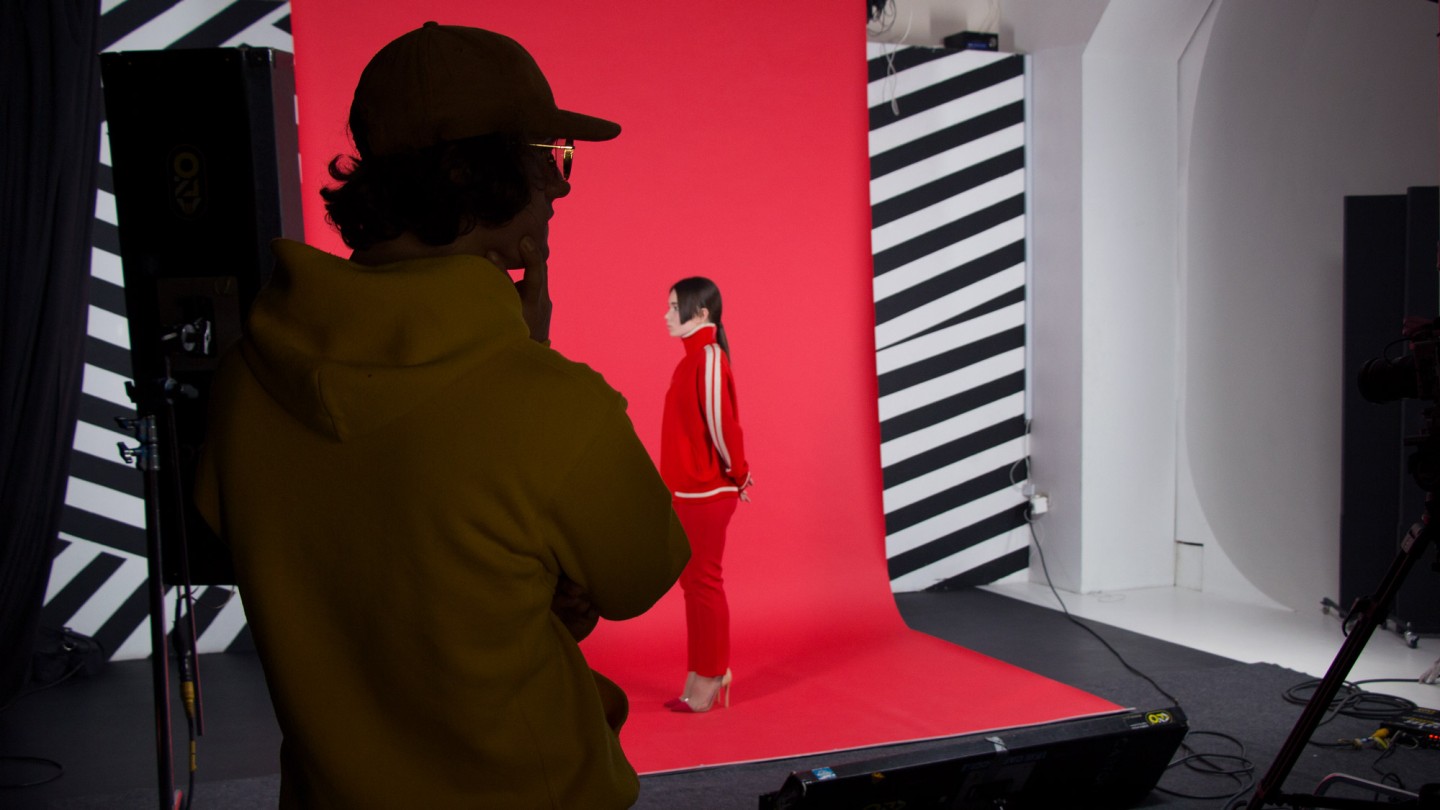 Credits
Management: Alexander Solonko, Gleb Petrov, Anton Solonko
Art Directing: Vic Vatamanyuk
Design: Veronika Syniavska, Maria Kotemako
Motion Design: Emile Gorodetsky
Copywriting: Alisa Revnova