Luxoptica
Advertising campaign: «Don't postpone!»
This is a campaign in which we did not invent anything - insight was right in front of us. In our office, every second person is "four-eyed", so it was not necessary to go far. Well, maybe a couple of times - when we called them that.
It all started with Luxoptika: the leader of the Ukrainian retail of glasses decided to launch the vision check initiative. The one that everyone needed. And we, in Madcats, had to make it known.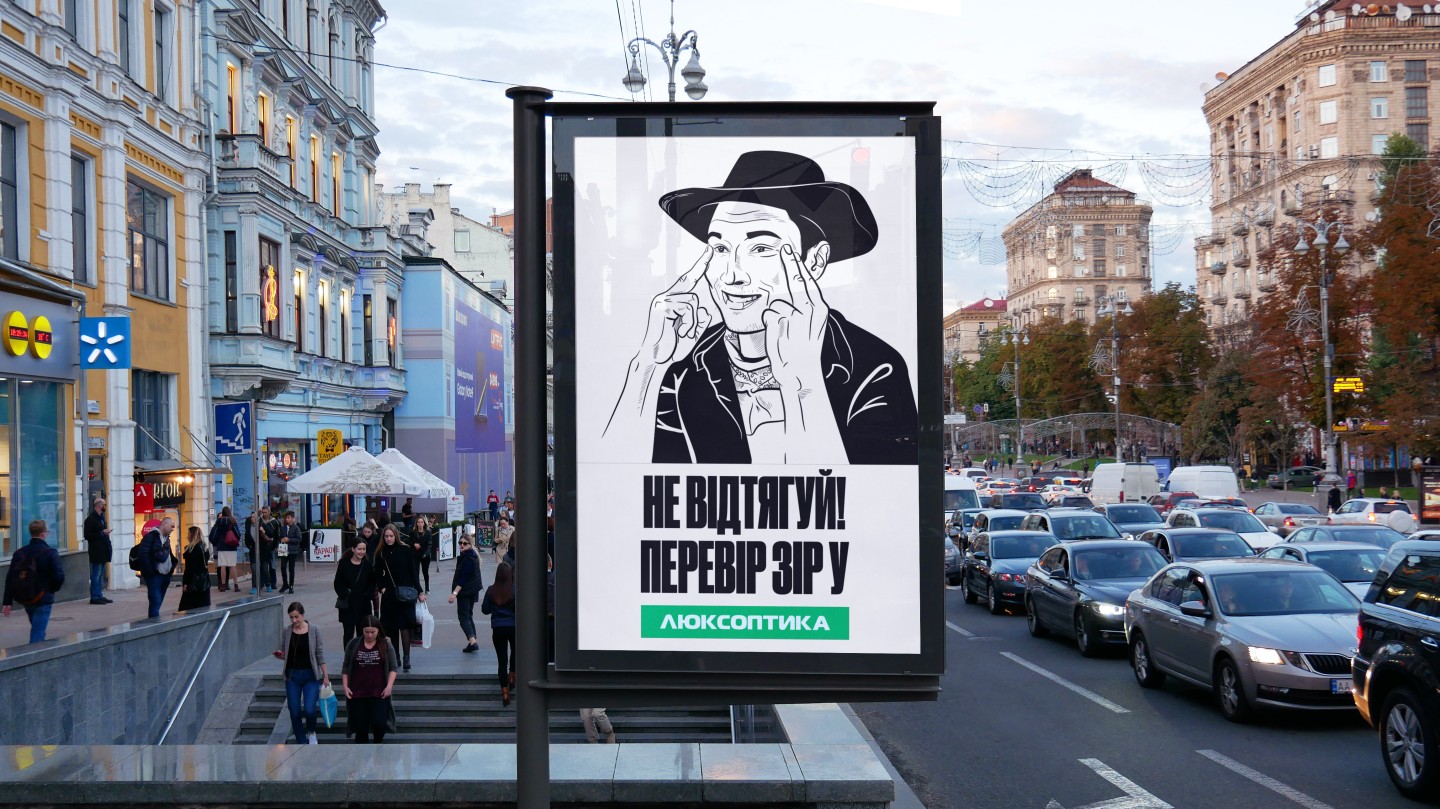 And people found out. First of all, themselves, watching the protagonists of the advertising campaign, again and again, stretching the corners of their eyes. Admit it, who at least once did not do the same, wanting to focus the sight? But many do it all the time, postponing the solution of the problem so long that it is not even funny. Who knows, maybe you are now reading this, sitting with your fingers near the eyes? Joke. Of course, you don't do that.
In cases where sermons, calls, and slogans do not work, you need to act smarter, using the most effective cure from procrastination - a mirror. We showed how "delaying" looks from the outside: those who were familiar with the situation understood that the message was addressed to them. After all, in fact, the question is not that people looked goofy: this is just a trick. The trick with which we informed the main message: to give up on the problem is not normal. The problem must be solved.
And do not delay.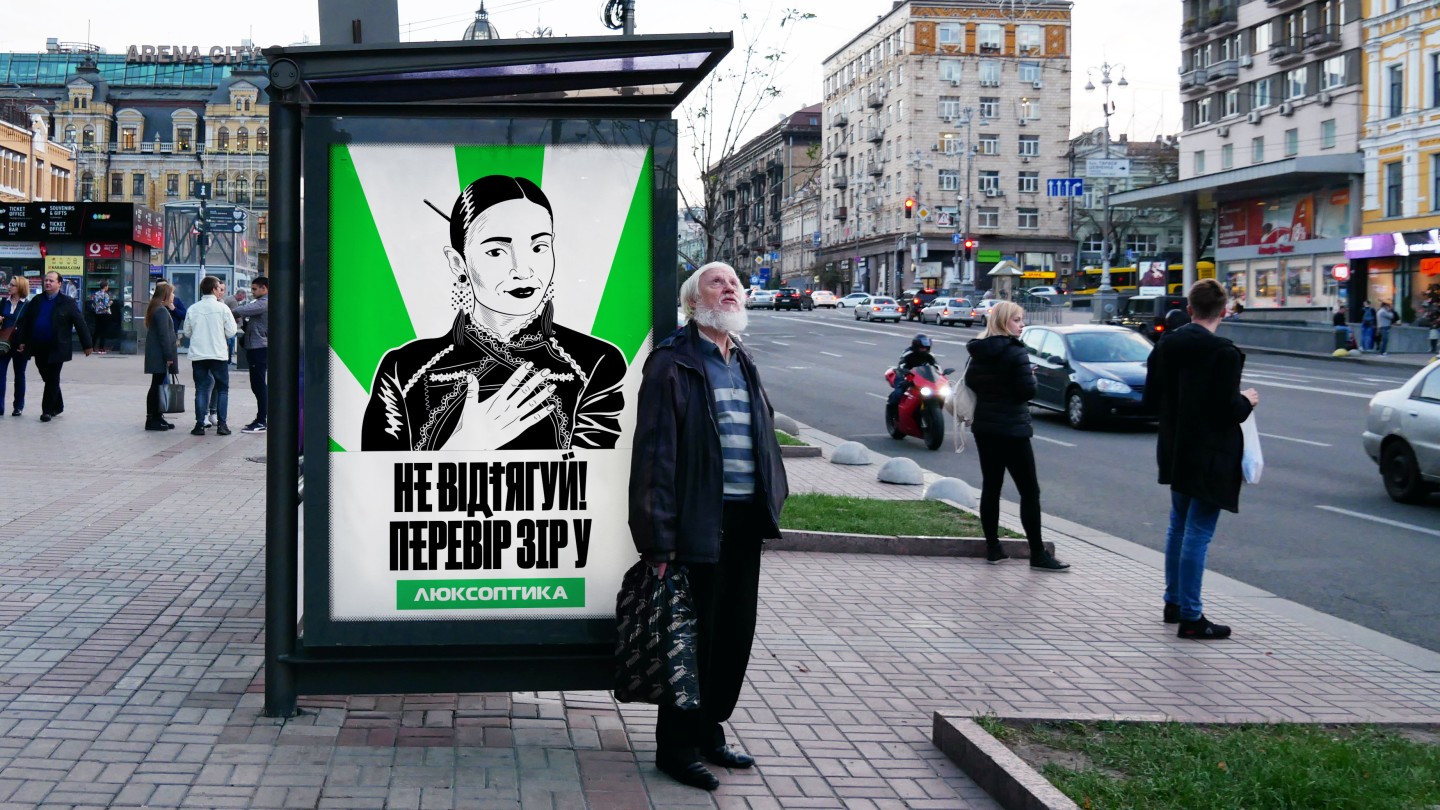 We appreciate the assistance of Violeta Vanchuk and Anna Belichenko throughout the project.
Bachoo Video Production
Executive Producer: Max Balter
Creative Producer: Vladislav Volochai
Producer: Alina Dianova
Director: Max Balter
Follow focus: Roman Savchyk
Dolly and Spark team: Becouse Film Production
Art Director: Elena Galitsky
Production Designer: Maria Kobyletska
Edit: Ivan Zaplotinskyi
Music: Aleksandr Filonenko
Post production: Madcats
Credits
Managemant: Alexander Solonko, Anton Solonko
Creative Director: Gleb Petrov
Art-directing: Vik Vatamanyuk
Design Olya Kuzovkina, Veronika Sinyavskaya
Copywriting: Vlad Volochai, Artur Redzynets, Alisa Revnova
VFX: Emile Gorodetskiy, Platon Fedorchenko