MC Today
Media Redesign: identity
MC Today is an online magazine about business, personal development, and lifestyle.
The magazine focuses on inspiring Ukrainian entrepreneurs and creative people to think differently, encourages them to set ambitious goals and achieve them.
MC Today was founded in 2017. A team of journalists focused on creating quality content back then. In terms of brand identity and design, the magazine preferred to use an MVP concept (a minimum viable product).
When the monthly audience had grown up to 350 000 users in 2,5 years, the team decided to create a visual identity that accurately defines the brand.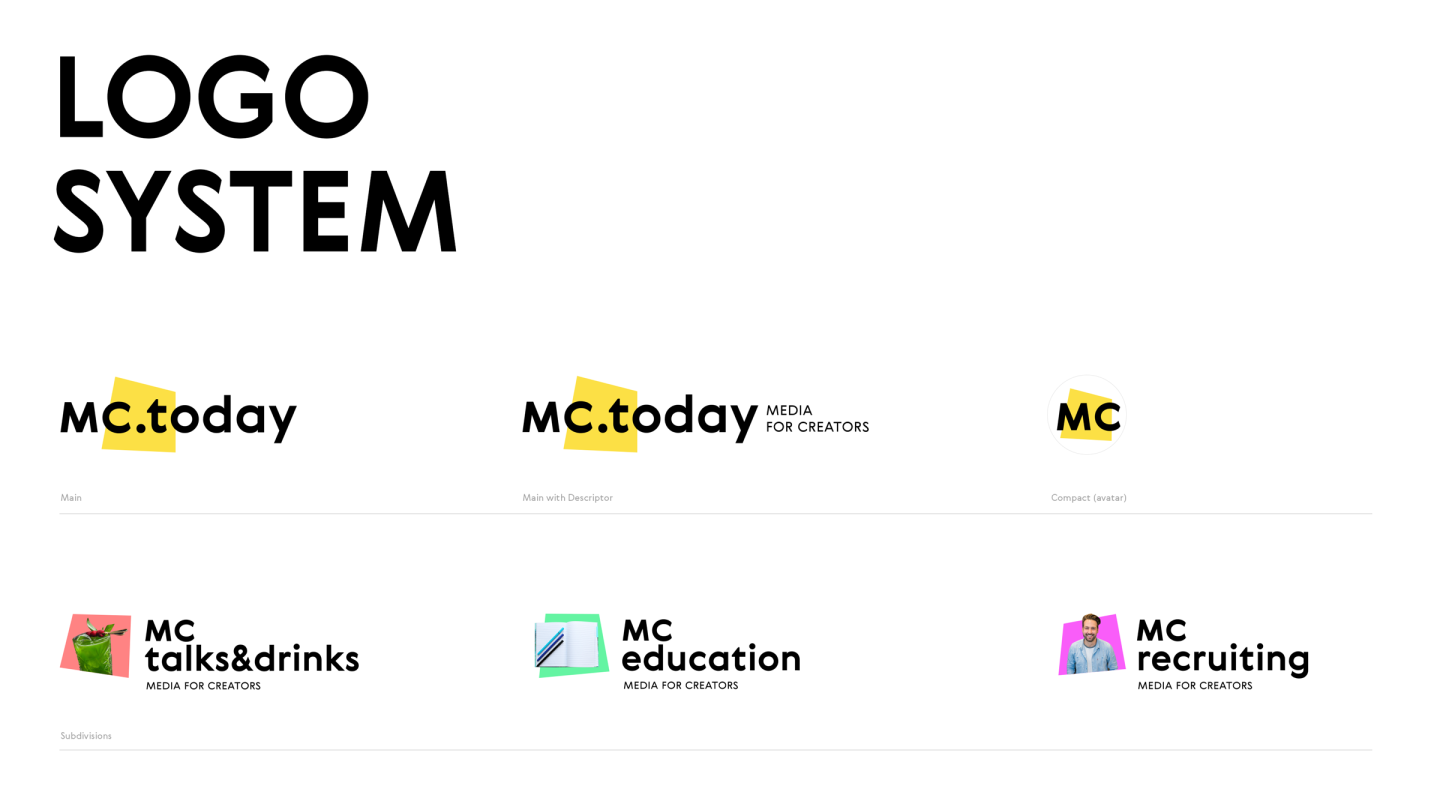 We transformed the original logo — the yellow square — by making it dynamic.
The square constantly changes its perspective, thus illustrating that everyone has their own opinion. MC Today offers its own point of view on the topic.
The sign, despite its variability, remains recognizable and can be incorporated in both traditional and digital form.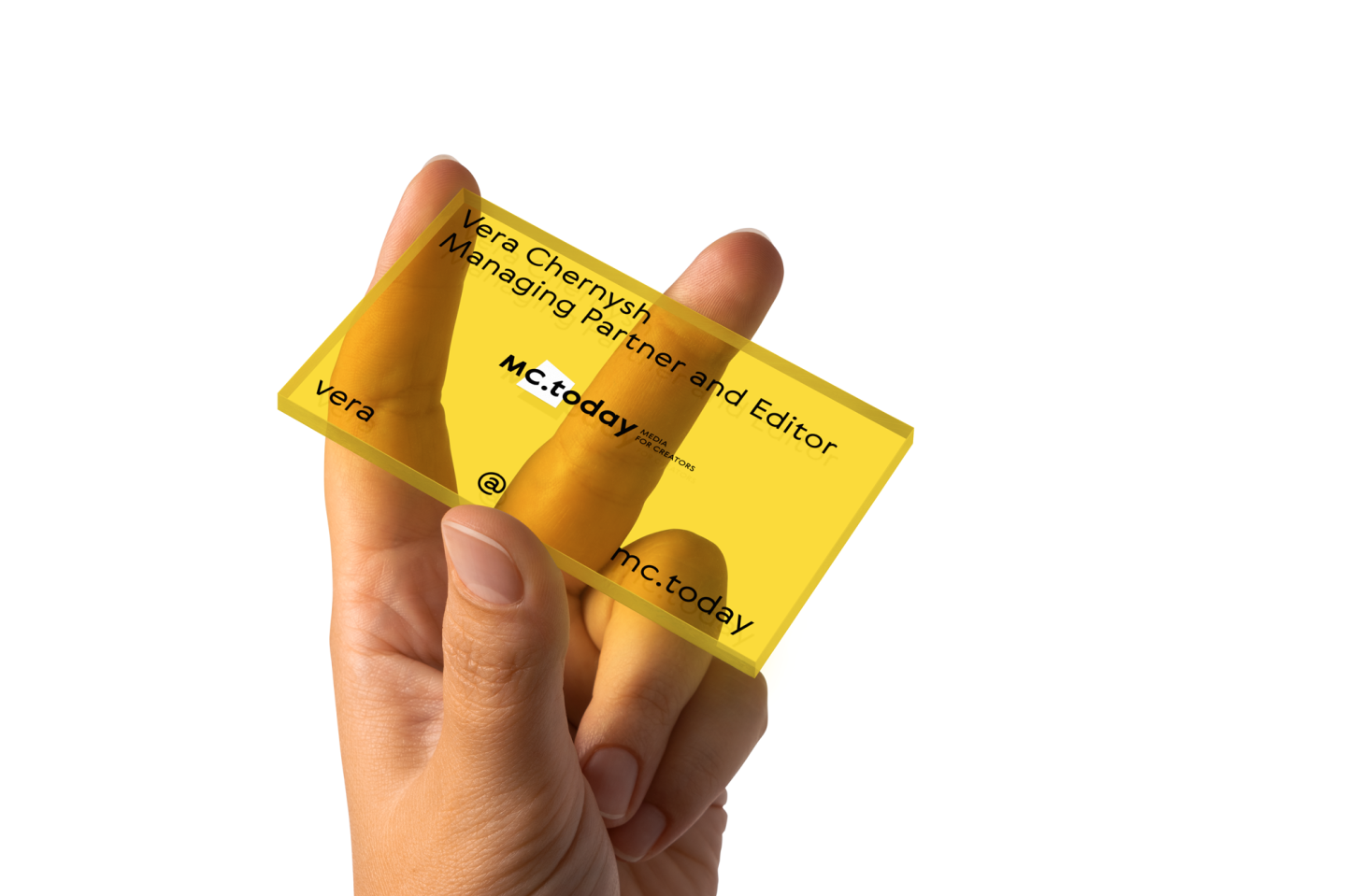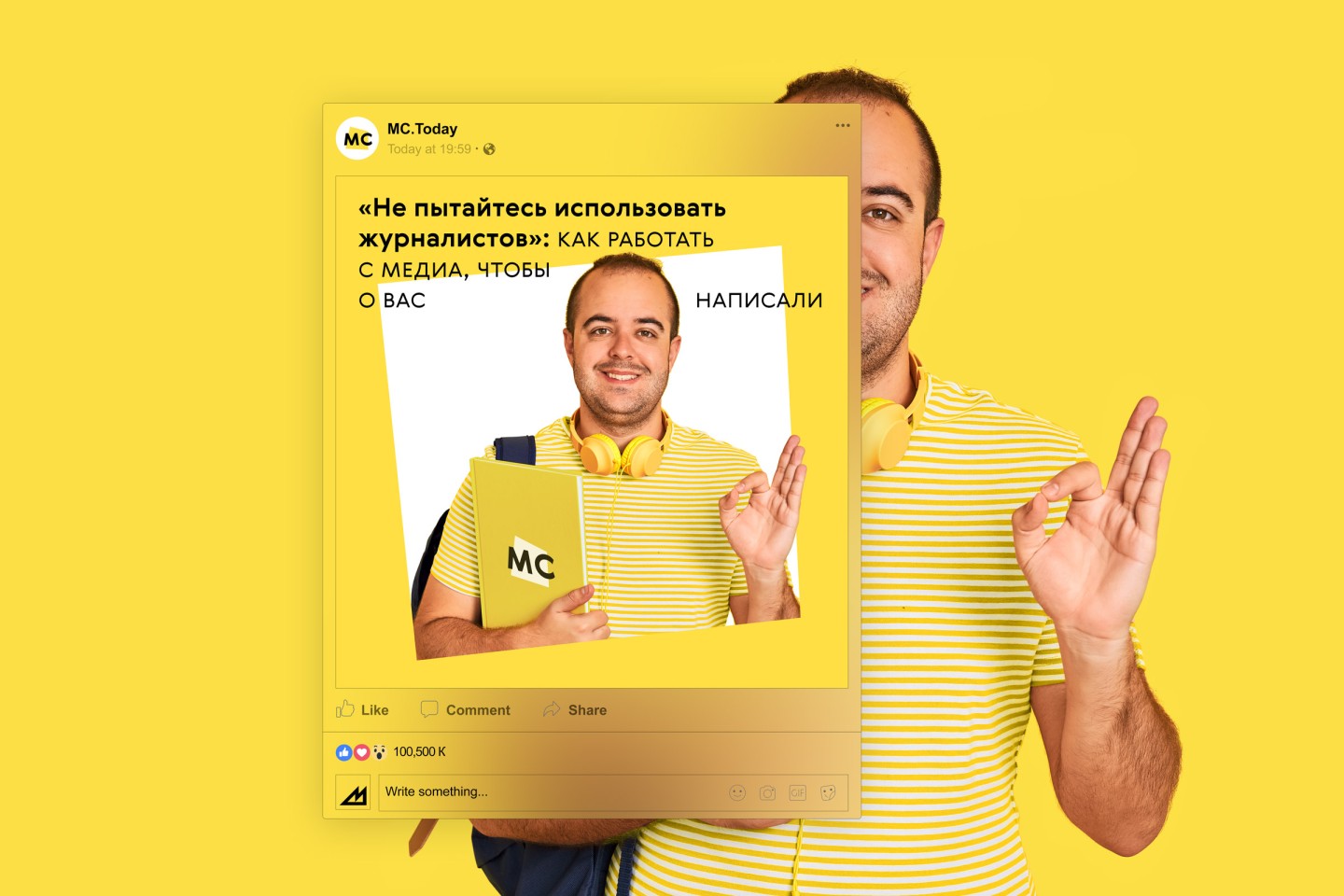 Vera Chernysh, CEO and editor, admits that she was thinking about the meaning of «MC» during a year.
We suggested few funny options: Man of Cheese, Monster Chics, even Mad Cats. But in the end, we chose Vera's option — MEDIA FOR CREATORS.
MC Today started as a business media. But later the editors realized that there were a lot of other people who were also interested in the topic — people who want to succeed in life. The broader audience included entrepreneurs, top managers, developers, marketers, product managers — in a nutshell, creative people.
That is how the meaning of «MC» — Media for Creators — was brought to life.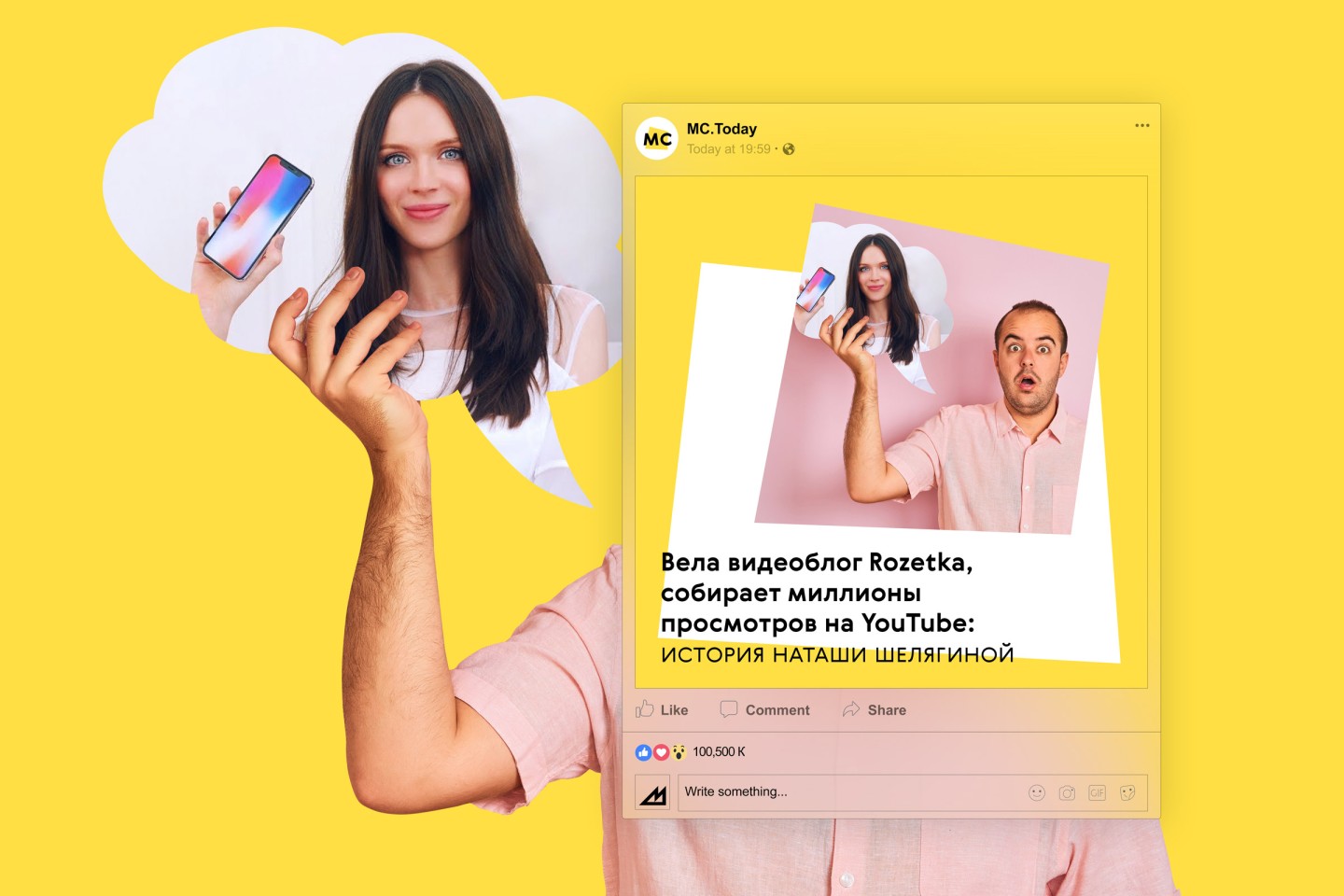 While analyzing the website we've noticed that its content can be divided into three blocks based on the articles' volume. That is how we created the new concept of the site.
The left column displays news feed. It scrolls quickly. The central one moves slower. We can publish articles there. The right column is dedicated to long-form articles. That is why scrolling speed is the slowest one.
We are waiting for the editors' decision about using our concept at the moment.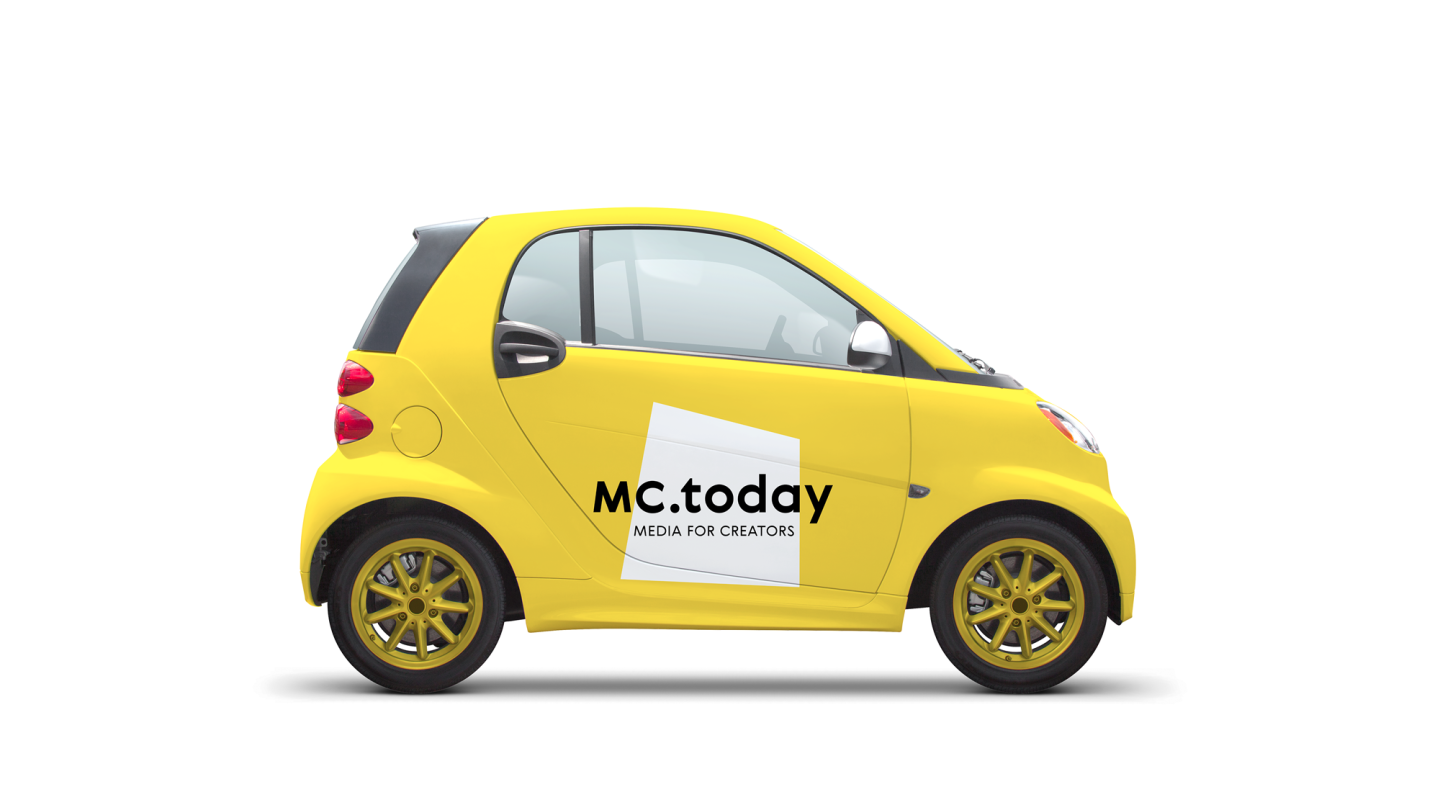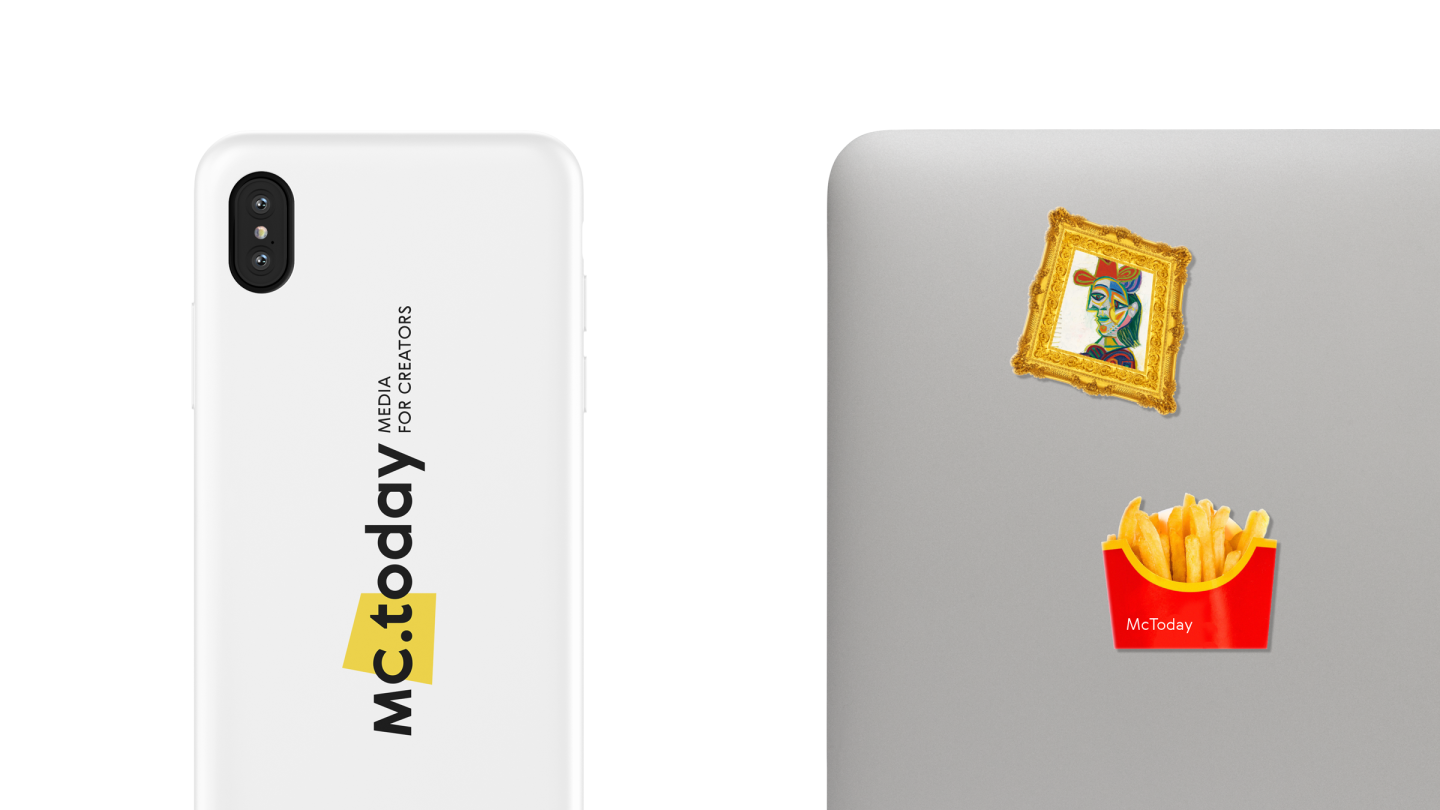 Credits
Management: Alexandr Solonko, Gleb Petrov
Design direction: Vik Vatamaniuk
Design: Veronika Syniavska, Olga Ryzhoy
Motion design: Egor Prijma